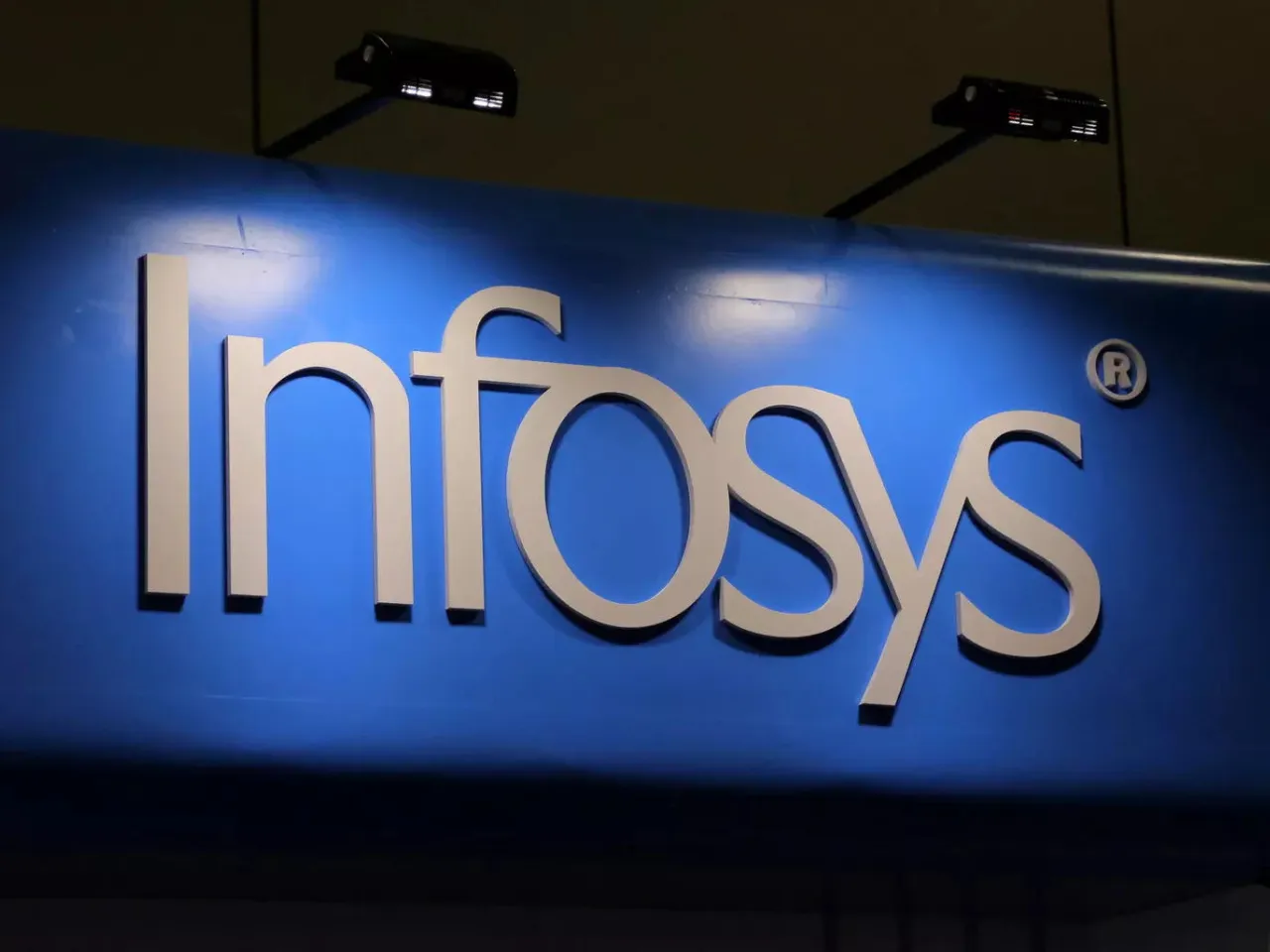 Indian technology company Infosys recently announced the launch of Infosys Cobalt Airline Cloud (ICAC) a first-of-its-kind industry cloud offering designed for commercial airlines to help them accelerate their digital transformation journey.
Infosys said it has leveraged its deep domain experience and expertise in the travel and hospitality sector to build ICAC, which will aim to deliver personalized experiences, optimized operations, and net zero journeys for clients.
What is ICAC?
The ICAC is a unique industry cloud solution, developed leveraging Infosys' extensive domain knowledge and proficiency in the travel and hospitality sector.
It is structured to deliver personalized experiences, streamline operations, and facilitate net zero journeys for clients, addressing the diverse needs of various stakeholders in the airline industry including authorities, passengers, airline DOA, station managers, and ground staff.
The platform is constructed on composable architecture principles, forming part of the comprehensive framework of Infosys Cobalt, a suite of services, solutions, and platforms designed to hasten enterprises' journey to the cloud.
ICAC offers a range of solutions, APIs, and reusable business assets aimed at transforming legacy workloads by creating composable functional capabilities enabled by cloud technologies. It focuses on enhancing business process efficiency and customer experiences, aiming to bring about substantial improvements in existing processes.
What are the features of ICAC?
One of the notable features of ICAC is its ability to improve customer experiences by ensuring precision in baggage delivery and reducing the Missed Bag Rate (MBR) in hub airports by up to 50% through precision-based gate to gate bag transfers.
It also enhances operational efficiency by minimizing Unit Load Device (ULD) misplacement and losses to less than 2%, a significant reduction from the current industry average of more than 5%, utilizing tracking and tracing methods powered by machine learning.
Moreover, the platform ensures seamless operations and heightened passenger safety by employing AI for crowd control, security, and theft reduction, thereby decreasing the cost of manual airport operations. It also aids in optimizing network and route planning, contributing to decarbonization efforts and emission control.
What is the aim of Infosys Cobalt Airline Cloud (ICAC)?
Infosys said ICAC is aimed at assisting airline companies in transforming their business landscapes, exploring poly-cloud opportunities, and innovating at scale, all within regulatory and security frameworks. 
Ashiss Kumar Dash, EVP & Global Head - Services, Utilities, Resources and Energy, Infosys, said, "The launch of Infosys Cobalt Airline Cloud is a significant milestone in our journey of digital innovation. This pioneering industry cloud solution demonstrates our commitment to empowering the airline industry with a scalable and flexible IT ecosystem that caters to the unique challenges faced by the industry."
Ashiss said that ICAC offers a pre-configured solution and allows our clients to reduce costs while continuing to innovate to meet the changing demand environments.
Also Read: