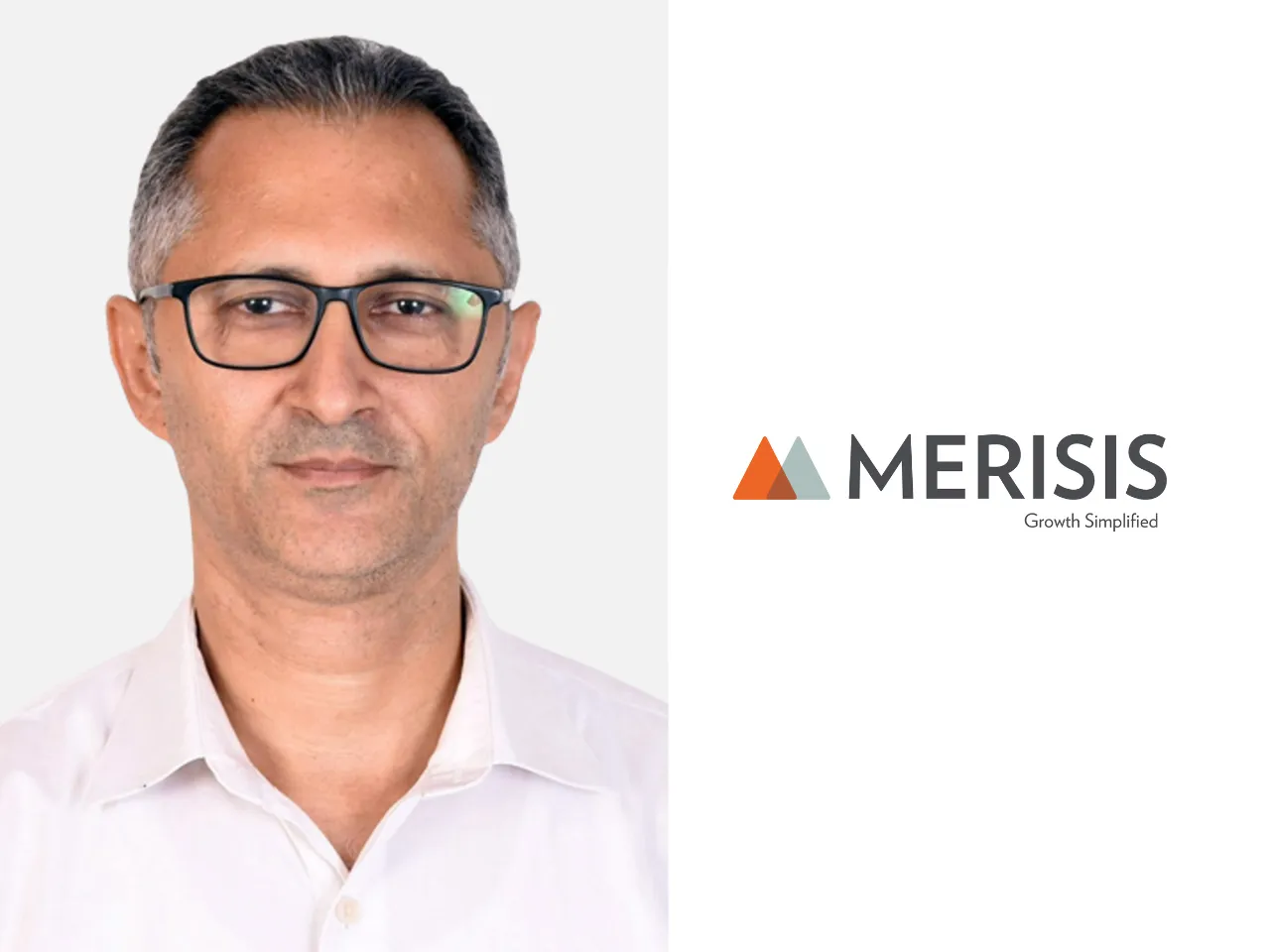 Investment banking firm Merisis Advisors's wealth management unit Merisis Wealth has appointed Shobit Gupta as Head of Fund Management with the aim of strengthening its leadership team, which offers wealth management with an alternative edge to its clientele.
According to the company's statement, Gupta will spearhead the fixed-income strategy and will be responsible for curating and managing debt portfolio management service strategies for institutional, UHNI, and family office clients at Merisis Wealth.
Who is Shobit Gupta?
Shobit Gupta, who has 26 years of experience, joins Merisis Wealth from Exide Life Insurance where he last worked as the SVP and Head of Fixed Income. He has also worked at marquee brands such as Kotak AMC, Reliance AMC, Principal AMC, and ABN AMRO Bank. He is a CFA Charterholder (CFA Institute - USA & ICFAI Hyderabad) and has a PGDBA (ICFAI Business School - Delhi). 
Shobit Gupta, Head of Fund Management, Merisis Wealth, said, "I am very excited to be part of Merisis Wealth's journey. Merisis has a strong track record across its investment banking business and its product suite like AIFs and PMS reinforces its vision to bring newer products to its clients."
Shobit said the fixed income Investments are becoming an integral part of investment portfolios. "our endeavour will be to offer a combination of duration and credit products on a strategic/tactical and opportunistic basis given the client investment time frame and risk–reward dynamics," Sobit added.
Ruchir Kapoor, Director, Merisis Wealth, said, "We are excited to have Shobit on board. His vast experience and in-depth knowledge in managing Fixed Income/Asset Allocation portfolios and FX Derivatives, brings unique strength to curate alternative strategies in managing client portfolios. With his appointment, we aim to strengthen the leadership at Merisis Wealth and pursue our goal to create and offer both newer and differentiated products and Services for our valued clients."
What does Merisis Advisors do?
Merisis Advisors is a 13-year-old boutique investment banking firm with a successful track record of $3Bn in total transaction value across fundraising and M&As. It has worked with several stakeholders across ecosystems, including VCs, PEs, family offices, founders, strategic investors, and professional services firms across its advisory services.
Merisis Wealth, part of the Merisis group, is a Mumbai- and Bengaluru-based wealth management firm offering advisory and financial services to entrepreneurs, corporates, professionals, and NRIs. 
Also Read: