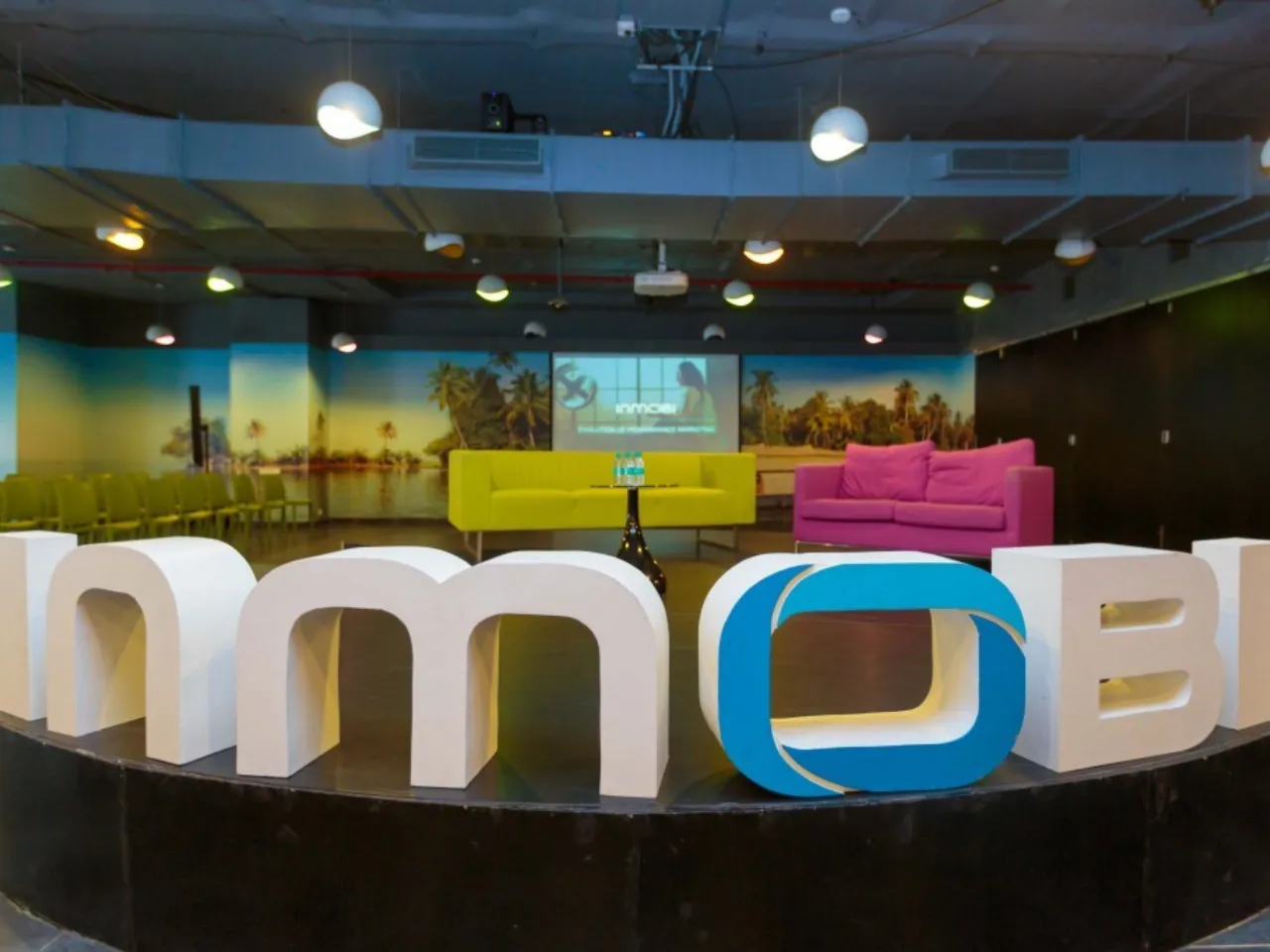 An intern named 'Karan Suri' of one of India's early unicorns InMobi has alleged that he faced sexual harassment at the workplace by a product manager of his team.
According to a tweet by Karan, The product manager, who name is Ganapathi R Subramanyam, tried to force himself upon him and touched him inappropriately.
Karan further alleges that, despite reporting this incident to the HR team and co-founders, no action has been taken on the matter.
📢 Urgent call for support: I am a victim of workplace #SexualHarassment at InMobi|Glance. Despite reporting it to HR, my managers, and even co-founders, no substantial action has been taken. I'm seeking justice and support to ensure this doesn't happen to others. #injustice pic.twitter.com/AmJrFIHRz5

— Karan Suri (@karanux20) September 19, 2023
In response, The Bengaluru Police asked the victim's contact number to proceed for further action on the matter.
"This is Karan Suri and I am writing this email to inform you that I experienced sexual harassment by one of the product managers of my team. On 7th September, around 12:30 am I was invited by Mr. Ganapathi R. Subramanyam to their place after being manipulated and falsely comforted. During this encounter, he tried to force himself upon me, touched me inappropriately, and said disturbing things which I can't begin to describe," the email read.
"I had informed Pranay Prajapati (manager) and Anil K. Meena right away; it's been 12 hours since it happened, and I haven't received any solid information about actions being taken. I hope to seek support, and justice and to ensure that this kind of misconduct is prevented in the future, or I will take the matter in my own hands," he added.
What was the company's response?
Following the rising reports, Glance, owned and operated by InMobi, said the alleged incident did not take place on the company premises or at a company-hosted event and it was not the manager of the complainant (intern).
In a statement, The company said upon receiving the complaint on September 7th, 2023, its Anti-Harassment Committee initiated an investigation within 12 hours and offered counselling support to the complainant (intern).
"The company did not wait for the complainant to go public with his story to initiate the probe, but it had started investigating into the matter soon after receiving the official complaint from him on 7th Sept 2023," Glance said.
"The Anti-Harassment Committee has taken every step necessary to conduct a speedy and objective investigation into the complaint and will make its recommendation at the earliest," Glance added.
Also Read: