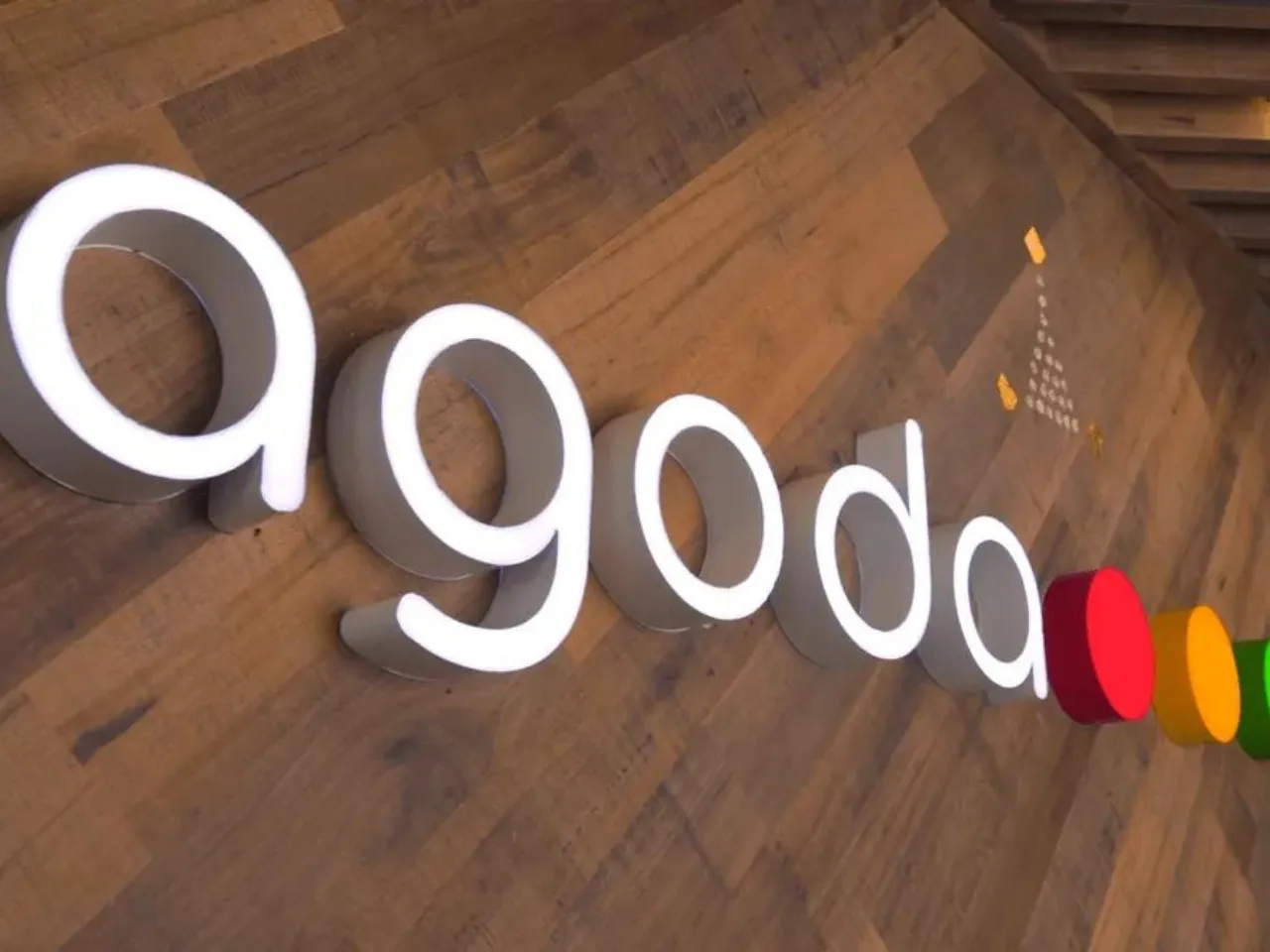 Indian ecommerce company Snapdeal today said it has partnered with online travel booking platform Agoda to enhance the travel booking experience for consumers across India. 
What is the goal of the partnership?
With this partnership, The company aims to provide affordable travel options to millions of potential travelers throughout the country, enabling them to undertake journeys of discovery and exploration. 
Snapdeal said the that its extensive reach will combine with Agoda's travel expertise to cater to the travel needs of Bharat consumers.
How does it work?
Through this partnership, Snapdeal will integrate Agoda's travel services into its online platform, allowing customers to book accommodation and make travel arrangements, similar to how Flipkart integrates Cleartrip's services.
This integration aims to create a unified and hassle-free experience for consumers, making travel planning more accessible and enjoyable, and is expected to elevate the overall user experience by offering extensive travel solutions and enriching the lives of consumers across India.
What Snapdeal and Agoda say about the partnership?
Bharat Venishetti, Group Head of Strategic Finance at Snapdeal, said, "We are delighted to join forces with Agoda, a distinguished name in the travel sector. This partnership underscores our commitment to enriching our consumers' lives by offering an extensive range of solutions while they shop online."
Damien Pfirsch, Chief Commercial Officer at Agoda, shared his enthusiasm about the collaboration, "Snapdeal is a market leader in the e-commerce industry in India and everyone at Agoda is thrilled to join forces with them. This collaboration allows us to expand our reach and serve Indian consumers and help them see the world for less. We are confident that the partnership will deliver exceptional value and enrich the travel experiences of Snapdeal's millions of users across India."
Agoda is a Singapore-based travel booking platform and a subsidiary of BookingHoldings, which owns other travel booking platforms like Kayak, Priceline, and Booking.com. among others.
Also Read: