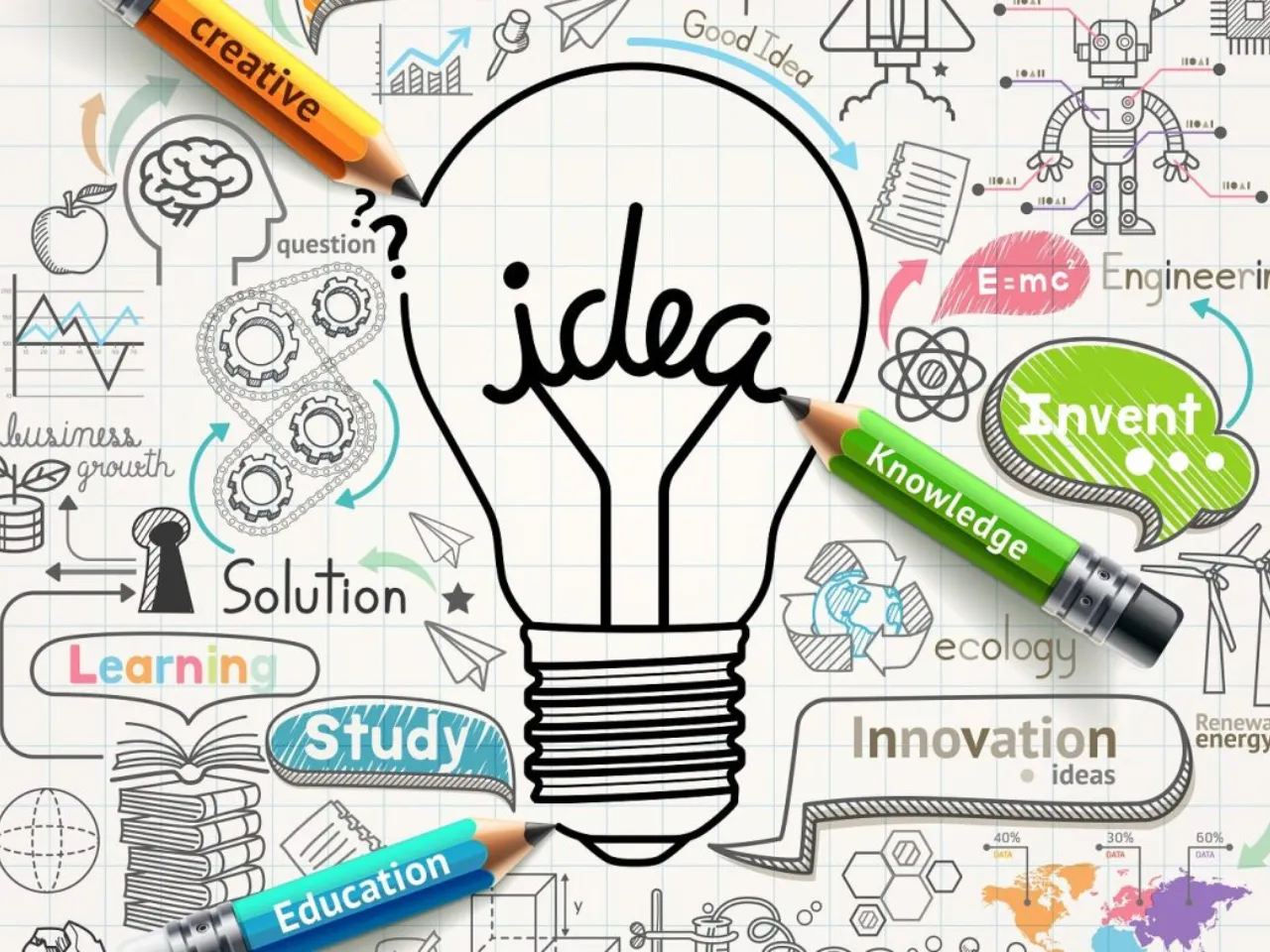 The National Incubator Capacity Development Program, a joint effort by the Department for Promotion of Industry and Internal Trade (DPIIT) and Invest India, recently announced that it selected 25 incubators that will go through an intensive 3-month mentorship, advisory, and capacity-building program. 
The initiative is in partnership with Villgro and is part of the Startup India campaign.
Launched in 2016, The program is dedicated to nurturing social startups and entrepreneurs and propelling the rapid expansion of India's thriving startup ecosystem.
The program, over a period of 12 weeks, adopts a cohort-based hybrid approach to enhance the skills and abilities of the incubators.
This includes a comprehensive set of self-learning modules, virtual and physical boot camps, exposure visits, and customized learning for incubator heads and sessions dedicated to efficiently managing the Startup India Seed Fund Scheme (SISFS).
Notably, The sessions will be provided by a distinguished group of incubator business advisors, including Chand Das, Rama Kannan, Arun Venkatesan, etc.
Additionally, participants will gain access to VITALS (Villgro Information Tracking and Learning System), a technology-based information system designed to track enterprise incubation progress.

Srinivas Ramanujam, CEO of Villgro, said, "Incubators play a pivotal role in nurturing social enterprises and transforming India's vibrant startup ecosystem. Over the last 23 years, we have observed this first-hand and have been perfecting our incubation model."
"We aim to strengthen the capacity of the incubators by sharing our expertise and wide networks through intensive mentorship and advisory support. We hope to catalyze their growth and create a thriving ecosystem for social innovation," Srinivas said.
Presently, India has over 92,000 DPIIT-recognized startups, but only around 1,100 incubators to support them, indicating a need to set up more incubators in the country.
The National Incubator Capacity Development Program aims to address this by offering practical training and strategies to help incubators thrive and sustain themselves, the statement said.
The 25 incubators participating in the Incubating Incubator program are:
Pilani Innovation and Entrepreneurship Development Society
AIC ADT Baramati Foundation
AIC - SKU Confederation
AIC BV Foundation
AIC Raise Foundation
BSC BioNEST Bio-Incubator, RCB Faridabad
Agri Business Incubation Foundation, IIT Kharagpur
IIMV Foundation for Incubation Entrepreneurial Learning and Development
AIC-JKLU (Atal Incubation Center-JK Lakshmipat University)
Crescent Innovation and Incubation Council
MOTION CoE
AIC-RNTU Foundation
EdVenture Incubation Foundation
AIC BAMU Foundation
IIT Bhubaneswar Research And Entrepreneurship Park
AIC Banasthali Vidyapith Foundation
AICNIFTTEA Incubation Centre
PDEU Innovation and Incubation Centre
ANGRAU R Agri Business Incubator
FOUNDATION FOR CfHE
K L Technology Incubators Foundation
Centre for Incubation and Business Acceleration
BioNEST-BHU InnoResTech Foundation
IIM Kashipur Foundation for Innovation & Entrepreneurship Development
STEP (Shakti-The Empathy Project)
Also Read: