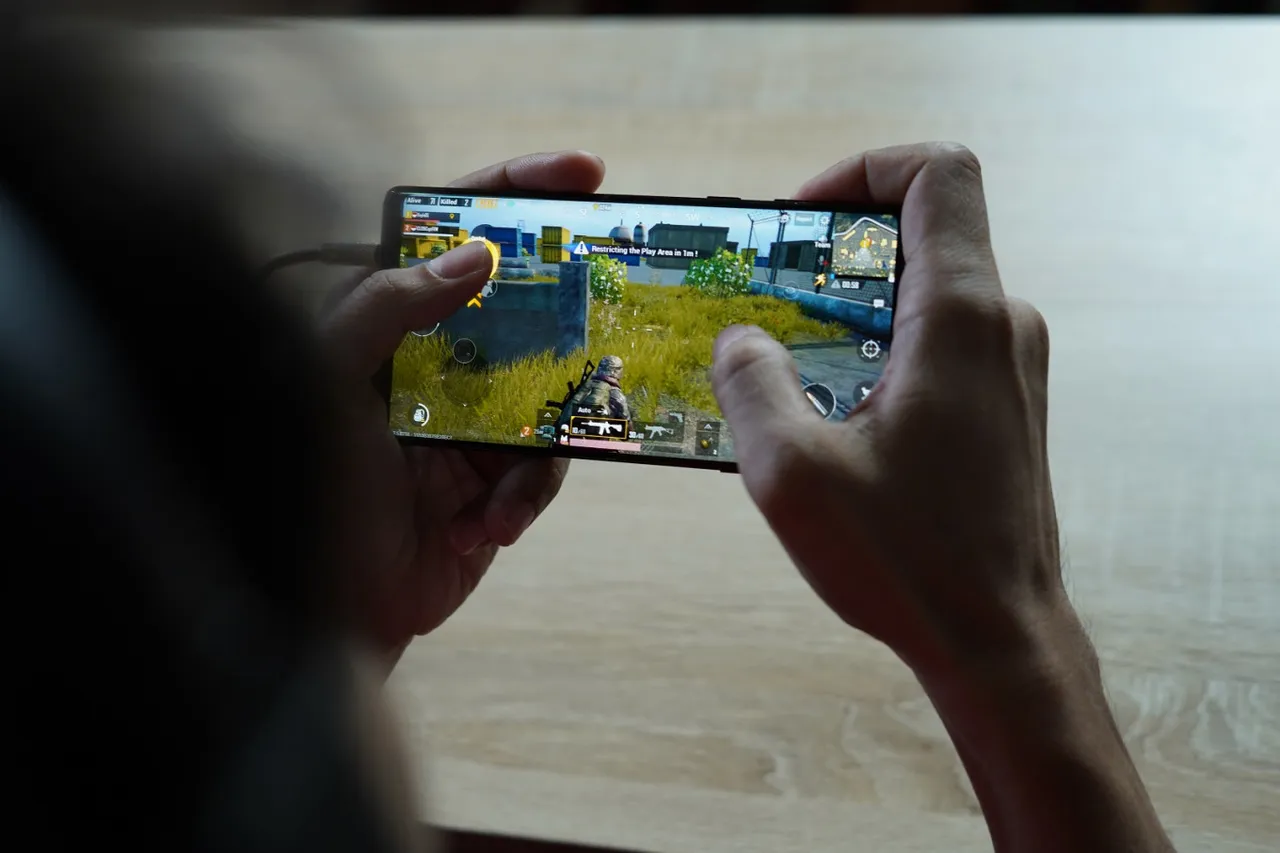 The partnership of PUBG Corporation with Reliance Jio can significantly increase the chances of PUBG mobile unban in India.
According to the reports, both the companies are in talks for a 50-50 partnership in India.
The ban on PUBG Mobile has left a massive gap in the community with streamers, professional players, and tournament organizers.
On September 2, 2020, The Indian government banned the PUBG Mobile and other Chinese apps in India due to the Indian IT Act policy violation. Just after a week, PUBG Corporation responded to the ban, said they are going to broke the partnership with the co-developer Tencent Holdings for its India operation.
Since then PUBG Mobile parent PUBG Corporation has been looking for the local Indian companies for the partnership to handle its Indian operations.
According to the report, PUBG Corporation is in talks with Reliance Jio for the partnership to lead PUBG Mobile uban in India. Yet the official statement has not been given by the Indian government regarding the PUBG Mobile unban in the country.
Also Read: Dream11's CEO Harsh Jain Bags in a Check of Rs 4 crore as an Annual Salary Compensation
According to the Hindu Business Line source report, "The talks are in an early stage, which began just after the government's second round of bans. Officials from both sides are working out the contours of how to structure various aspects of the deal."
"Legal experts from both sides are exploring possibilities on how revenues should be split, whether it would be 50:50 or Jio guaranteeing PUBG revenues based on a fixed number of users every month," another source added. 
However, there is no official statement given out by either PUBG Corporation or Reliance Jio regarding the partnership.
According to the Sensor Tower Data, India was one of the biggest markets for PUBG Mobile, with over 175+ million downloads, covering half of its revenue from India. PUBG Corporation is trying its hard to make a comeback in the Indian market.
Furthermore, PUBG Mobile has changed the whole Indian gaming ecosystem and had given a solid boost to the esports industry in the country. The ban has decreased the growth of PUBG Mobile downloads and its revenue.
There is no official statement given out by either PUBG Corporation or Reliance Jio regarding the partnership. All the news and updates regarding the unban are under speculation and it is not yet confirmed.
Follow IndianStartupNews on Facebook, Instagram, Twitter for the latest updates from the startup ecosystem.