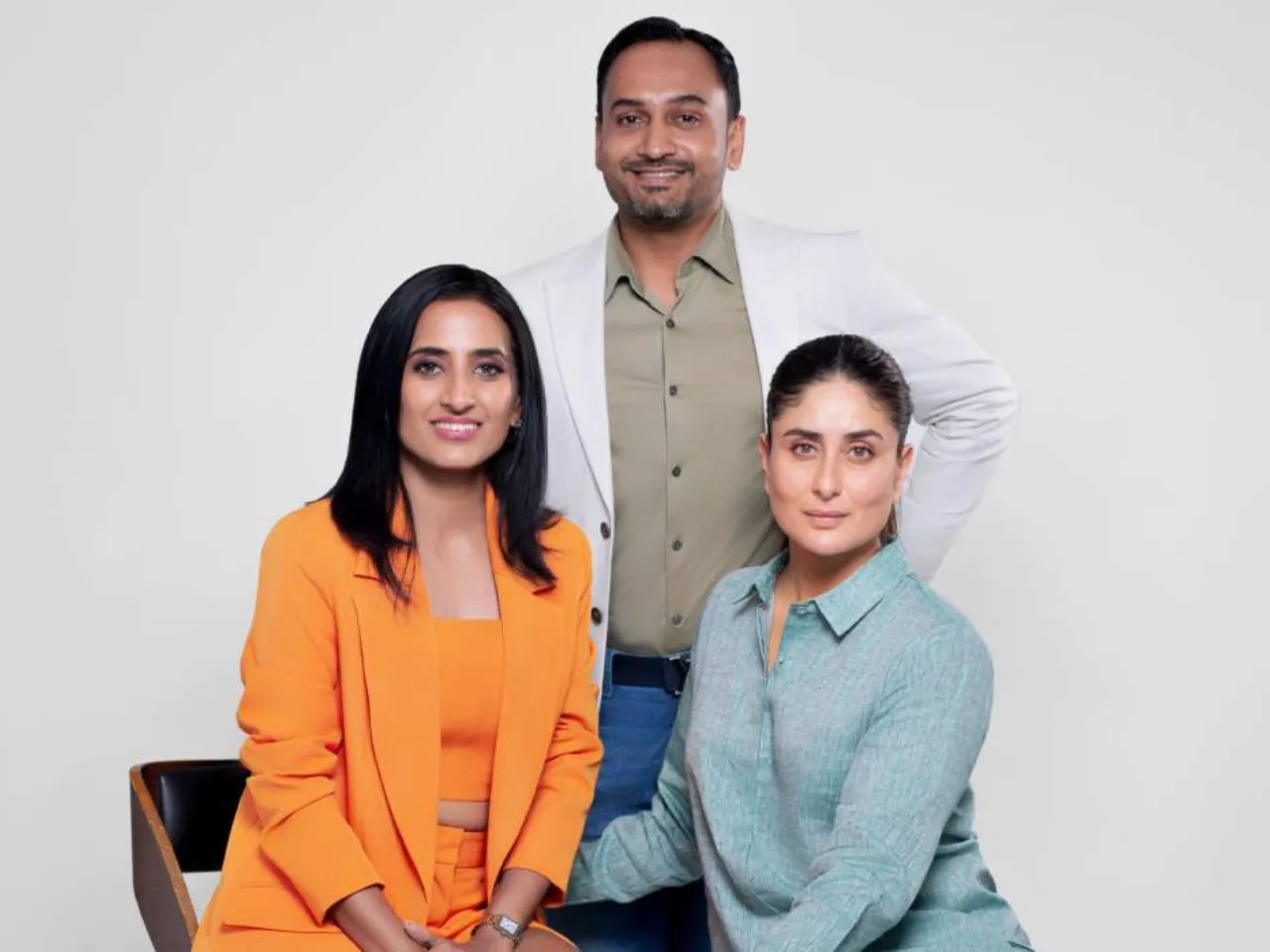 Indian Bollywood actor Kareena Kapoor Khan has announced a strategic partnership with Sugar Cosmetics founders Vineeta Singh and Kaushik Mukherjee to launch Quench Botanics, a premium Korean skincare brand.
Kareena's investment in Quench Botanics
Kareena Kapoor Khan, known for her roles in movies like Heroine, Jab We Met, 3 Idiots, Ra. One, and Veere Di Wedding, has invested in Quench Botanics, marking a step forward in her entrepreneurial journey. 
As part of the development, The actor will collaborate with the Quench Botanics team to expand it into a comprehensive omnichannel beauty brand tailored to the specific needs of Indian consumers. 
"I am delighted to join forces with Vineeta, Kaushik, and their entire team to bring Quench Botanics to the Indian consumer. I believe in their vision for the brand and the commitment to creating simplified, natural ingredient-led products. It perfectly captures my idea of beauty and skincare. I believe we have a differentiated product offering that will provide uncomplicated skincare solutions to address diverse Indian skin concerns and climatic conditions, all at an affordable price," said Kareena Kapoor Khan.
What does Quench Botanics do?
Quench Botanics is a 'made-in-Korea' skincare brand that is a joint venture between Kareena Kapoor Khan and Vellvette Lifestyle Pvt. Ltd. (the business entity that owns and operates the brand "SUGAR Cosmetics").
According to the company's statement, the partnership is aimed at offering Korean skincare formulations that target and prevent skin concerns like acne, blemishes, oil control, open pores, and dull and uneven skin.
Quench Botanics' retail presence
Quench's products, crafted with natural ingredients such as Korean ginseng, matcha green tea, and grapefruit, also incorporate gentle actives like niacinamide and hyaluronic acid, along with skin-friendly boosters like vitamin E.
The brand claims that its skin-rejuvenating formulas are safe, toxin-free, and best suited for Indian skin and weather conditions. Currently, It sells its products in 1000+ offline stores across India, eCommerce platforms and its own website.
Also Read: