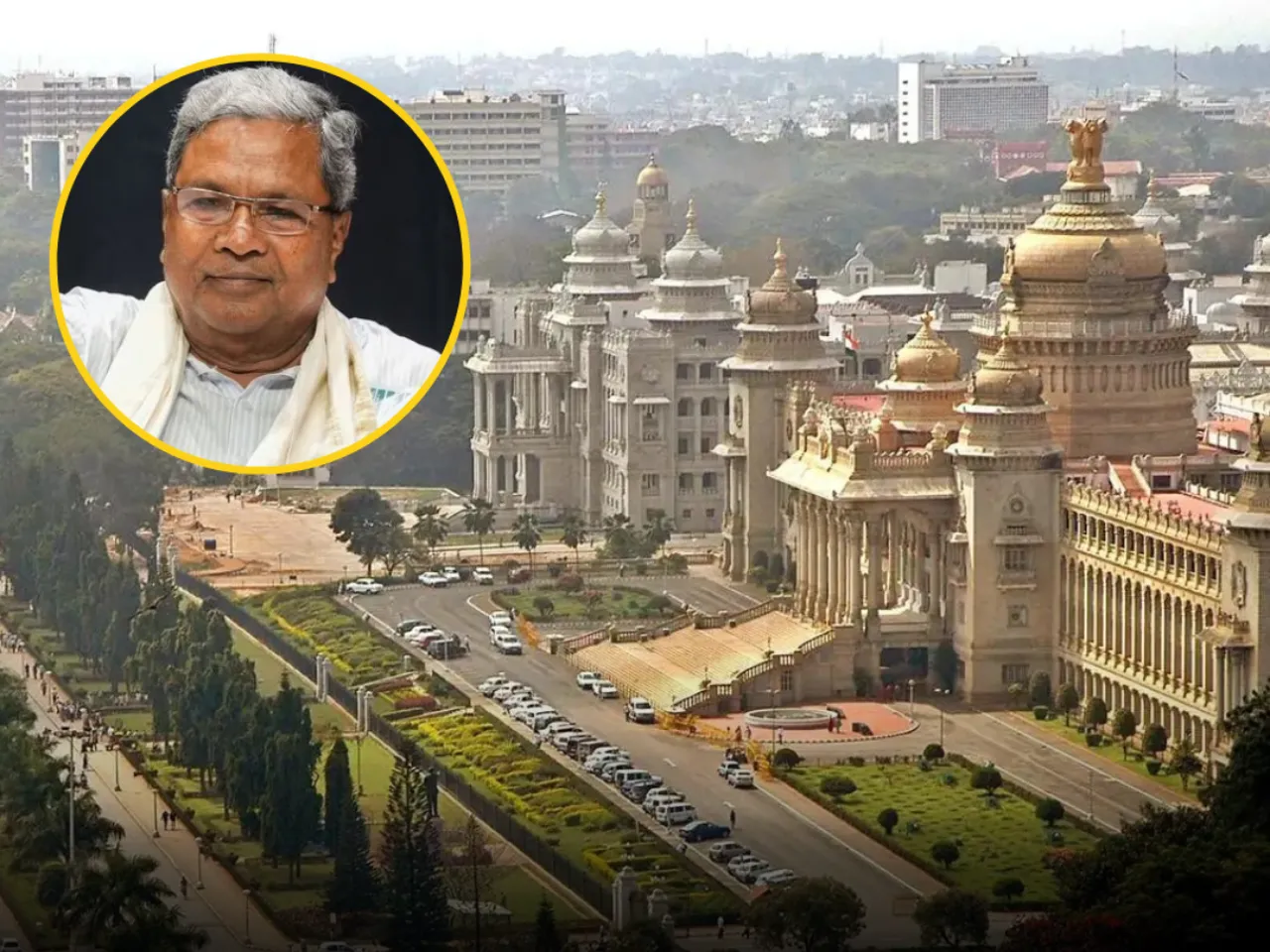 The Karnataka government has given the green light to 91 industrial investment projects worth Rs 7,659.52 crore with the potential in the creation of 18,146 new job opportunities.
The approval was granted by the State Level Single Window Clearance Committee (SLSWCC), led by the Minister for Large and Medium Industries, and Infrastructure Development, M B Patil.
During a meeting held on Friday, the committee sanctioned 26 projects that have an investment value exceeding Rs 50 crore, amounting to a cumulative investment of Rs 5,750.73 crore.
According to the PTI report, The projects are expected to generate 13,742 jobs, contributing significantly to the state's employment sector.
Who are the notable investors in this initiative? 
Maruti Suzuki India, Aequs Consumer, South West Mining, and Tata Semiconductor, and Krypton (India) Solutions Private Ltd are some of the notable investors in this initiative.
Diving deeper into the specifics, out of the 91 approved proposals, 57 are investment projects that range between Rs 15 crore and Rs 50 crore, summing up to Rs 1,144.94 crore.
The report said that these projects hold the promise of generating 4,404 jobs within the state. Additionally, the committee approved eight projects that represent an added investment of Rs 763.85 crore.
Highlighting some of the major proposals that received approval, the list includes the establishment of Pratibha Patil Sugar Industries Pvt in the Vijayapura district with an investment pegged at Rs 489.50 crore.
Another significant project is the Aequs Consumer Products Private Ltd Unit 3 in the Dharwad District, which is projected to have an expenditure of Rs 456 crore. Furthermore, the Tata Semiconductor Assembly and Test Private Limited is set to be established in Kolar with an investment of Rs 200 crore, providing employment opportunities for 155 individuals.
Other notable projects include the Maruti Suzuki India Ltd in Nelamangala, Bengaluru Rural District with an investment of Rs 137.6 crore, and the South West Mining Limited in the Ballari district with a fund allocation of Rs 411 crore, which is expected to employ 65 individuals.
Also Read: