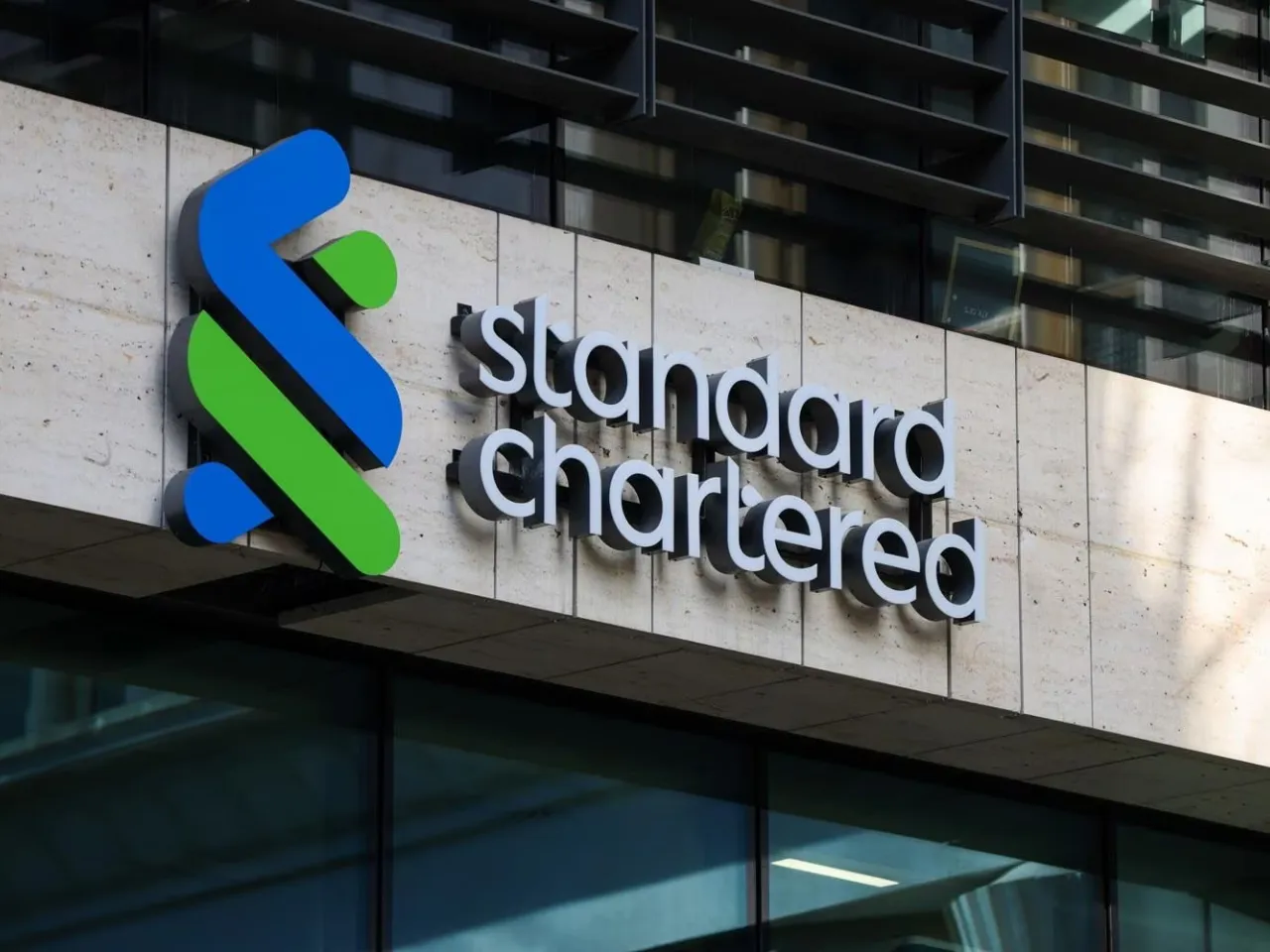 Standard Chartered Bank today opened its Private Banking Centre in Chennai, based at Haddows Road. Apart from Chennai, the bank also has Private Banking Centre in Bengaluru, Delhi, Kolkata and Mumbai. 
What does this Private Bank Center offer?
The Private Banking proposition is designed for High Net worth and Ultra High Net worth (UHNW) clients offering products, advisory and insights to manage, grow, and protect personal and business wealth.
Additionally, the Bank's Private Banking clients get access to a suite of unique investment, wealth and banking solutions, the release notes.
It also supports them with a team of a Private Banker, a Service Manager, and an Investment Specialist with access to a full spectrum of solutions for every stage of their business and personal wealth and growth.
Nitin Chengappa, Managing Director and Head – Affluent, Private Bank and Branch Network, Standard Chartered Bank, India, said, "Being one of the oldest global banks in India, we have relationships across multi-generations and therefore we can focus both on a traditional approach while offering bespoke, objective and holistic advice supported by open architecture platform. We are excited to open our new private banking centre in Chennai. Tamil Nadu is a major economic and financial centre, and we see a lot of potential for growth in our private banking business in this region."
Pankaj Walia, Head of Private Banking, Standard Chartered Bank, India, said, "India's UHNW population is growing rapidly, and there is a huge opportunity in this space. The country's start-up culture, supported by strong GDP growth and new capital, is creating a new group of billionaires.
"The Bank recognises the clients' diverse wealth management needs and hence, brings access to a full spectrum of end-to-end financial solutions, as a global universal bank, for every stage of the clients personal and business journey," Pankaj said.
The private banking footprint across India, and the breadth of the products and services, puts the Bank in a strong position to work with new and old money in India. The strength of the bank's universal banking platform means we can properly serve such clients across every facet of their many different needs and expectations, he added.
Also Read: