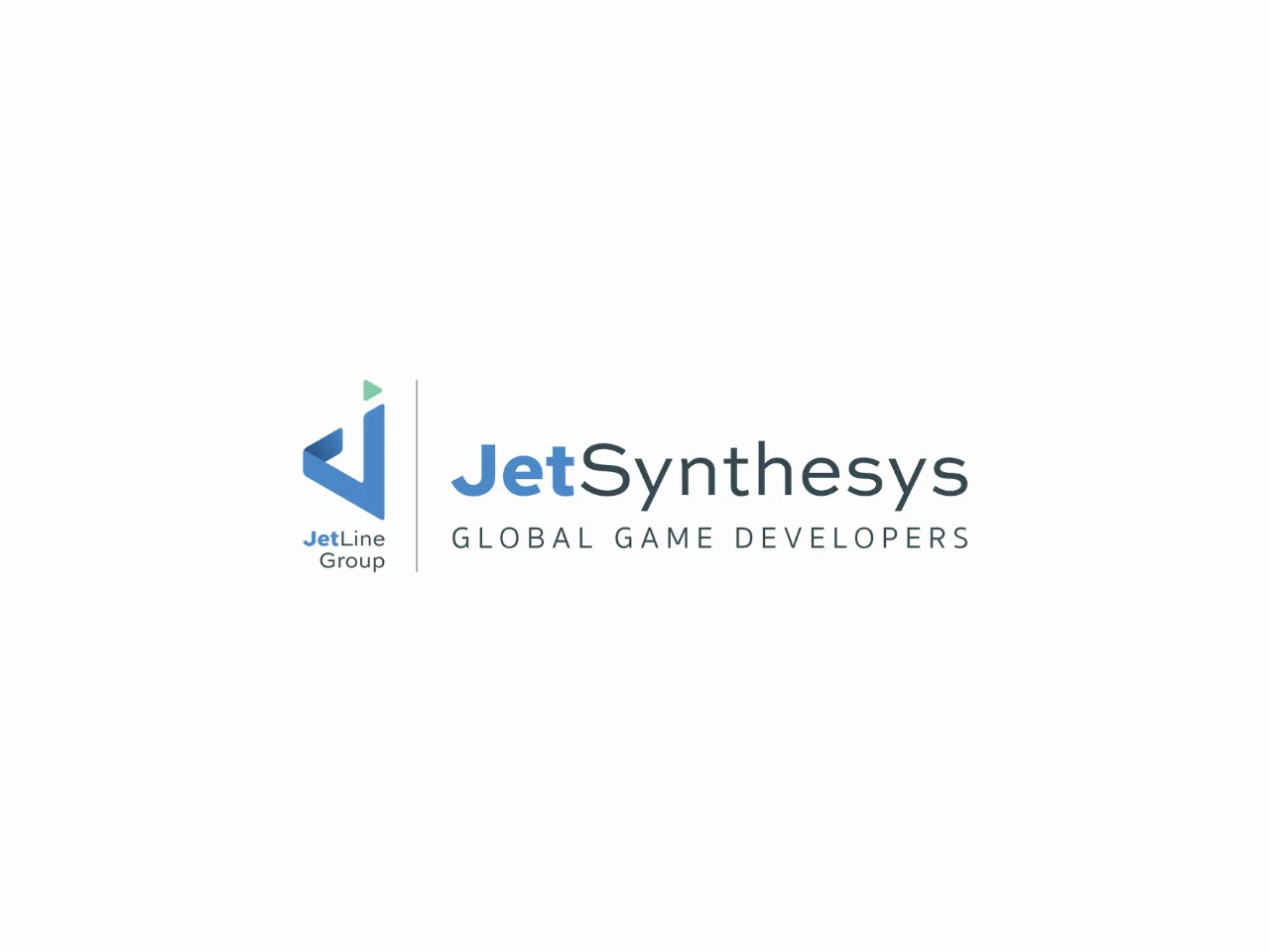 JetSynthesys, an Indian digital entertainment and technology firm, has entered into a strategic partnership with Tokyo Stock Exchange-listed Digital Hearts Holdings (DHH).
According to the company's statement, the partnership aims to strengthen JetSynthesys's foothold in the Japanese gaming market and expand its global reach. DHH is set to invest in JetSynthesys's Japanese subsidiary and establish a joint venture in India.
Focused on providing services to gaming firms
The joint venture, named JetSynthesys Digital Services Private Limited, will be based in Pune, India. With both companies holding a 50% stake, the venture will focus on providing comprehensive support services to game production companies looking to expand globally, particularly in the Asian market, according to the company's statement.
 The company said the services will range from debugging and translation to marketing and customer support.
Financial details of the partnership
Digital Hearts Holdings said it would invest Rs 124.905 million in the joint venture and JPY 301 million for the capital alliance with JetSynthesys in Japan and the operations will begin on January 2024.
Market expansion and growth prospects
Through this partnership, JetSynthesys and DHH will leverage their combined expertise in quality assurance, customer support, and marketing to create innovative gaming experiences. 
JetSynthesys will contribute its technology and digital entertainment capabilities, while DHH will offer its quality assurance and marketing prowess. Notably, the partnership will also strengthen the growth potential of both companies, especially in key East Asian and Western markets.
Earlier this year, JetSynthesys acquired a majority stake in Fanory, a startup that helps creators monetise their content, for an undisclosed amount.