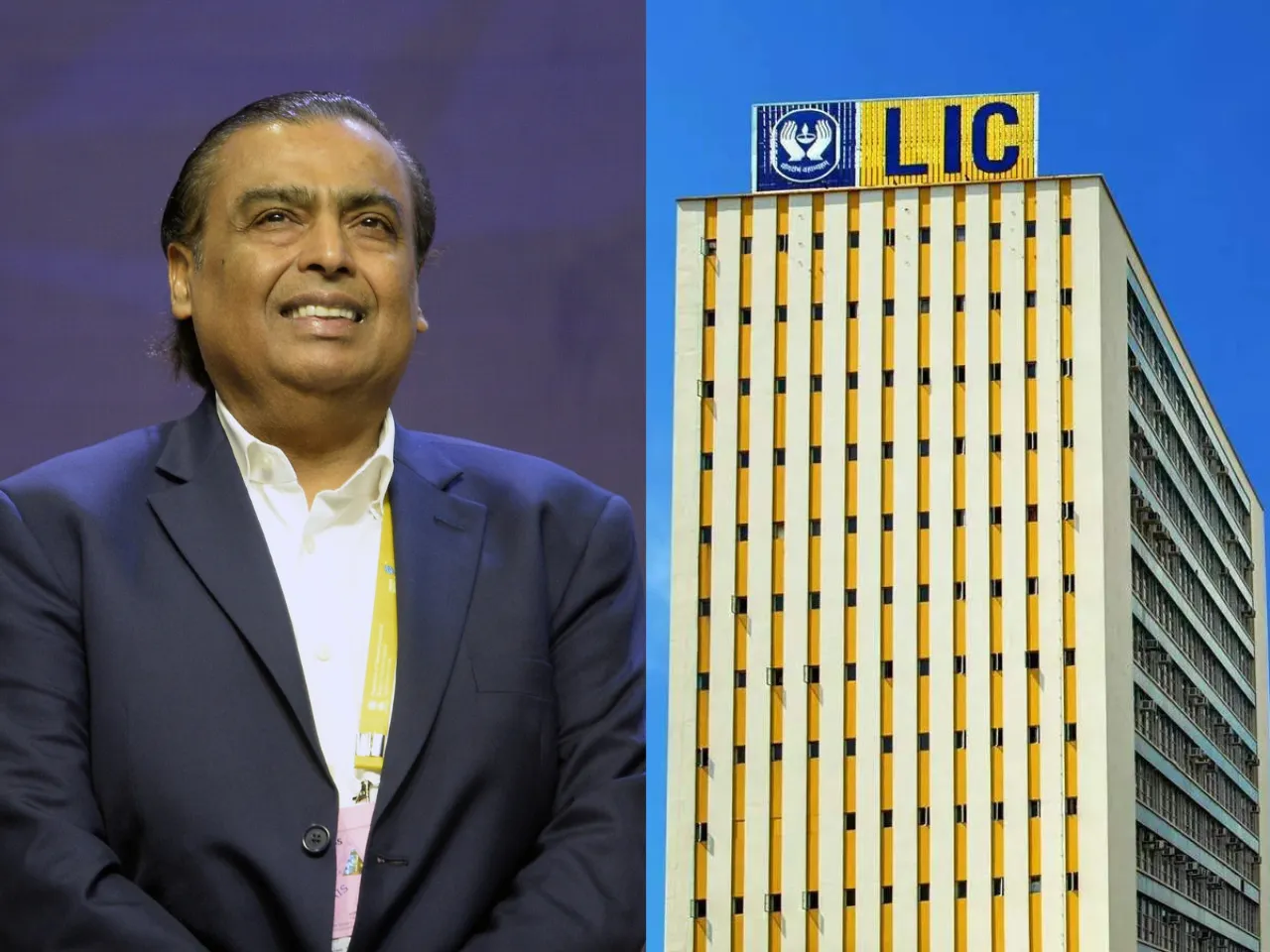 Indian government-owned Life Insurance Corporation of India (LIC) today said it has acquired a 6.66% stake in NBFC firm Jio Financial Services through a demerger action, reportedly taking its stake value to Rs 10,030 crore.
Jio Financial Services is the demerged entity of Mukesh Ambani's Reliance Industries. RIL reportedly holds a majority stake in JFS, valued at Rs 1.1 trillion.
"Pursuant to Regulation 30 of the SEBI (Listing Obligations and Disclosure Requirements) Regulations, 2015, this is to inform that Corporation has acquired 6.660% shareholding in "JIO FINANCIAL SERVICES LTD." through demerger action by "Reliance Industries Ltd." as per the notice by company dated 19th July 2023," the company noted in an exchange filing.
The Indian government currently holds a 96.50% stake in LIC, while the rest is held by FIIs, DIIs, and retail investors. LIC said that the cost of the acquisition of JFSL shares is 4.68% of the pre-demerged cost of Reliance Industries as per the notice of the company dated July 19.
At present, RIL is LIC's biggest holding in terms of market value, followed by ITC and TCS. During Q1FY23, LIC's stake in listed companies stood at over Rs 11 trillion, as per Primeinfobase.com.
Also Read: