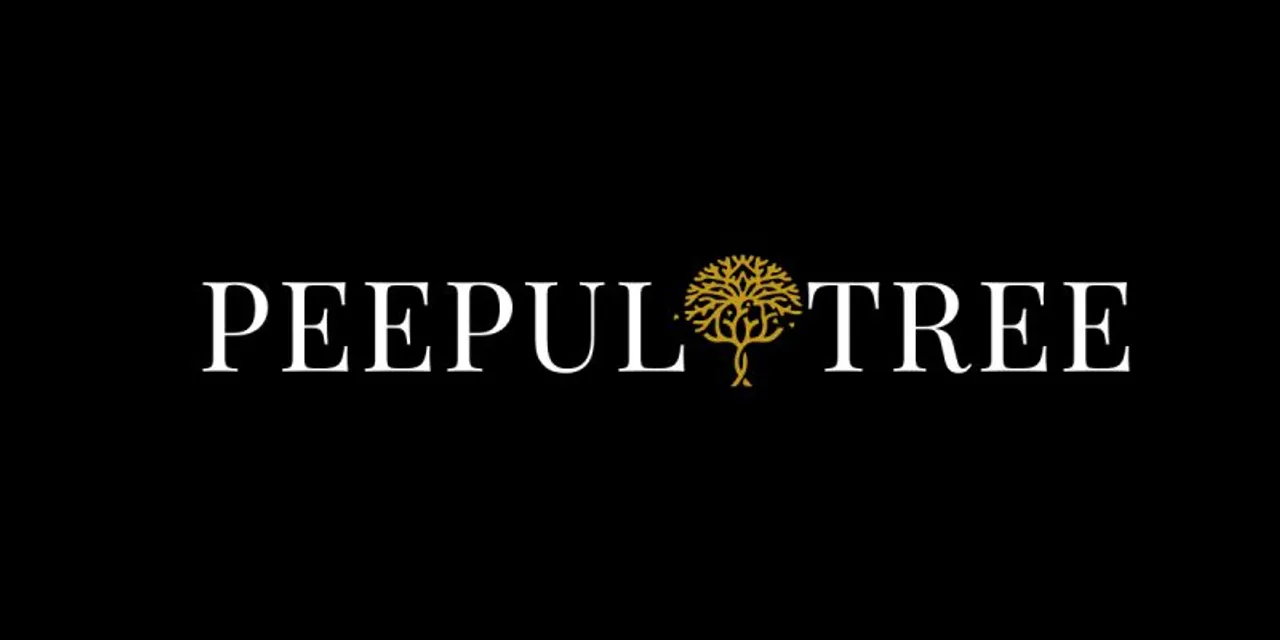 Peepul Tree, a startup that operates a live-commerce platform to connect India's artisans and their craftsmanship to global consumers, has raised $6 million in a seed funding round led by Elevar Equity. 
According to the startup, the raised capital would be used to onboard content creators, digitise the artisan supply chain and build technology to bring together artisans, content creators and customers on a single platform.
Founded in 2022 by Anish Williams, Mini Menon and Priya Jayaraman, Peepul Tree works with artisanal communities and content creators by aggregating supply through a cluster-based approach, creating demand and managing the entire supply chain and logistics to global consumers.
The startup aims to support 1,00,000 artisans and more than 500 crafts and onboard 1,000 content creators on its platform by the end of 2023.
"We are thankful to Elevar Equity for believing in our vision and joining our journey to become the largest storytelling and shopping marketplace for authentic, hand-made, well-designed products from the very best artisans in India, offering both experience and connection," Anish Williams said.
Also Read: