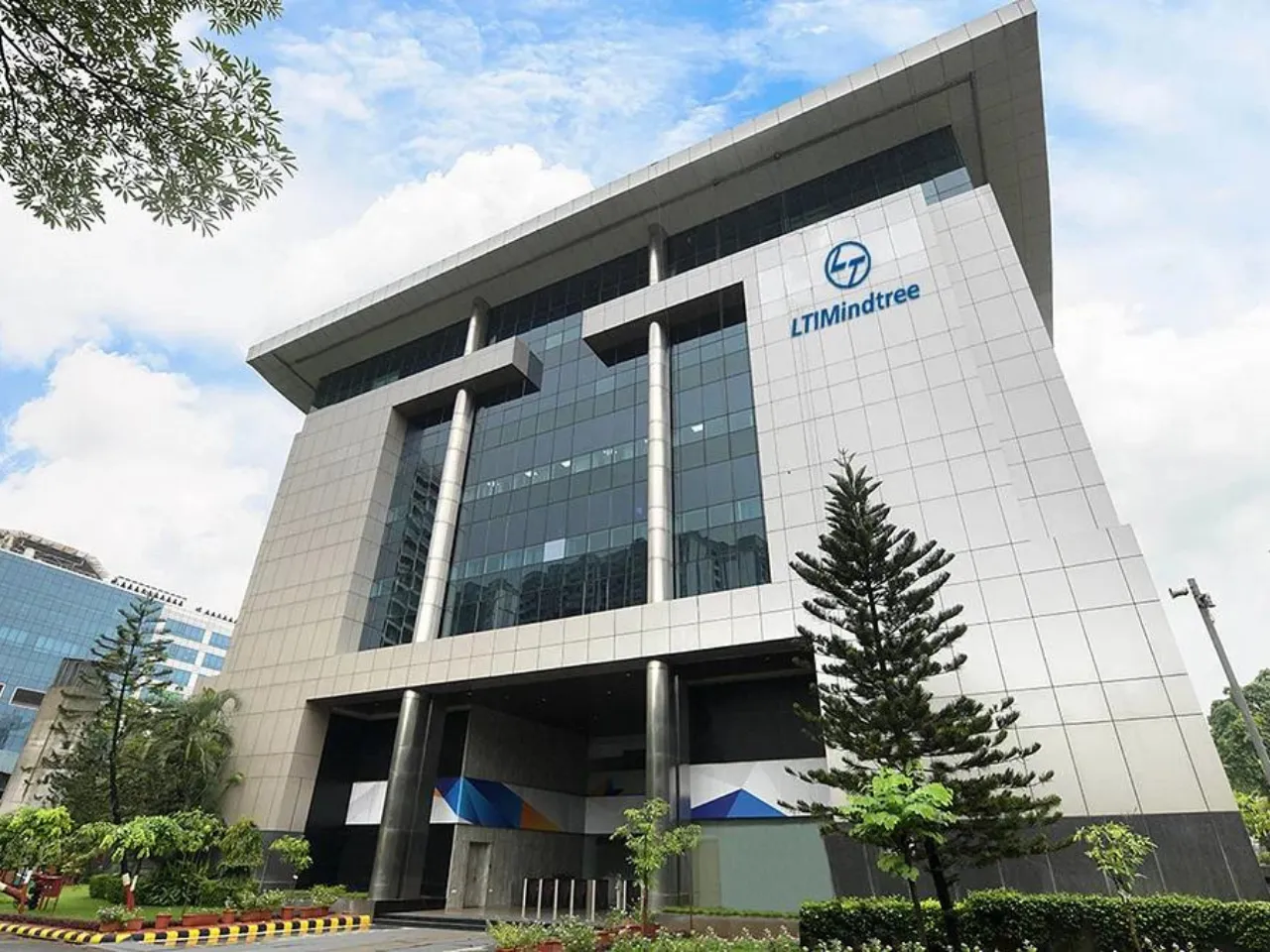 Global technology consulting and digital solutions company LTIMindtree today unveiled a new Testing as a Service for Oracle SaaS. 
The development comes on the heels of the success of RELY, a well-received platform offering assurance and compliance services for enterprise applications.
What's this new testing service?
According to the company's statement, The new service aims to set a benchmark in the domain of Oracle SaaS testing, addressing and overcoming the prevalent challenges in Oracle Cloud testing and validation.
The current testing processes are often marred by time-consuming manual procedures, leaving little room for analysis and deployment of updates. Testing teams frequently grapple with outdated test scripts, which raise concerns regarding the accuracy during the reconciliation of test results, the release notes.
Moreover, they encounter regular system integration failures and security issues, necessitating frequent third-party testing to guarantee optimal performance.
What are the offerings of the RELY Platform?
To counter these challenges, the company said that its RELY platform, created by LTIMindtree and powered by Tricentis, is equipped with features, including ready-to-use tests, interactive dashboards offering real-time insights, comprehensive support for all Oracle versions, end-to-end automation, enhanced audit control, and a promise of testing that is five times faster.
Nachiket Deshpande, the Whole-Time Director and Chief Operating Officer at LTIMindtree, emphasized the critical role of Oracle Cloud testing and validation in the overall cloud deployment process.
He noted, "The complexity of the deployment of IT systems & architectures with inadequate testing and process can hinder and delay the realization of full business benefits for the organizations. With our experience with Oracle Cloud and our state-of-the-art platform 'RELY', we are in a superior position to help customers embark on their Oracle Cloud transformation journey reliably and effectively."
Also Read: