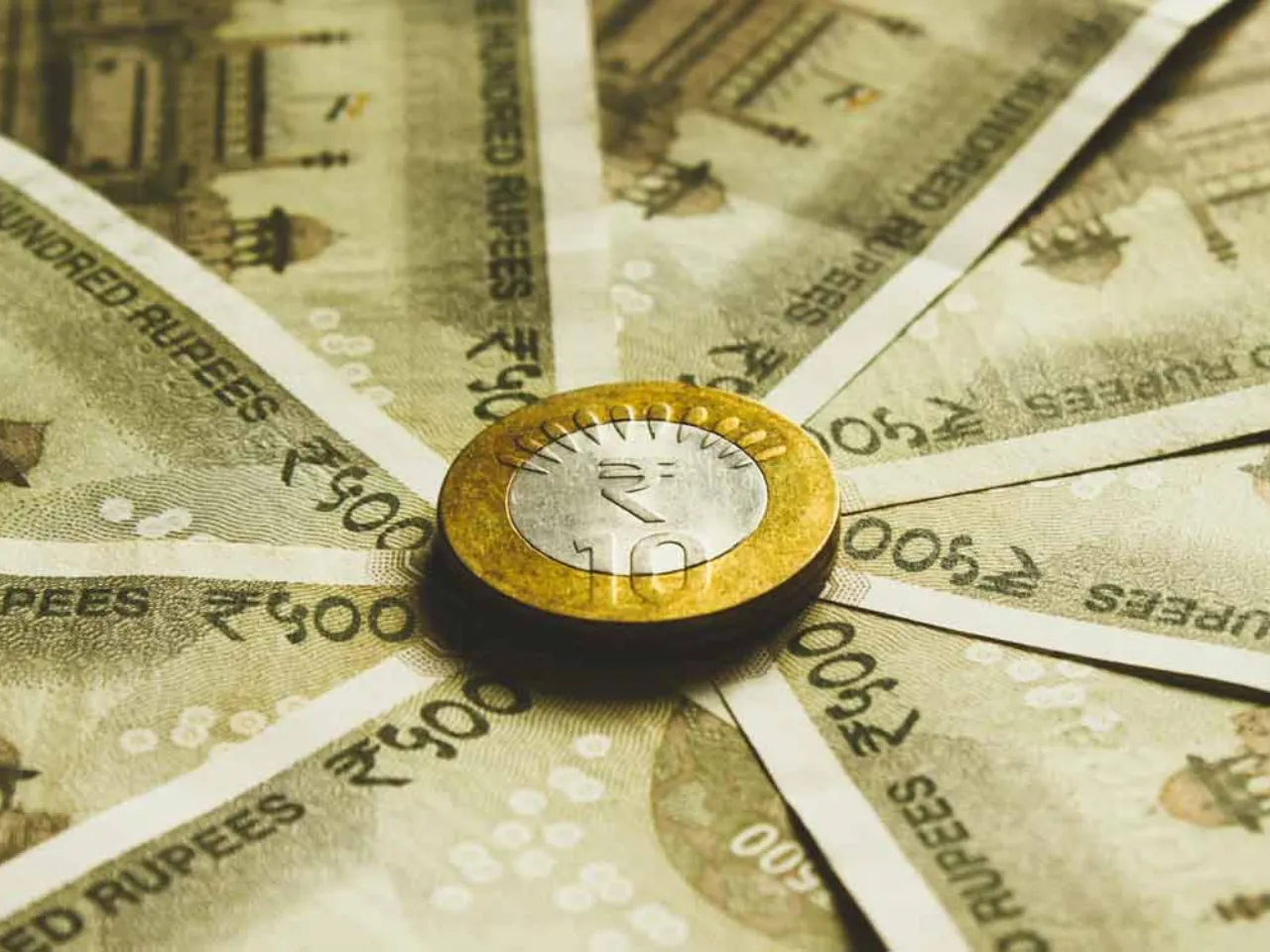 Ustraa, a men's grooming startup, which was acquired by Carlyle-owned VLCC, a wellness and beauty company, at a 40% discount from its previous valuation, has reported a 47% increase in revenue from operations to Rs 97 crore in FY23.
Earlier in June this year, VLCC acquired Ustraa for about Rs 250 crore, a significant drop from its Rs 400 crore valuation in August 2022.
Financial Performance in FY23
Despite the strong revenue growth, The startup's losses widened, with a 43% increase to Rs 40 crore compared to Rs 28 crore in FY22.  The primary revenue source for Ustraa comes from the sale of grooming products, with a significant 67% of sales generated online.
Founded in 2015 by Rahul Anand and Rajat Tuli, Ustraa was one of India's first D2C brands focused on men's grooming. 
Expenditure and losses
Ustraa's overall expenditure surged by 45.3% to Rs 138 crore in FY23, up from Rs 95 crore in FY22. This increase was fueled by costs related to materials, employee benefits, commissions, freight, and other operating overheads.
Advertising and promotion expenses alone constituted 25% of the total expenditure, growing 30% to Rs 35 crore.
Lucrative exits through IPO
Anand, co-founder of Happily Unmarried, the company behind Ustraa, sees potential for significant growth in the coming years. He and his co-founder Rajat Tuli, now shareholders in VLCC, anticipate a lucrative exit when VLCC goes public, potentially in the next 2-3 years. This public offering is expected to increase their earnings significantly.
The acquisition by Carlyle is seen as a strategic move, with plans to merge Ustraa with VLCC and aim for an IPO in the near future. Carlyle, having acquired VLCC for around $250-$300 million, is likely to focus on reviving VLCC's IPO plans, which were initially shelved after filing its Draft Red Herring Prospectus in August 2021.
The current landscape of the men's grooming industry
The men's grooming industry in India, where Ustraa operates, is undergoing significant changes and showing promising growth. This sector is evolving with the introduction of new technologies and trends, as seen in startups like Beardo, also showcasing their latest products and innovations. The industry is not just about traditional grooming anymore; it's about a holistic approach to men's wellness and style.