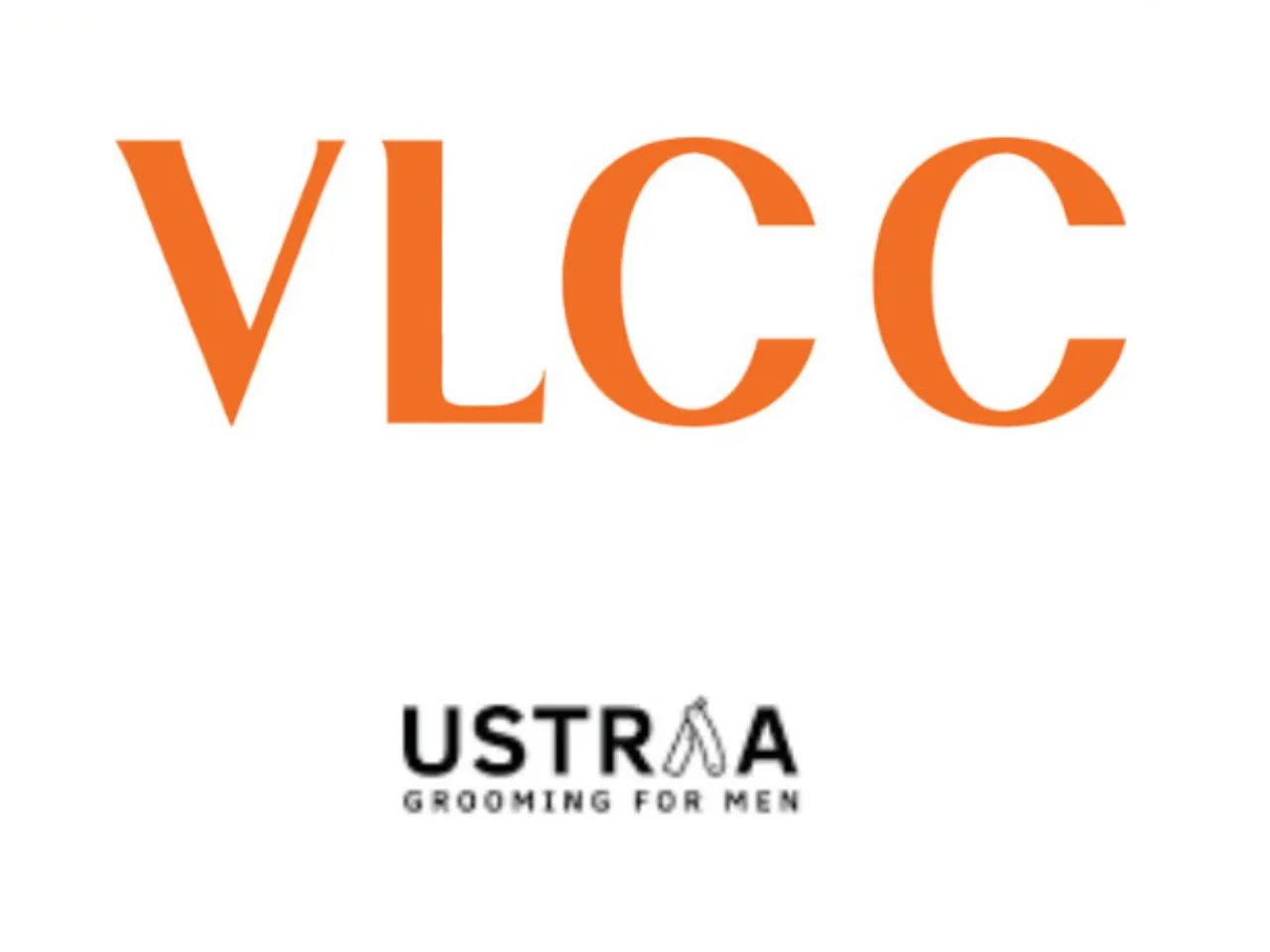 Premium beauty and skincare brand VLCC has acquired Happily Unmarried Marketing Private Limited (Ustraa) through a combination of secondary buy-out and share swap.
Post-transaction, VLCC will make further investments to accelerate the growth of Ustraa.
Founded in 2015 by Rahul Anand and Rajat Tuli, Ustraa was one of India's first D2C brands focused on men's grooming. 
According to the company's statement, 67% of Ustraa's sales come from online channels. The brand has 85+ SKUs across fragrances, hair care, face, and beard care and had 2.2 million customers on their own app. Ustraa is backed by marquee investors, including InfoEdge, 360 One (formerly IIFL Ventures) and Wipro.
Ustraa said it has scaled its presence across fragrances, haircare, face and beard care and sells 85+ SKUs exclusively for men. It has a strong online presence and a growing offline presence in assisted beauty counters supported by a 600+ sales team.
"VLCC represents a perfect strategic partner to help us broaden our customer reach, especially in offline retail. VLCC's strong management, well supported by Carlyle globally, brings the resources and sector expertise, which can enable us to significantly grow our brand further and expand the range of products. We believe our combined expertise in brand building, sales and marketing and distribution will create faster growth for both brands and we are excited to embark on the journey forward as part of the VLCC family," said Rahul Anand and Rajat Tuli, Founders of Ustraa.
Vikas Gupta, CEO, VLCC, said, "We are impressed with Ustraa's leading position in fast-growing men's grooming market, especially the D2C channel. Both founders have a deep understanding of the online D2C ecosystem including digital marketing, ecommerce and fast product innovation cycle which has enabled them to scale Ustraa in a short period of time. This acquisition marks VLCC's foray into men's grooming market and our aim is to accelerate Ustraa's growth journey by leveraging VLCC's pan-India offline distribution. In parallel, VLCC's existing product business will benefit from Ustraa's tech and digital expertise to scale up in new age commerce."
Trilegal and KPMG advised VLCC on the acquisition. EY acted as exclusive financial advisor to HUMPL and its investors.
Also Read: