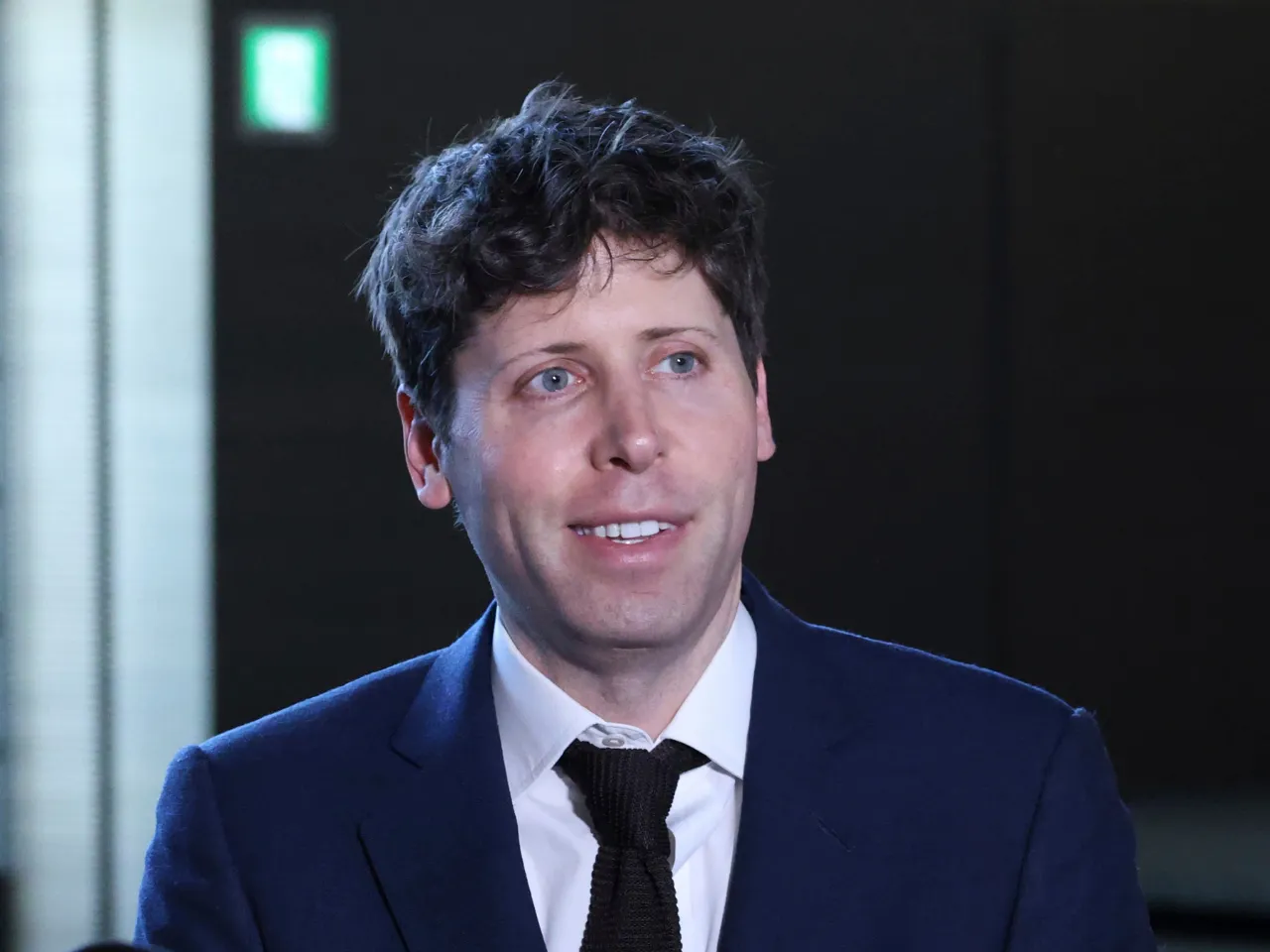 OpenAI CEO Sam Altman is set to invest in Indian startups, expressing his enthusiasm for supporting the country's entrepreneurial ecosystem. During his visit to India, Altman affirmed that backing startups takes precedence over establishing an office in the country. He commended the vibrant energy displayed by Indian startups and stated that OpenAI is keen to invest in them.
Altman's commitment to India's startup ecosystem aligns with OpenAI's previous initiatives. In fact, the company recently raised $175 million to launch a startup fund that focuses on pushing the boundaries of AI.
Additionally, OpenAI announced in November 2022 that it would provide $1 million each to 10 AI startups and grant them early access to its systems. Despite these efforts, Indian startups have not yet received backing from OpenAI, despite their rapid adoption of ChatGPT and GPT-4.
India has been witnessing significant investment in AI startups, securing the fifth-highest investment globally in 2022, according to Stanford University's AI Index report. The report highlights that Indian AI startups raised $3.24 billion last year, with Chennai-based conversational AI startup Uniphore securing $400 million in February, the largest investment in an Indian AI startup.
Altman also emphasized the importance of regulation in AI and the transition to clean energy for training models. OpenAI is actively pursuing net-zero emissions and exploring innovative cooling ideas that conserve freshwater resources.
As a San Francisco-based AI startup, OpenAI has made remarkable strides in the field. The company developed powerful large language models (LLMs) such as GPT-3.5 and GPT4, gaining recognition and support from major investors like Microsoft.
Microsoft has reportedly invested close to $10 billion in OpenAI and leveraged its technology to enhance services and products such as Azure OpenAI, Microsoft 365 Copilot, and Bing Chat.
Beyond his investment plans, Altman has been vocal about the need for AI regulation and oversight. In recent testimony before a US Senate committee, he advocated for the establishment of an independent oversight agency to regulate and license AI companies. Altman also joined other industry executives and scientists in signing an open letter warning of the potential risks posed by AI, including the risk of human extinction.
Concerns surrounding generative AI, which can rapidly generate content but may also produce misleading or harmful results, have prompted calls for a temporary halt in its development. Elon Musk and a group of executives have urged for a six-month moratorium on advanced AI model development.
Recognizing the importance of responsible research and development, India's IT industry body Nasscom recently released guidelines for the ethical and responsible use of generative AI. These guidelines aim to foster societal good and build trust in the technology.
Altman's extensive experience as a partner at Y Combinator and as the founder of the social network Loopt has shaped his approach to AI. While acknowledging that he broke some of his own rules when building OpenAI, he emphasized the enduring principle of building something people need—a philosophy he aims to uphold at OpenAI.
With Altman's investment plans and OpenAI's commitment to supporting Indian startups, the country's entrepreneurial landscape is set to benefit from the expertise and resources of one of the leading AI companies in the world. As the collaboration unfolds, India's startup ecosystem is poised for further growth and innovation.
Also Read: