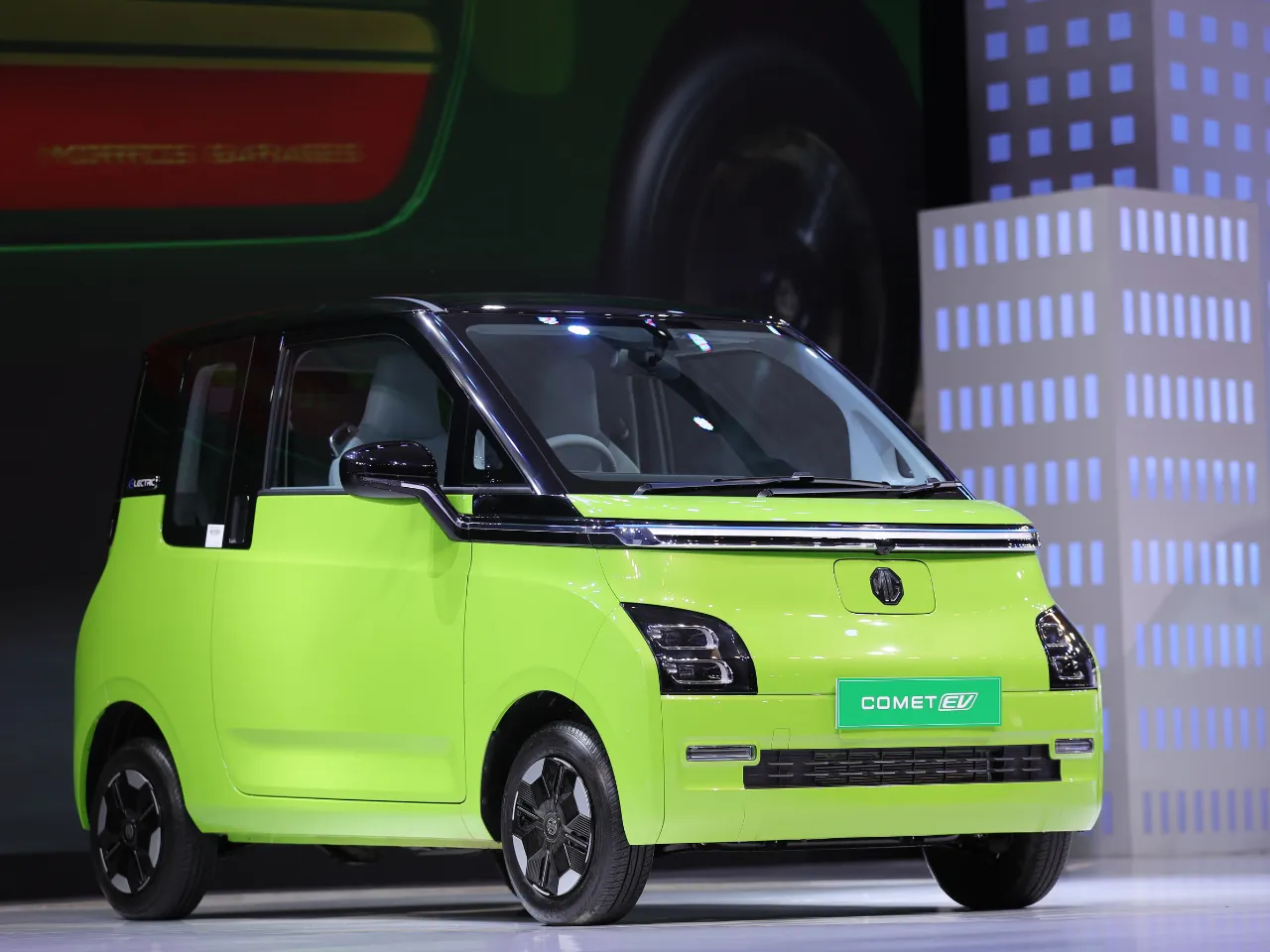 British automobile maker MG Motor India has partnered with eMobility service provider IONAGE with the aim of strengthening destination charging infrastructure across India and encouraging intercity travel by EVs.
The partnership was officially unveiled with the inauguration of 10 destination charging stations across key cities such as Lucknow, Trivandrum, and Cochin.
As part of the collaboration, MG Motor will leverage IONAGE's advanced e-mobility platform to provide seamless access to EV owners of MG Charge points.
Electric vehicle owners will enjoy the convenience of using the IONAGE App, which enables effortless access to charging stations, efficient planning of EV journeys, and easy vehicle charging at these MG Charge facilities, the company said.
"We are delighted to partner with IONAGE in our pursuit to create a robust EV infrastructure in India. This collaboration represents our endeavours to empower EV owners and operators with a seamless charging experience. The collaboration also reaffirms MG Motor India's commitment to supporting promising startups like IONAGE working within the EV charging ecosystem," said, Gaurav Gupta, Deputy Managing Director, MG Motor India.
MG Charge is an industry-first initiative by any original equipment manufacturer (OEM) to empower destinations like hotels, residential societies, public locations, and corporates to embrace green transportation and future-proof their property and communities.
Vimal Kumar, CEO of IONAGE, said, "We are excited to partner with a tech-driven, futuristic brand like MG and expand our footprints to destination properties. The IONAGE platform will also serve as a smart mobility assistant for Electric Car Operators and Owners, offering a seamless, intelligent, and emission-free driving and transactional experience. As the transition to electric mobility accelerates, both companies are committed to leading the way and enabling a greener and more sustainable future."
MG Motors India said the partnership will give a further boost to its goal to install 1000 EV chargers in 1000 days across the country under its MG Charge program. 
Also Read: