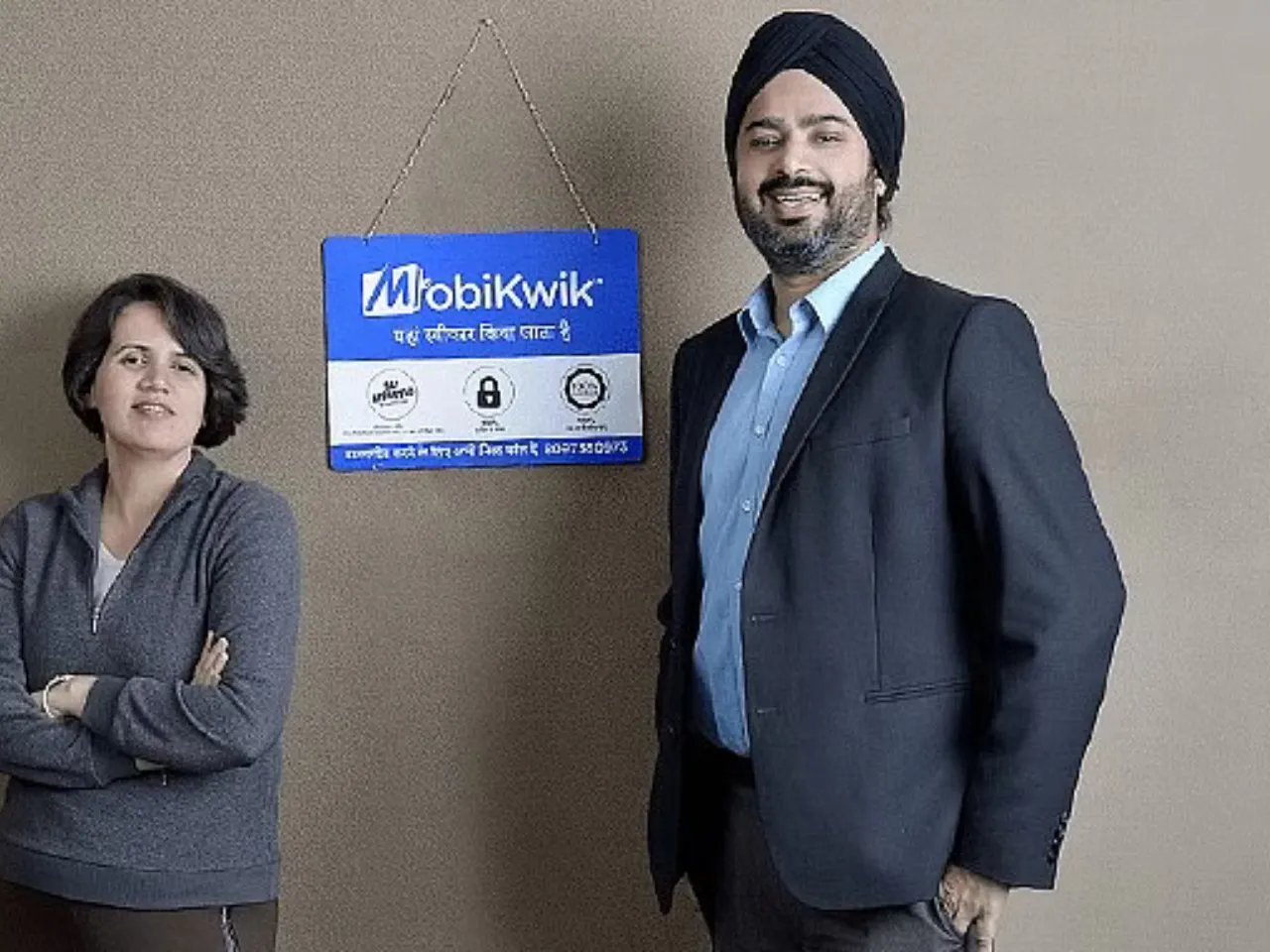 Digital banking platform MobiKwik today launched a new financial tool called "Lens" to help users understand and manage their money better, promoting financial well-being.
MobiKwik wants to simplify the tracking of financial transactions
According to MobiKwik, the new tool simplifies the previously complex and manual process of tracking financial transactions.
MobiKwik said 'Lens' operates on the Account Aggregator framework, which ensures secure and efficient data sharing across different financial institutions.
The tool helps users monitor their financial activities, including the details of transactions, trends in bank account balances, spending habits, investments, and repayments. 
In addition to this, It also assists users in categorizing their income and expenses smartly and understanding their upcoming bills and recurring payments, facilitating better budget planning each month, the company said.
Lens offering 'Highlights'
The new tool also offers a new feature named "Highlights", which alerts users about important financial events, such as when a refund has been credited to their account or if there are any unusual deductions, like overdraft fees.
The feature also provides insights into how a user's expenses fluctuate over weeks, months, or years, MobiKwik claimed.
"With a commitment to innovation, we will further enhance Lens with new features to not only get financial intelligence across multiple bank accounts but also get a 360-degree view of their money across investments, insurance, and pension funds," Bipin added.
Founded in 2009 by Bipin Preet Singh and Upasana Taku, MobiKwik is an Indian fintech firm that offers a wide range of financial products to both consumers and merchants. 
Also Read: