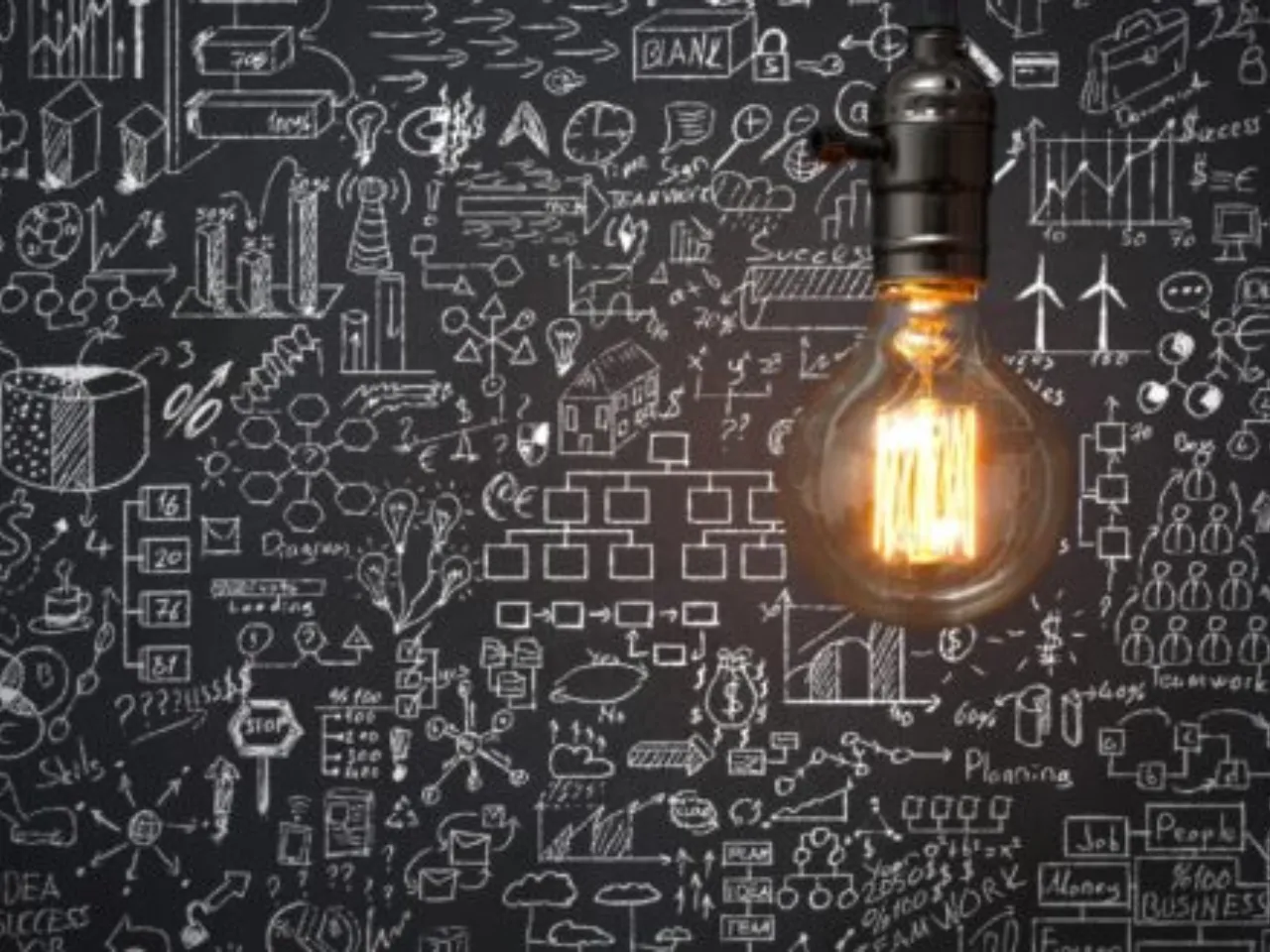 The Ministry of Skill Development and Entrepreneurship (MSDE), in partnership with Generation India Foundation (GIF) and Amazon Web Services India Private Limited (AWS India), said it is providing 'cloud' skills training to 1,500 learners and connecting them to employment opportunities under project AMBER.
According to a statement, The project 'AMBER's is being implemented in collaboration between National Skill Development Corporation (NSDC), Generation India Foundation (GIF) and Amazon Web Services, which lays a special focus on women and underprivileged groups.
The AMBER initiative is undertaken under the MSDE's SANKALP program, focusing on women and underprivileged groups. It aims to improve gender diversity in tech and empower women through digital skills. AMBER is a joint effort by NSDC (under MSDE) and GIF to provide the necessary training avenues. Co-funded by MSDE via SANKALP and philanthropy, it will train 30,000 youth, including 50% women.
There is growing collaboration between industry and government to enable women's participation in digital skills. AMBER creates opportunities through training, mentoring and networking to build sustainable livelihoods, the statement said.
As part of this collaboration, the learners take part in AWS (re/Start), a workforce development program for unemployed and underemployed individuals that covers fundamental AWS cloud skills as well as practical career tips, including resume writing and interview preparation.
Through real-world scenario-based exercises, labs, and coursework, learners are trained in multiple technologies, including Linux, Python, networking, security, and relational databases. 
The program also covers the cost for learners to take the AWS Cloud Practitioner Certification exam, an industry-recognized credential that validates their cloud skills and knowledge and connects the participants with job interview opportunities in the cloud or IT with local employers.
Also Read: