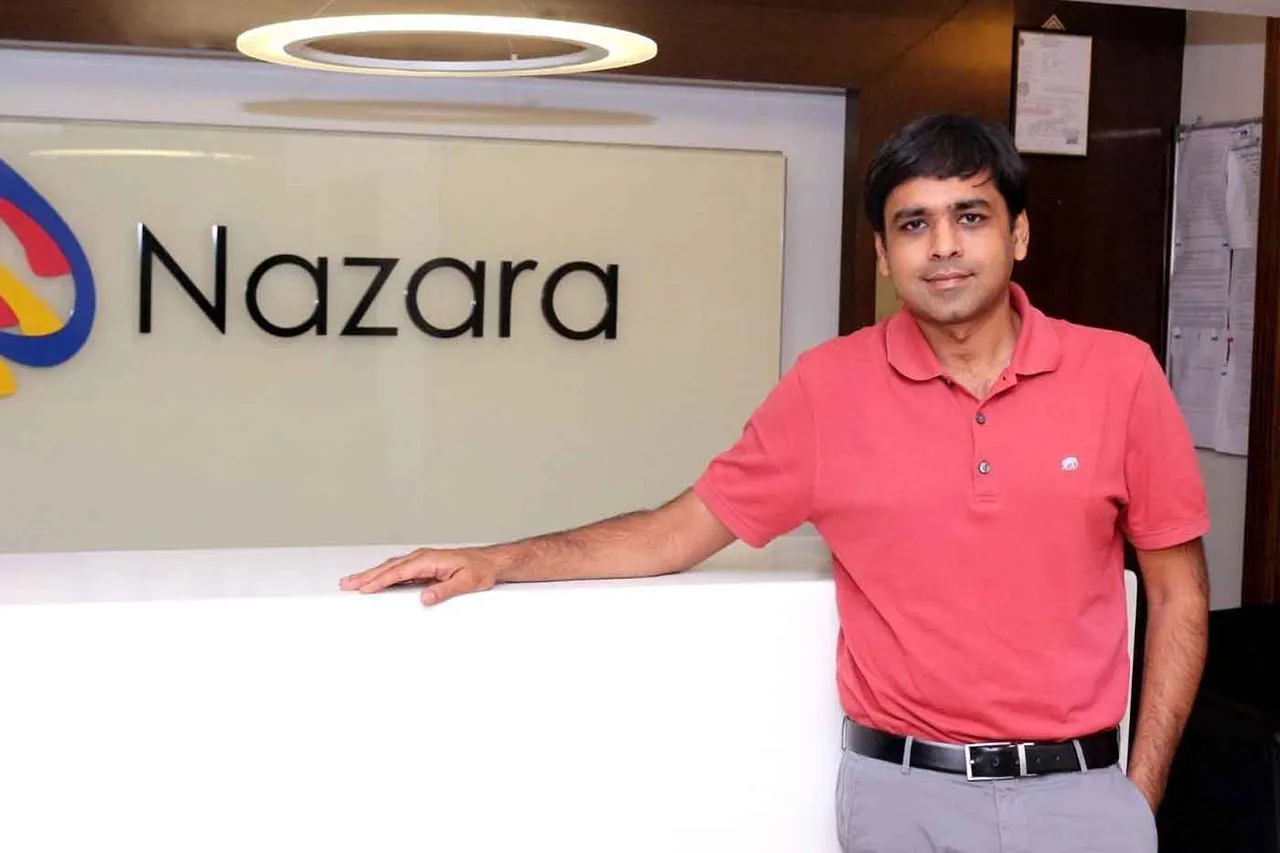 Mumbai-based diversified gaming and sports media platform Nazara Technologies today announced the launch of a new game publishing division "Nazara Publishing" to launch highquality games for the Indian and International markets.
Partnering with global developers
The company said it will partner with various Indian and global developers to localise and bring these games to the large gaming base in India as well as publish games made by Indian developers globally.
Nitish Mittersain, CEO & Joint MD, Nazara Technologies, said, "Nazara Publishing is poised to revolutionize India's gaming landscape, aiming to become the country's premier game publishing platform. We are dedicated to nurturing both Indian and global game developers, providing resources, expertise, and a robust network to bring top-tier gaming experiences to India's vast audience."
Investing Rs 1 crore per game
As part of the launch, Nazara also said that it will invest a minimum of Rs 1 crore per game and aims to launch up to 20 games over the next 18 months.
In addition to capital, The company will provide developers with support on game design, localisation, data analytics capabilities, beta testing and quality assurance, enhanced monetization and strong distribution through smart user acquisition spends and platform partnerships.
As part of the Nazara Publishing platform, developers will also have access to mentors in the form of industry leaders and experts.
The company believes that this will empower game studios to successfully publish their games and overcome challenges, accelerate their growth, and create a lasting impact in the Indian gaming landscape.
"With a special focus on supporting Indian developers, Nazara sees a significant opportunity in the Make-in-India initiative and as part of this initiative, we will also promote Indian game developers globally," Nitish added.
Nikhil's Rs 100 crore investment in Nazara Tech
The development comes shortly after Nazara Technologies raised Rs 100 crore from Kamath Associates & NKSquared, managed by Zerodha's founders Nikhil and Nithin Kamath. 
Reportedly, The deal increased Nikhil's stake in the company to about 3.5% from 1%.
"Gaming in India is poised for strong growth in the years to come and Nazara has built a well-diversified, profitable gaming platform well suited to take advantage of opportunities in the years ahead. We look forward to supporting Nitish and his team in achieving their growth aspirations for Nazara," Nikhil Kamath had said earlier.