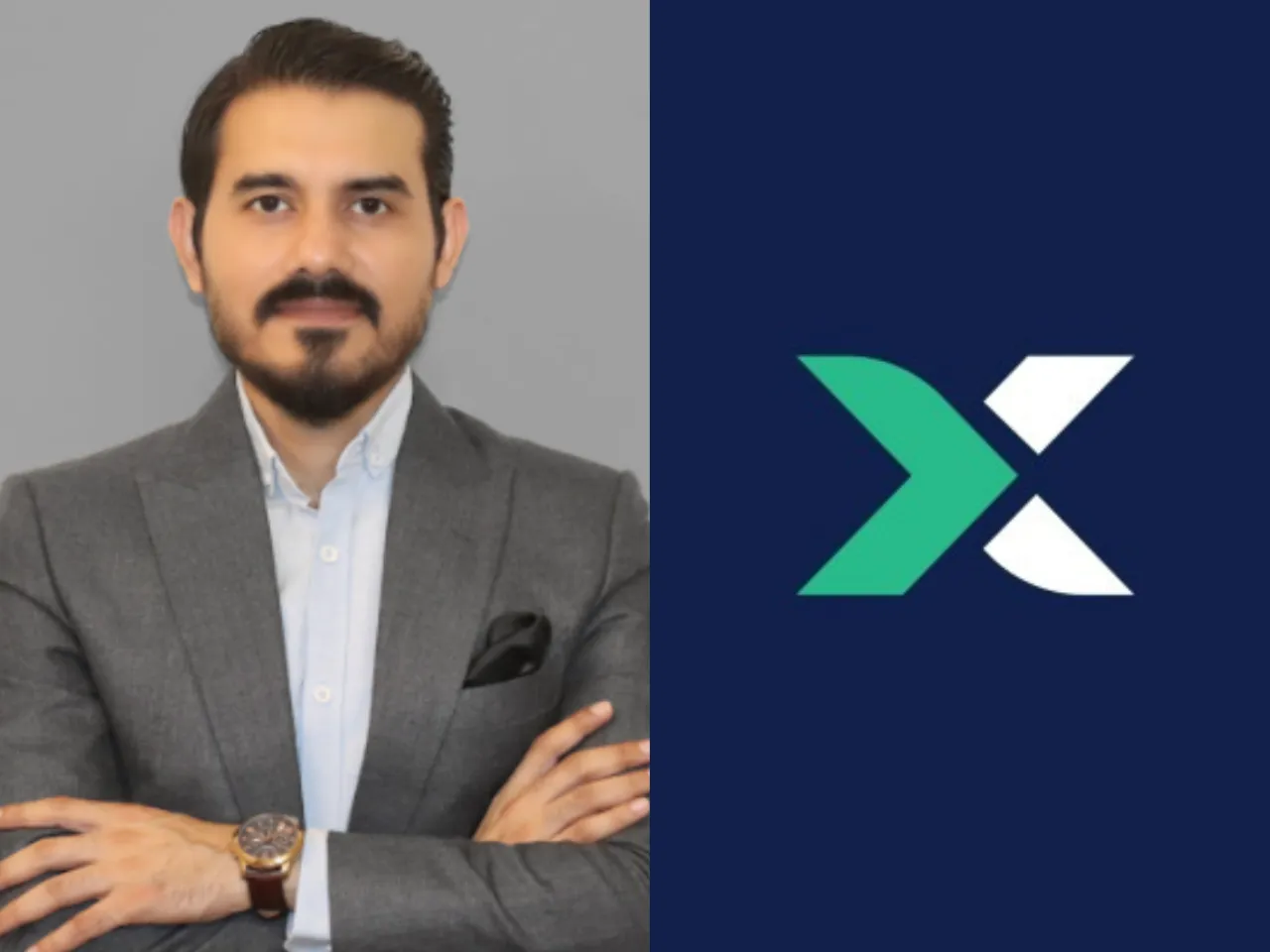 New Delhi-based neo-realty investment platform YieldWiseX today announced the appointment of Habeeb Khan as the Head of People & Culture. 
The company, in a statement, said Habeeb has a near decade experience as Zonal Head at Home Credit India, where he demonstrated expertise in employee life cycle management, HR strategy formulation, and talent management.
He later joined Pristyn Care as Assistant General Manager of HR, focusing on providing strategic HR support to the business. Recently, He was serving as Head of HR at Quality Council of India, where he expanded his portfolio to include succession planning, HR best practices, learning and development programs.
Aryaman Vir, CEO, Aurum WiseX expressed his enthusiasm about Habeeb's appointment, saying, "We are delighted to welcome Habeeb Khan to our leadership team. As we continue to grow and innovate in the fast growing PropTech sector which is expected to reach US $100 billion, Habeeb's expertise will play a pivotal role in shaping our organizational culture, building cross-collaboration among other Aurum PropTech companies and driving our vision forward."
According to the company, Habeeb will focus on leading best people practices, transforming talent, nurturing a cohesive culture, and fostering a high-performance environment. 
Commenting on his new role, Habeeb Khan, Head – People & Culture, said, "I am thankful and excited to join the WiseX team and be part of India's leading Neo-Realty investment platform. As we navigate a dynamic, high potential PropTech sector, my focus will be on elevating our human resource strategies to world-class levels. Committed to best people practices, talent transformation, and building a high-performance culture, I am excited to help propel WiseX business into its next stage of industry-leading growth and excellence. Leveraging cutting-edge technology, we aim to redefine the traditional real estate investment experience for our clients."
WiseX said it aims to build and run a global Neo-Realty platform that offers differentiated curated investment opportunities that have a favourable risk-return proposition for global investors. 
YieldWiseX claims to have facilitated investments exceeding Rs 300 Crore through Fractional Ownership in Commercial Real Estate and Structured Debt products across top Indian cities such as Delhi-NCR, Bangalore, Mumbai, and Pune.
Also Read: