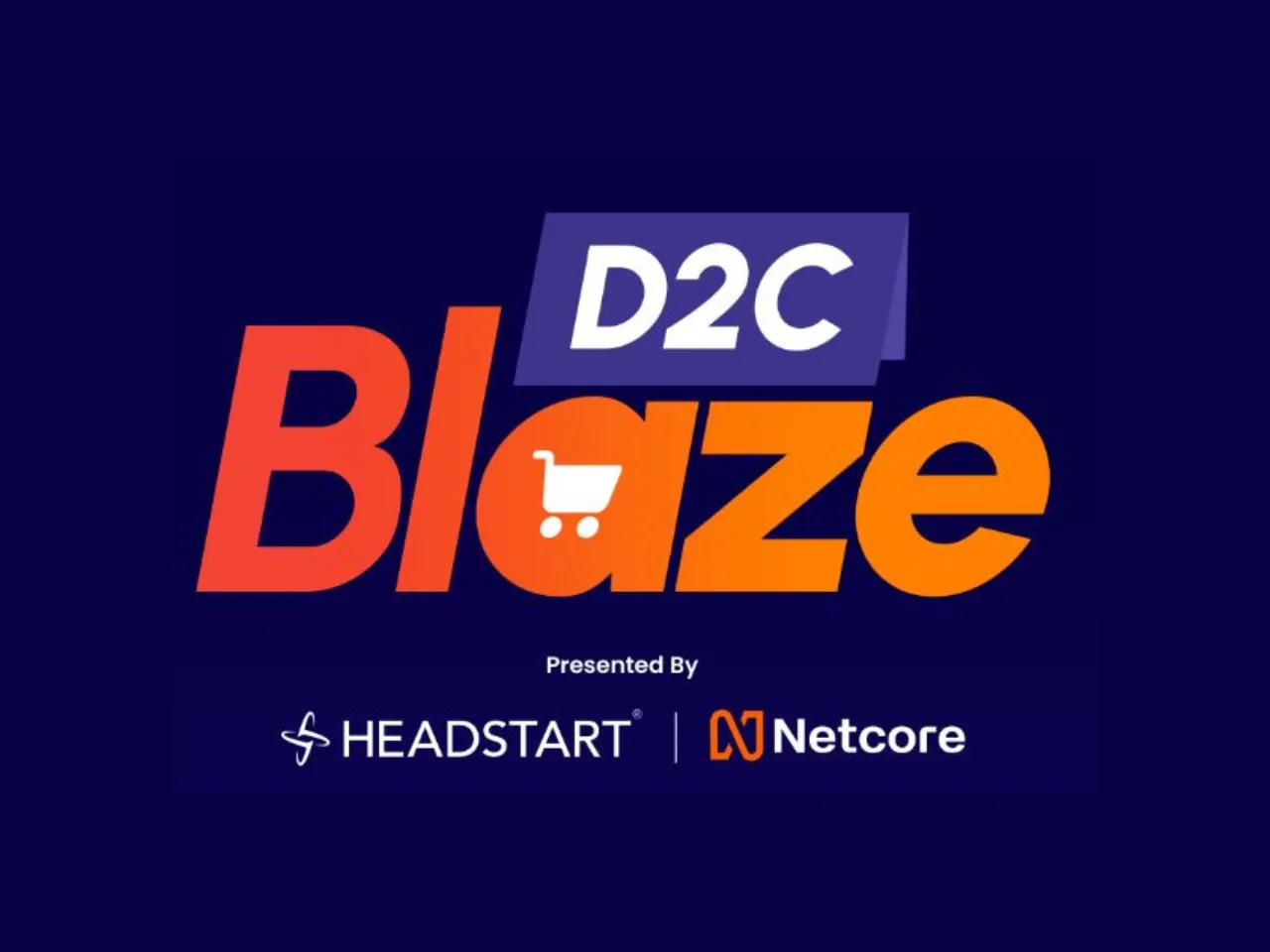 Mumbai-based martech and customer experience Netcore Cloud has partnered with Headstart Network Foundation & AIC-Nalanda Institute of Technology Foundation to launch the startup acceleration program 'D2C Blaze'. 
According to the company's statement, The newly launched 12-week growth accelerator program aims to provide focused guidance to select early-stage D2C startups and increase their growth.
Investing in early-stage startups
Being the third-largest startup ecosystem globally, India sees countless innovative ventures emerge every year. Recognizing this, Netcore said its D2C Blaze program specifically invites early-stage startups, offering them a platform to grow and thrive.
The program will run from October to December 2023 and is aimed at fostering startups with strong growth prospects and aiding them in scaling effectively and carving out a robust brand identity.
Kalpit Jain, Group CEO – Netcore Cloud, said, "Indian start-ups have been increasingly making their mark globally, achieving new milestones year after year. And yet, early-stage startups often grapple with challenges such as securing funding, finding product-market fit, navigating intense competition, acquiring the right talent, and understanding complex regulations, to name a few. Through the 'D2C Blaze' program, we intend to empower entrepreneurs in their early stages, steering them towards profitability."
Applying to the accelerator program
The applications for the program are open until 20 September 2023. At the end of the program, 30 chosen startups will present their developments to potential investors at a demo day, offering a chance to secure funding and gain valuable experience.
Participants will benefit from access to key platforms, guidance from D2C industry experts, networking opportunities, and a range of tech tools to help them grow. Additionally, the participants will get up to $30,000 in Netcore credits and an extra $3,500 for consulting and onboarding.
NetCore said the participants can also avail themselves of Headstart Boosters worth up to Rs. 5 crores from leading companies like Zoho, Razorpay, Notion, Canva, and others.
Short-listed startups will receive guidance from a distinguished group of mentors, including Avadhoot Revankar & Sudhaamshu M from Netcore Cloud and external brands like Sanil Sachar, Huddle; Arjun Vaidya, Co-Founder of V3 Ventures and Deepak Krishnan, Ex-Myntra. 
Additionally, partners such as Plotch.ai, AIC-Nalanda Institute of Technology Foundation, and Kerala Startup Mission, Innovation Mission Punjab, Sauce.VC, GetVantage, will provide support to ensure concrete results, it said.
Vaniya Dangwal, Head of Partnerships at Headstart Network Foundation, said, "Through our partnership with Netcore Cloud we are working towards fostering innovation & propelling D2C startups toward unprecedented growth, and industry leadership. We aim to harness the collective potential of these brilliant minds and provide them with the necessary tools and resources to create sustainable success stories in the ever-evolving business landscape."
Also Read: