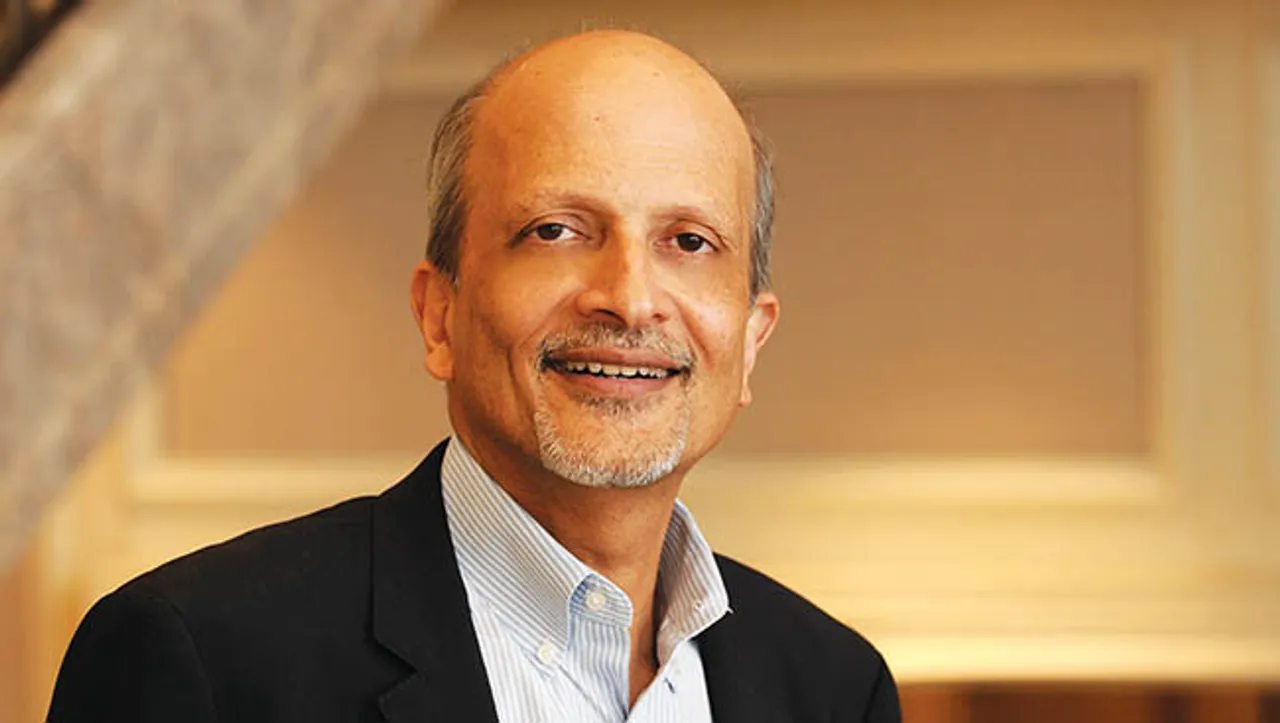 The next 10 years will be India's golden moment for different key sectors.
During this corona-virus pandemic, more than 20 USD Billion has been invested in India.
World's biggest tech/startup hub Silicon Valley top venture capitalist said: Next 10 years will be the golden moment in key sectors including Technology, Pharmaceutical, e-Commerce, Financial, etc.
Corona-virus is sweeping the world, especially the ones who have a larger population like India and comparatively China. Despite this pandemic, India is getting mind-boggling investments/FDI from foreign countries like the USA.
M. R. Rangaswami said "India has received more than USD 20 Billion investment during this coronavirus pandemic. This has created a huge impact on global/Indian companies".
"I think the next 10 years will be the golden moment for India to grow; using digital and technology. Whether it's medicine, e-commerce, logistics -- in every segment of the market". Technology can help the business to rise and ultimately India.
Referring to the series of FDI into India post the COVID-19 outbreak, Rangaswami said they were unprecedented by any standards.
He also said that there will be more investment coming in; more money; more funds during this corona-virus pandemic because a lot more businesses are reaching to India because of its developing market.
Although lockdown has crashed hard to small businesses including retailers, local shops, hospitality, and even the transportation industry.
But this has now given an opportunity for every business to adopt the technology to grow faster. Also, According to the top investors and businessperson; businesses who adopts technology in their work will have a long term benefit.
Looking at this, India's one of the top companies like Reliance Industries Limited (RIL) is adopting technology in every significant part of their business. During this pandemic, RIL is getting a huge amount of investments from foreign companies like Facebook, Google, Microsoft, etc. This has helped RIL to bring artificial intelligence to its business.
The major part of USD20 Billion FDI is from tech giants which indicate that India has a very huge internet/digital market for these companies.
Because of the trade war, relations between the US and China have spiraled downward and during the corona-pandemic, it has gone worse. This led foreign businesses to one of the biggest opportunities to invest in the Indian market.
Amazon, Walmart, Facebook, Microsoft are continuously investing in India because they know the potential of the Indian market.
Do you know the power of technology in your business? It can help your business to grow much faster. Share your views in the comment section.