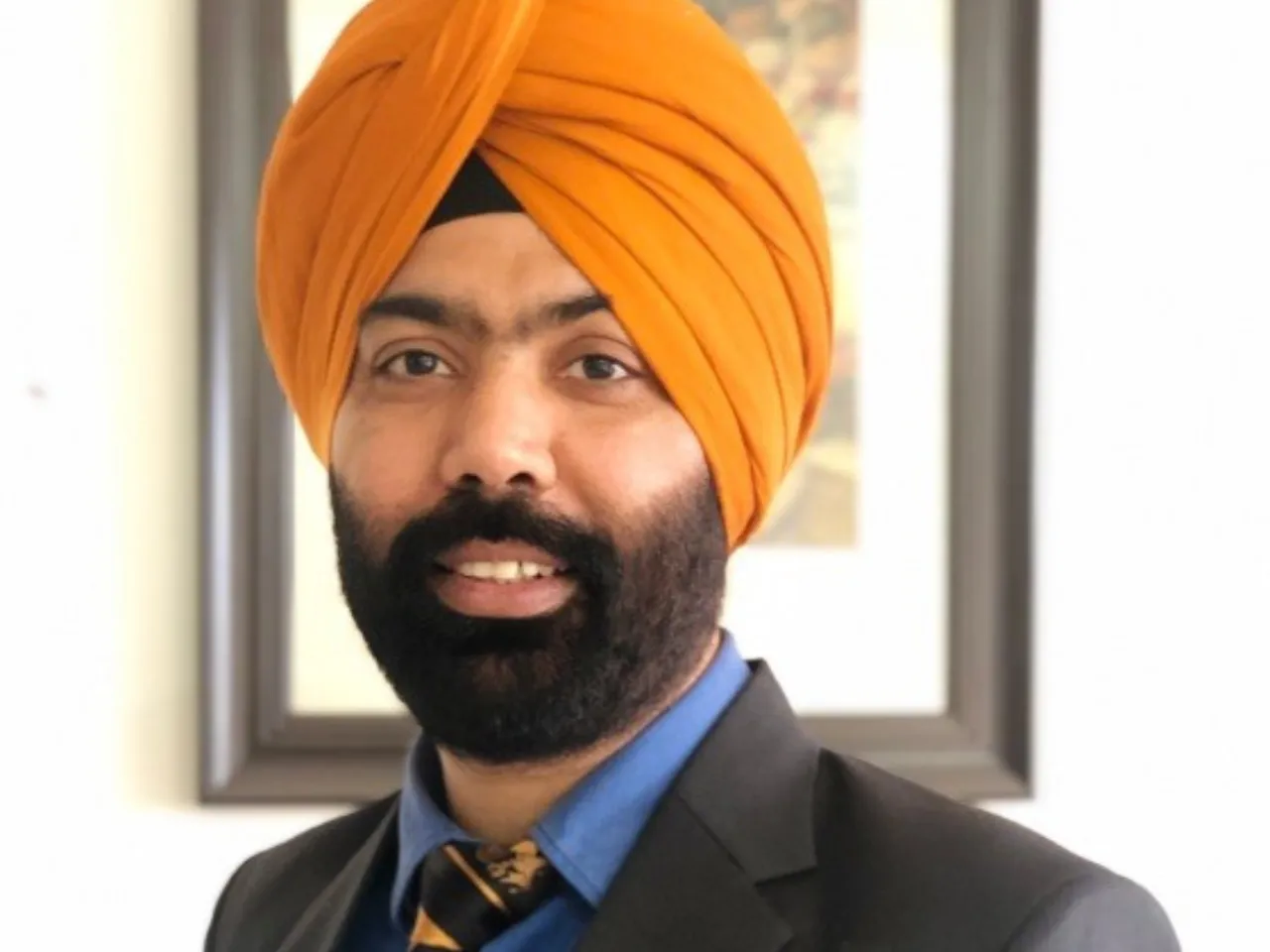 Healthcare startup Nirvasa Healthcare today announced the appointment of Dr Manmohan Singh as its Vice President of Medical Affairs.
According to the startup, Singh, which has over a decade of expertise in digital healthcare, will spearhead the formulation and execution of strategic initiatives to revolutionise medical affairs within the company. 
The startup said that Dr Singh has been a proactive force in generating real-world evidence across diverse medical domains, including oncology, infections, cardiometabolic disorders, antimicrobial resistance, renal transplants, and the validation of cutting-edge medical devices and sensors. Notably, his proficiency extends to portable ECGs, continuous glucose monitoring (CGM) systems, cellular glucometers, and depression management tools, the startup said.
Notably, Singh is also the author of numerous research papers and white papers, offering invaluable insights for various industry projects. He was also involved in pivotal phase I & II studies related to surgical devices, probiotics and prebiotics, nutrition, recurrent respiratory infections, and CAD registries.
Amitoz Singh, Founder and CEO of Nirvasa, said, "Being a seasoned healthcare professional with a deep understanding of the evolving digital healthcare space makes him an invaluable asset to our company. I am very confident that Dr Singh's expertise and vision will help us achieve Nirvasa's mission of making high-quality personalised treatments and comprehensive care accessible to everyone in the country."
Commenting on his appointment, Dr Singh said, "Taking on this new responsibility and becoming part of a transformative journey excites me. Nirvasa's inspirational goal to revolutionize access to digital healthcare resonates with me, and I am eager to contribute to its realization. Collaborating with the talented cadre of doctors, healthcare professionals, and technicians, I am committed to turning the company's visionary goals into tangible achievements."
Also Read: