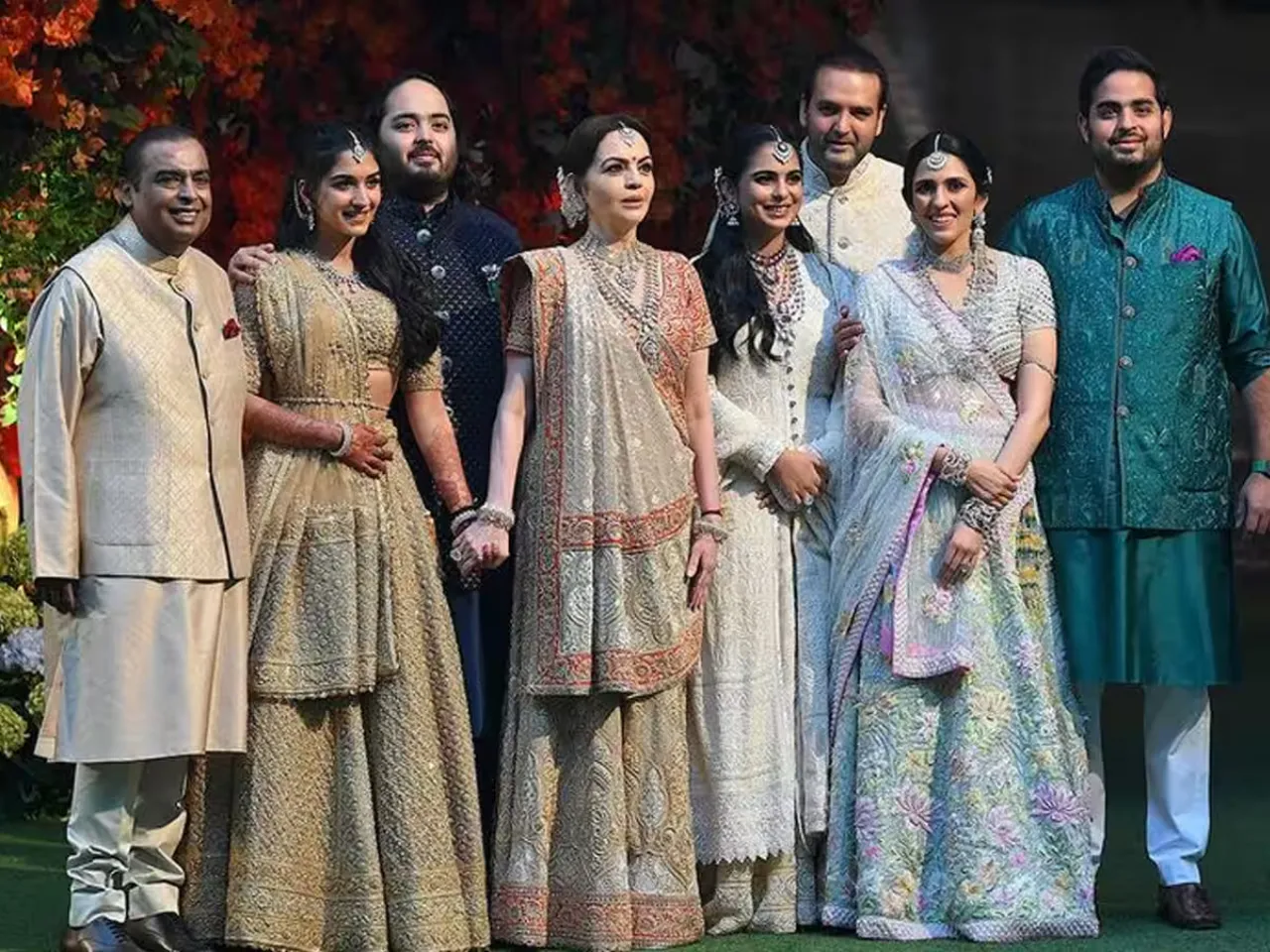 Billionaire Mukesh Ambani's, wife, Nita Ambani, has stepped down from the Reliance Industries board as she looks to focus more on the Reliance Foundation.
Accouncing the resignation of Nita from the board, The company also said that it will appoint Isha Ambani, Akash Ambani, and Anant Ambani as non-executive directors of the company.
Reliance said the board of directors appreciated Nita Ambani for her leadership of Reliance Foundation as its Founder Chairperson. 
Over the years, Reliance Foundation has made considerable progress in its mission of nurturing and empowering marginalized and under-resourced communities in India, the company said in a statement.
As the Chairperson of Reliance Foundation, RIL said Nita Ambani will attend all the RIL Board meetings as a permanent invitee to the board. 
Isha Ambani, Akash Ambani, and Anant Ambani have been closely involved with and are leading and managing key businesses of RIL over the last few years including retail, digital services, and energy and materials businesses. 
Ambani's children also serve on the boards of the key subsidiaries of Reliance Industries Limited, the company added.
Also Read: