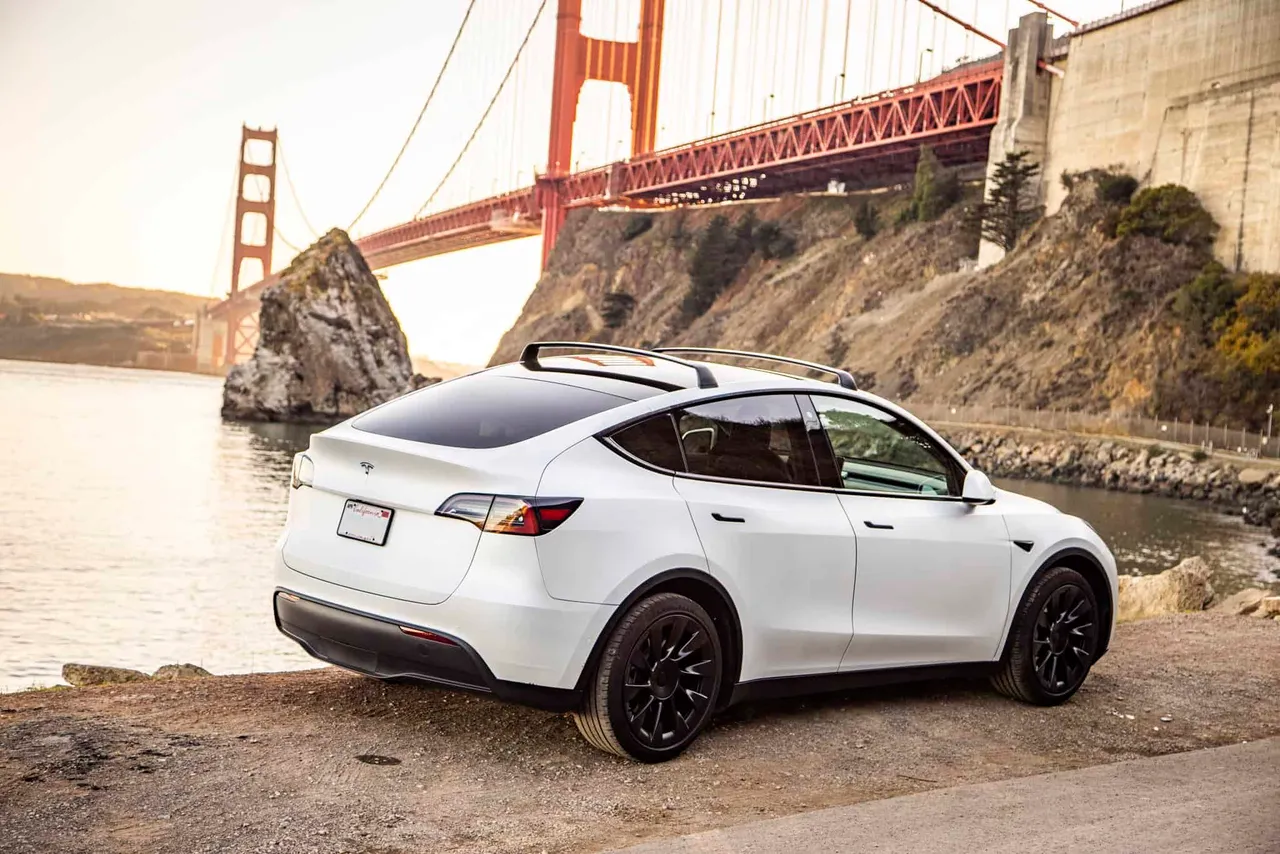 In October 2020, Elon Musk tweeted that Tesla will make its entry into the Indian market in 2021.
Tesla has been trying to launch its electric cars in India but was unsuccessful due to government policies.
In September 2020, Tesla said that it is in talks with the Karnataka government to set up its R&D center in Bengaluru.
Elon Musk-led electric car maker company Tesla will start its operation in India early next year, confirmed by Nitin Gadkari (Minister of Micro, Small and Medium Enterprises).
According to the reports, The company will initially start with sales distribution, and then it would look into setting up manufacturing units if demand increases.
On October 3, 2020, Elon Musk (CEO of Tesla) tweeted that Tesla will be launching its electric cars in India in 2021. However, many said that Tesla is telling this since 2016.
It is worth noting that Tesla has been struggling to launch its electric cars in India since 2016 but was unsuccessful due to restrictive government policies.
Since the government started focusing on increasing electric car usage in India, many car manufacturers such as Hyundai, Tata, Mahindra, and MG have launched electric cars in India.
During the Idea Exchange programme, Nitin Gadkari said, A lot of Indian companies have started manufacturing electric cars in the country that might be more affordable for Indian consumers.
Gadkari also said Tesla will start operations first with sales and then maybe look at assembly and manufacturing based on the response to the cars. "India is going to become a number 1 manufacturing hub for auto in five years," Gadkari added.
Also Read: Will Tesla Really Going To Launch Its Electric Cars In India In 2021?
According to the reports, Tesla is likely to enter the Indian market with its Model 3 variant ranging between Rs 50 lakh to Rs 60 lakh.
Reportedly, The company will also launch its other variants such as Model Y, Model S, among others, with respect to the demands it receives.
In 2017, Elon Musk had announced that Tesla could come in the summer but later blamed restrictive government policies for the delay in launch.
In mid-2018, Elon Musk had tweeted "We would love to be in India, Some challenging government policies, unfortunately. Deepak Ahuja our CFO is from India. Tesla will be there as soon as he believes we should.
On December 27, In response to a tweet, Elon Musk said that Tesla plans to enter India next year. But not in January.
It is clear that Tesla cars won't cheap in India as they will arrive as completely built units (CBU) with a high import duty charge. Although there is no confirmation on the pricing, reports suggest that one Tesla Model 3 will cost around Rs 55 lakh in India.
In September 2020, Tesla said that it is in talks with the Karnataka government to set up its R&D (Research & Development) center in Bengaluru to leverage the availability of relatively cheap technical expertise in India's technological capital city Bengaluru.
Follow IndianStartupNews on Facebook, Instagram, Twitter for the latest updates from the startup ecosystem.