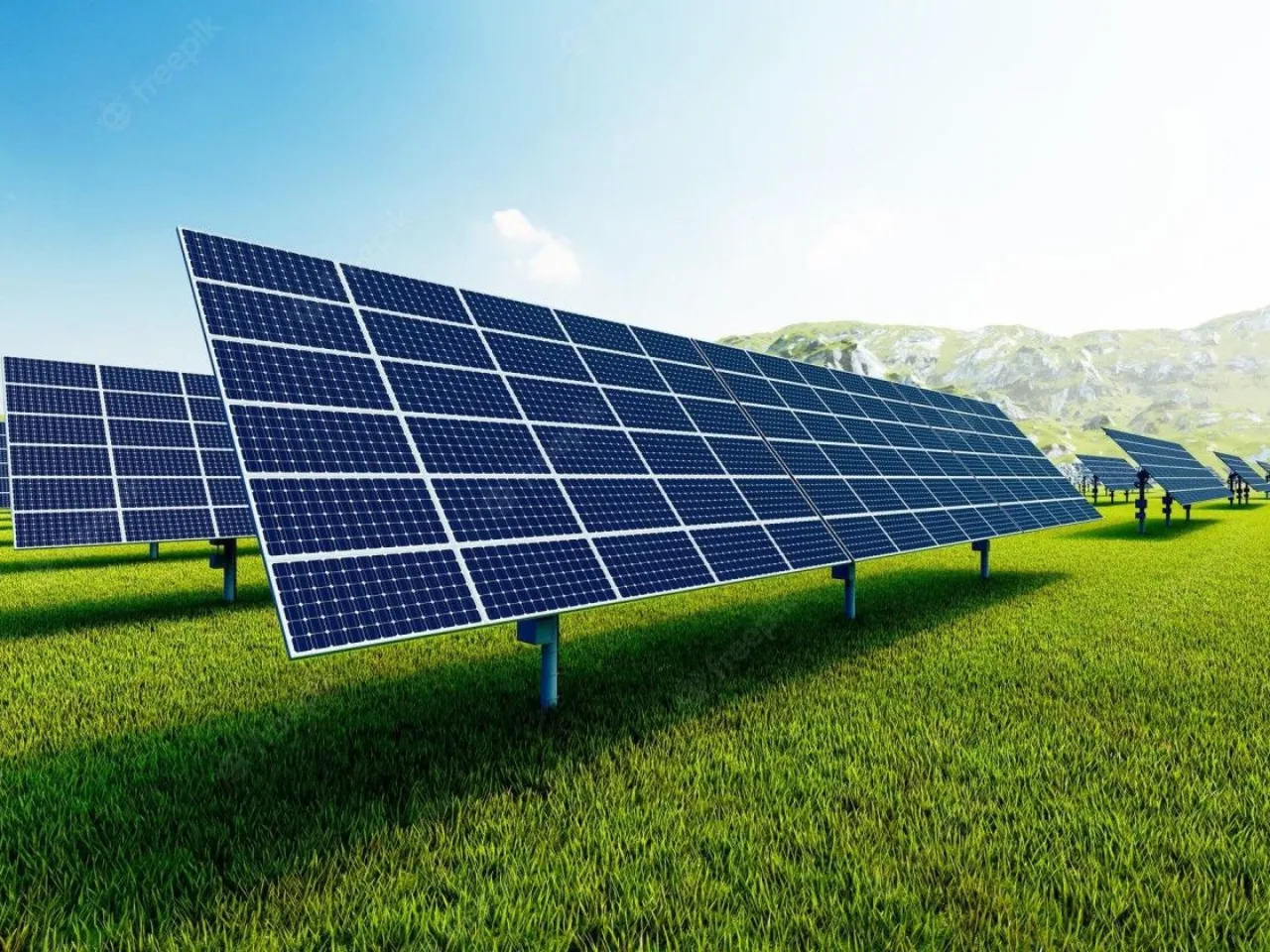 State-owned NLC India Limited today said it has signed a pact with the Rajasthan Urja Vikas Nigam (RUVNL) for the supply of 300 MW of solar power for the next 25 years under CPSU Scheme in Rajasthan.
As per an exchange filing by the company, NLC India current has 1,421 MW of Renewable Energy Capacity. As per the Corporate Plan of the company, it contemplates establishing 6,031 MW capacity by 2030. 
The company has secured 510 MW Solar Project capacity in the CPSU Scheme Phase11 Tranche-III floated by Indian Renewable Energy Development Agency (IREDA) through competitive bidding. 
NLC informed that 300 MW Solar project capacity is under execution at Barsingsar, Bikaner District, Rajasthan. The company further said that the EPC (Engineering, procurement and construction) contract for the project has been given to Tata Power solar systems through competitive bidding.
The Power to the tune of 750 Million Units is to be generated annually from the project, and the total green power generated will be supplied to the State of Rajasthan. The project will help the State of Rajasthan in meeting its Renewable Purchase Obligation targets.
The power generated from the project will help in the reduction of carbon emissions to the tune of 0.726 Million Tonnes of Carbon dioxide emissions every year. On the Renewable Energy front, in addition to the present 1.40 GW capacity in Tamil Nadu, this is the first time NLCIL expanding its footprint of this capacity in other states.
Also Read: