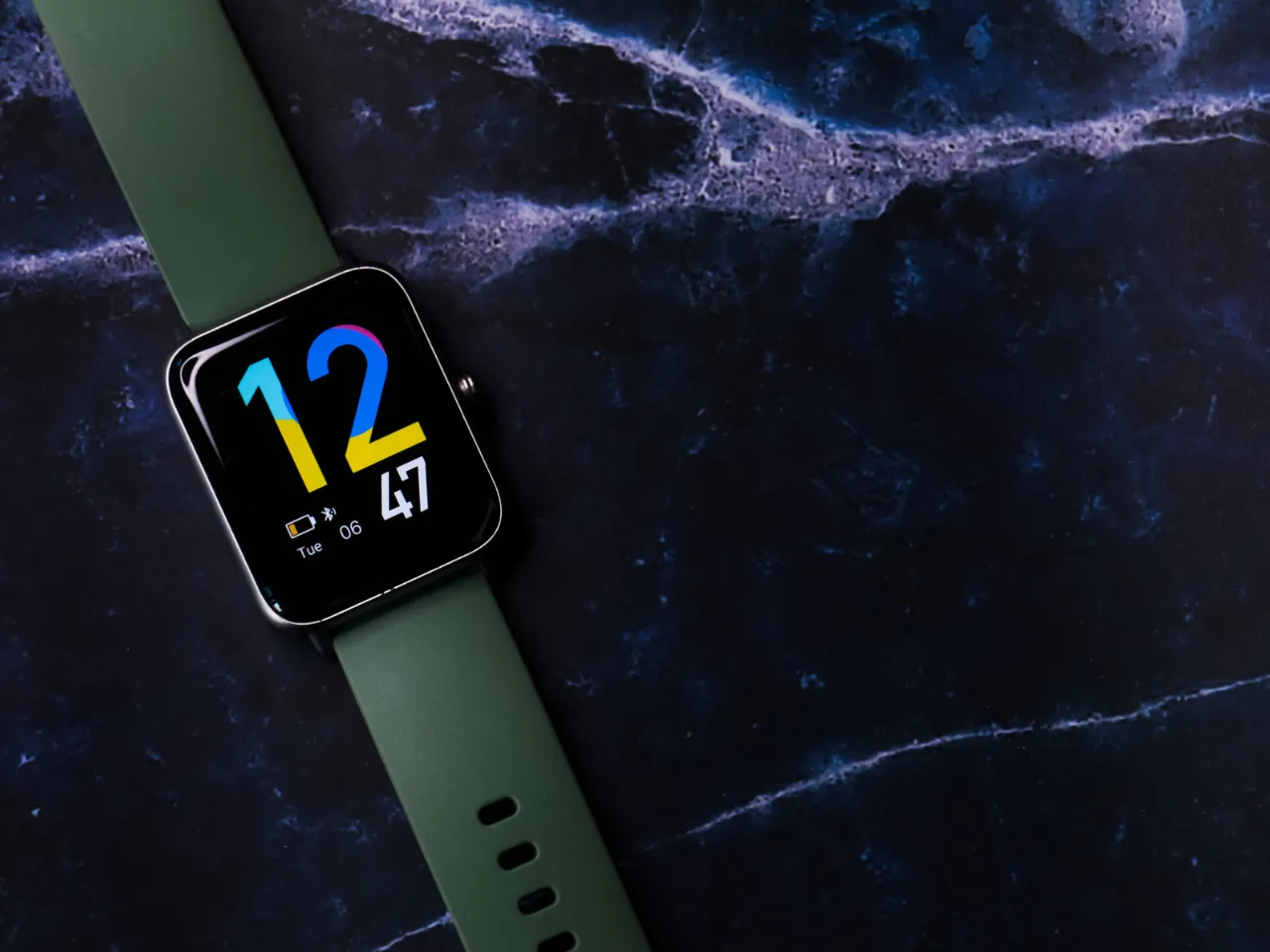 Consumer electronics brand Noise today said it has formed a joint venture with Il Jin Electronics, a subsidiary arm of Amber Enterprises India Limited, to boost the manufacturing of smart wearables in India.
The JV is part of Noise's "Make in India" initiative
The JV is part of Noise's dedication towards the "Make In India" initiative and to strengthen local value addition by establishing in-house infrastructure for product assembly, hardware design, and component manufacturing, all while upholding a paramount focus on quality, the company said.
The JV is aimed at reducing import dependency, promoting top-tier manufacturing, and positioning India as a global hub for industry-leading wearable technology across various categories.
It's worth mentioning that Noise currently manufactures over 95% of its products in India and is one of the first brands to localise component manufacturing. This strategic step aims at further nurturing the growth of the entire smart wearable ecosystem, expediting India's growth to become the most lucrative hub for global manufacturers.
The JV would further strengthen its manufacturing capabilities in India. Gurugram-based smart wearables brand was founded in 2014 by Amit Khatri and Gaurav Khatri.
Statements:
Amit Khatri, co-founder of Noise, said, "Our partnership with Il Jin Electronics is a strategic milestone in our mission to strengthen India's manufacturing capabilities. As pioneers in the industry, our commitment to delivering high-quality 'Made in India' smart wearables is unwavering. Looking ahead, this partnership will leverage our expertise to enhance domestic manufacturing, fuel category expansion, and stimulate ecosystem-wide growth."
"We are extremely excited to partner with Noise, a leading smart wearable brand. Through this partnership, we look forward to creating a world-class local ecosystem for wearables and other smart electronic products, contributing further to the larger 'Make in India' initiative." said Jasbir Singh, chairman and CEO of Amber Enterprises India Limited.
Also Read: