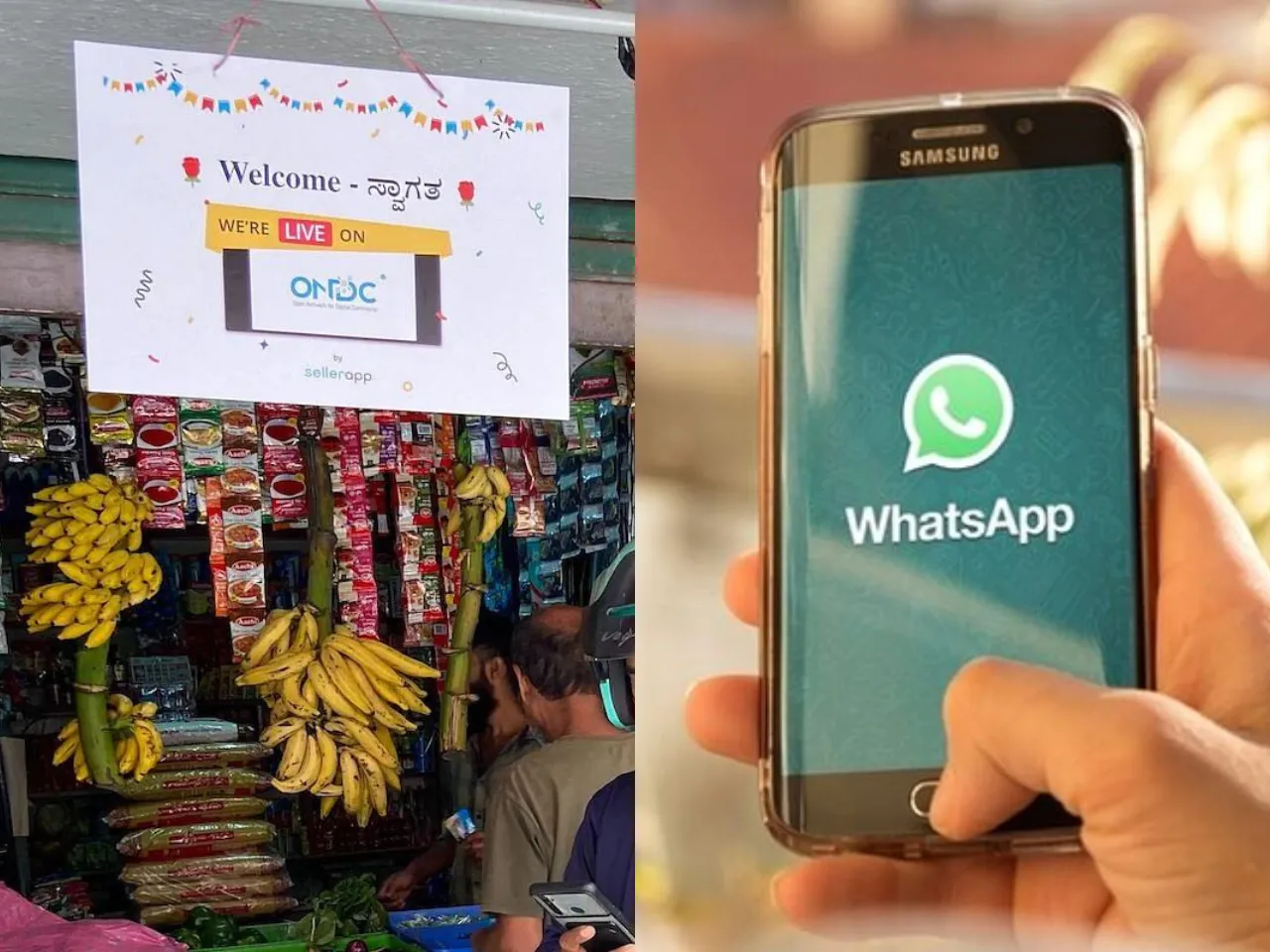 The Indian government-backed Open Network for Digital Commerce (ONDC) has launched "ONDC Sahayak," a WhatsApp chatbot (currently in Beta phase) to help new sellers familiarise themselves with digital commerce.
The chatbot, which currently understands English, will soon be able to understand and communicate in Marathi, Kannada, and Tamil. 
ONDC Sahayak drives awareness for sellers about the Network's advantages, showcases live categories, connects them with Seller Network Participants, and simplifies the onboarding process. 
In addition to this, ONDC said that it now supports 12 regional languages, including Assamese, Bengali, Gujarati, Malayalam, Marathi, Oriya, Punjabi, Tamil, and Telugu, in addition to English, Hindi, and Kannada.
T Koshy, MD and CEO at ONDC said, "The multilingual expansion, 'ONDC Sahayak,' and the tribute film embody ONDC's commitment to empowering every Indian on the Network. This Independence Day, we celebrate the spirit of inclusivity and freedom in the digital era."
The development is part of ONDC's expansion move and embracing India's diversity and fostering inclusivity in the digital realm, ensuring that Indians can engage with ONDC Protocol in their chosen language, starting August 15th.
Also Read: