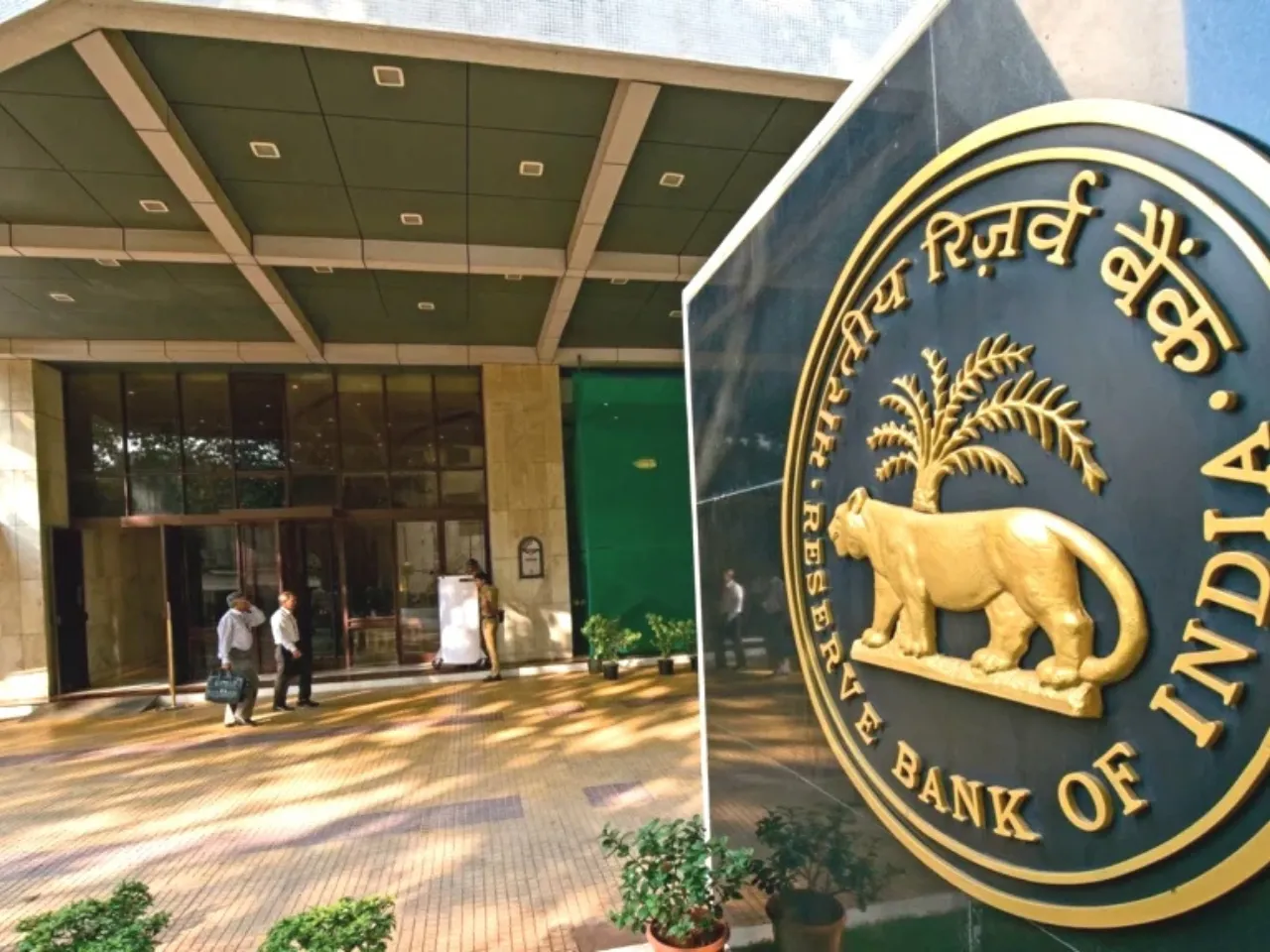 According to a report by IndiaAI, RBI has selected global consultancy giant McKinsey and Company India LLP and Accenture Solution Pvt Ltd India to build AI (Artificial Intelligence) and ML (Machine Learning) systems valuing its supervisory functions.
The development comes almost a year after the central bank invited expressions of interest (EoI) to involve consultants in using advanced analytics Artificial Intelligence and Machine Learning for generating supervisory inputs.
The Reserve Bank of India had invited bids from consultants for a project to explore and analyze its banking supervision data. Seven firms, including Accenture, Boston Consulting Group, Deloitte, EY, KPMG, McKinsey and PwC, were shortlisted to participate in the RFP process as per evaluation criteria. Out of these, McKinsey and Company and Accenture Solutions were awarded a contract worth Rs 91 crore by RBI.
The RBI already uses linear and machine learning models for regulatory examinations of banks. The current project aims to optimize data attributes to generate enhanced supervision inputs.
The department has been developing and using linear and machine-learnt models for supervisory examinations. The current target is to explore the data to optimise its attributes that can be utilised to generate new and better supervisory inputs as per the EoI.
This supervisory jurisdiction of RBI ranges from various banks like urban cooperative banks, NBFCs, payment banks, small finance banks, and local area banks to credit information companies and all Indian financial institutions.
This initiative undertakes supervision of all these entities, and it deals with the assessment of financial soundness, governance framework, solvency, asset quality, liquidity and operational viability, which safeguards the interest of depositors and financial stability.
Also Read: