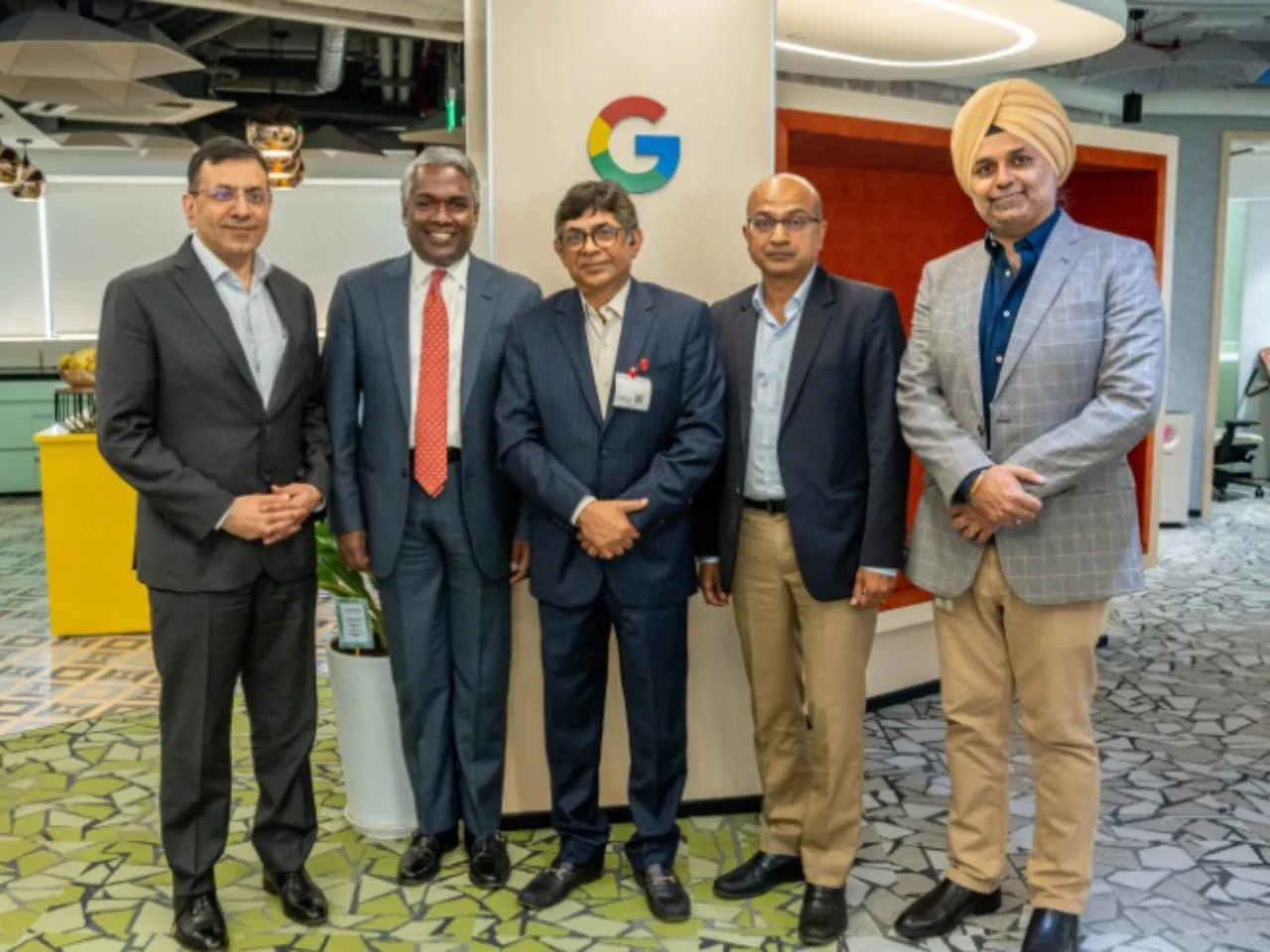 The Indian government-backed Open Network for Digital Commerce (ONDC) has partnered with Google Cloud to launch a nationwide hackathon and expand ONDC's program to ignite innovation across India's e-commerce landscape.
Why Hackathon?
The upcoming all-Indian hackathon aims to foster the creativity of tech enthusiasts nationwide, addressing significant challenges for the next billion digital users in India.
The company said the event promotes equal access to digital commerce, transcending geographical boundaries and varying levels of digital expertise. It encourages developers, students, and companies to collaborate and innovate within the ONDC ecosystem.
The "Build for Bharat" hackathon, which will last for three months and is expected to attract 100,000 participants, promises to offer mentorship, resources, and guidance to address pressing issues in the e-commerce sector.
The event focuses on improving supply chain visibility, enhancing customer experiences, and optimizing inventory management, marking a significant shift in the industry.
Additionally, the hackathon serves as a platform for knowledge exchange, featuring webinars, Q&A sessions, workshops led by experts, and active online community channels such as Discord.
What does this partnership aim to achieve?
This partnership between Google Cloud and ONDC aims to redefine e-commerce for both giants and local suppliers, levelling the playing field and expanding opportunities nationwide. Google Cloud's generative AI tools will empower businesses, especially in smaller cities, to thrive on the ONDC network.
Google Cloud also partnered with CERT-In within the Ministry of Electronics and Information Technology (MeitY) in the area of generative artificial intelligence (AI) and cybersecurity. 
The partnership will enable the advancement of the cybersecurity skills of learners and government officials in the country, the company had said.
Also Read: