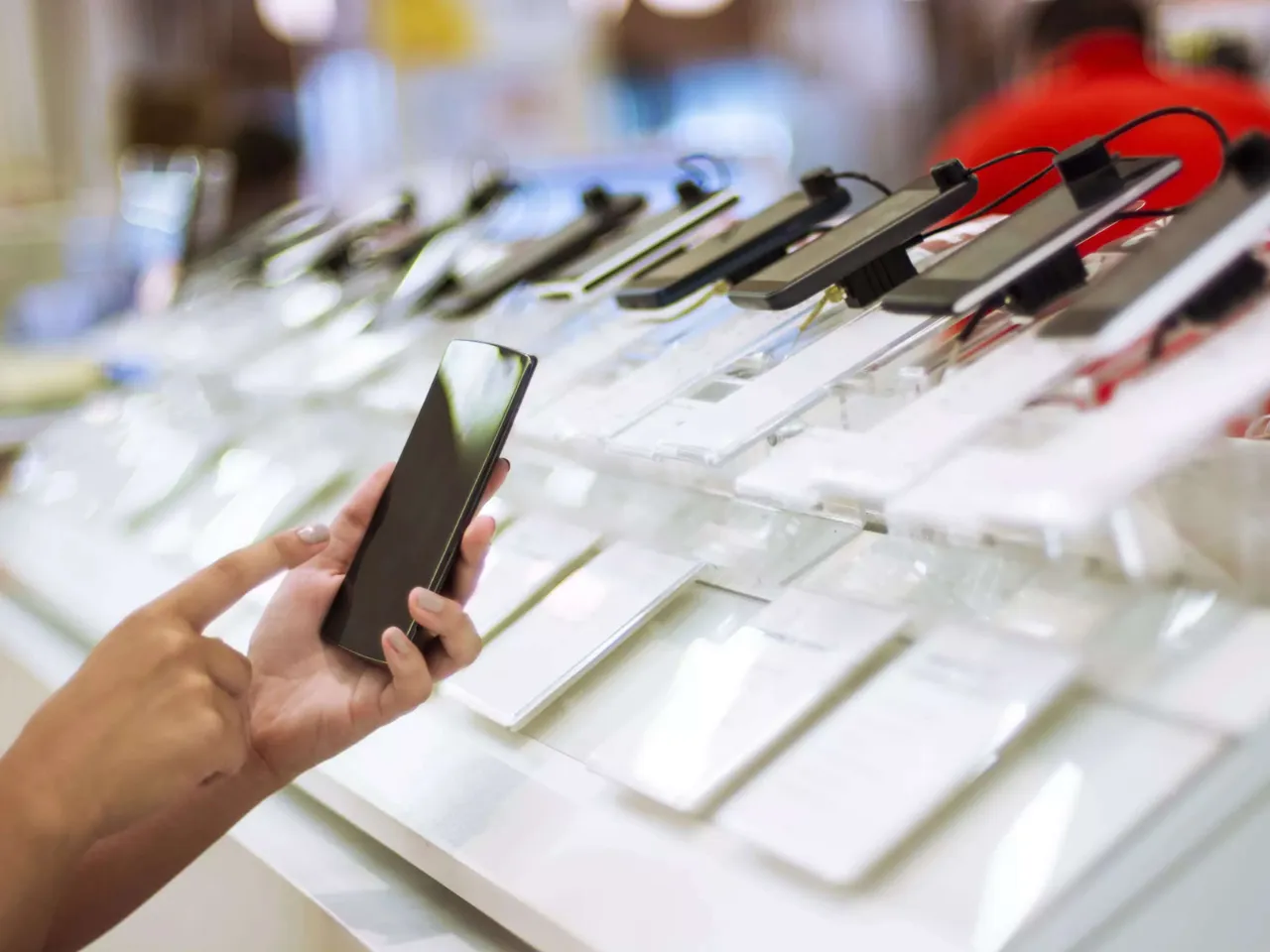 Indian telecommunications and manufacturing company Optiemus Infracom and Corning International Corporation announced a joint venture to set up a manufacturing facility for producing finished cover glass parts for the mobile consumer electronics industry.
Corning International Corporation is one of the world's leading innovators in glass and glass ceramic materials for mobile consumer electronics applications.
According to the company's statement, the joint venture will help expand India's electronics manufacturing eco-system as the Indian government strengthens its 'Make in India' initiative.
As a part of the joint venture, the companies strategically aim to set up a world-class manufacturing facility in India powered by cutting-edge technologies and processes, the company said.
The collaboration will enable the manufacturing of finished cover glass parts in India for use in mobile devices and other applications. It will meet the needs of next-generation mobile consumer electronics with locally produced cover glass components, the company added.
Notably, The JV also expects to contribute significantly to the creation of jobs and skill development within India's technology sector.
Ashok Kumar Gupta, Chairman of Optiemus Infracom Limited, said, "It is a matter of great pride for us to actively contribute to the growing manufacturing ecosystem in the country. With this joint venture, initiated in line with the vision of Hon'ble Prime Minister of India of 'Make in India' programme and the "Atmanirbhar Bharat" initiative, we are committed to make available world-class high-quality products for global and local brands.
"Embarking on this new journey, we intend to emerge as one of the top manufacturers of finished cover glass parts for use in mobile consumer electronic devices in the next five years. Our collective expertise in innovation, design, and manufacturing, will provide holistic solutions for the brands," Ashok said.
Also Read: