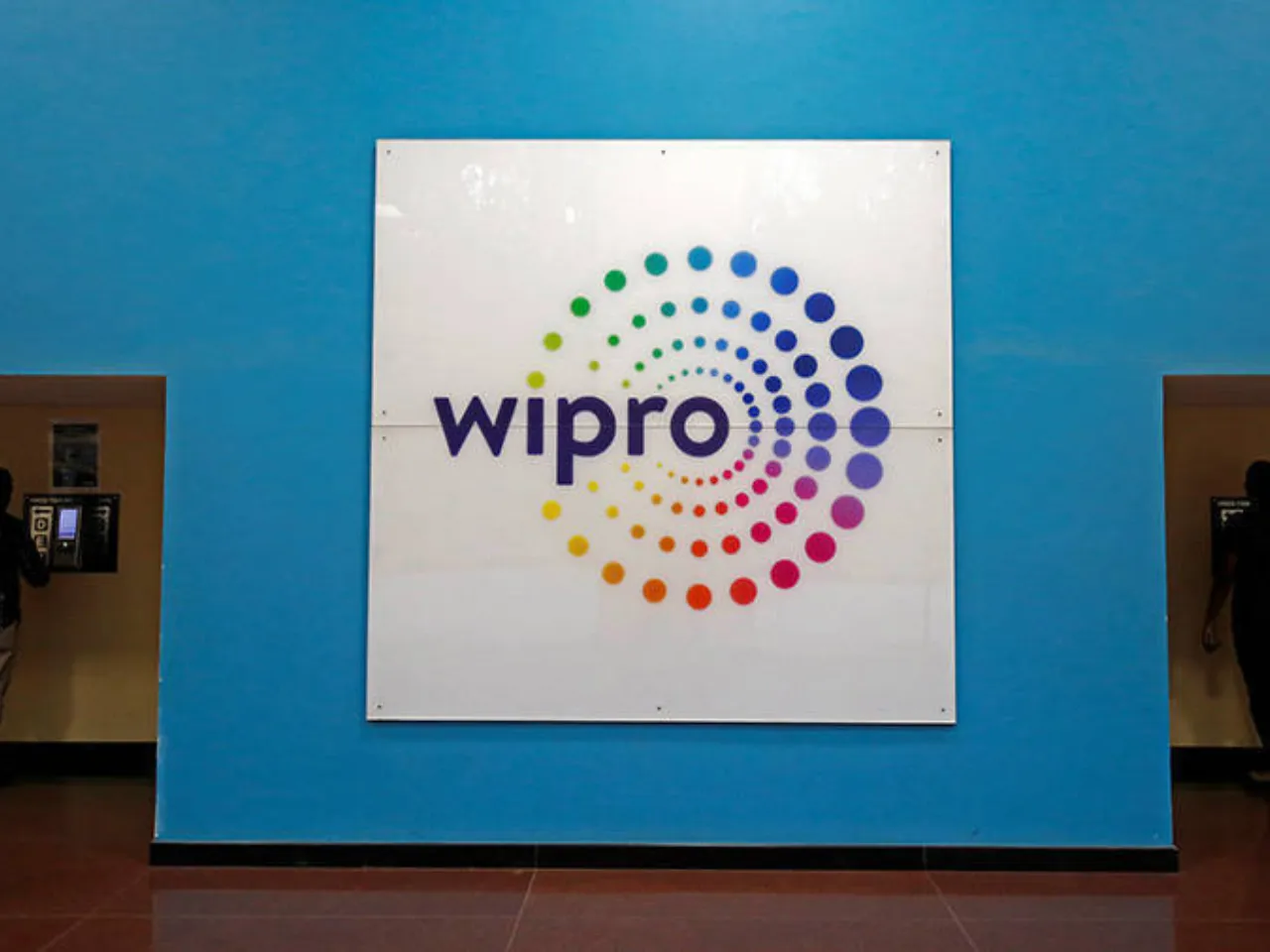 Indian technology company Wipro recently announced its partnership with Amigos do Bem, an institution committed to promoting social inclusion and breaking the cycle of poverty, as part of its initiative to bring Wipro Cares to Brazil.
Wipro Cares is Wipro's global philanthropic arm that engages in social projects in the areas of education, health, ecology and more through volunteering and monetary contributions.
Wipro said the partnership is aimed to deliver almost a thousand food baskets to needy communities, benefiting approximately five thousand people in more than 95 villages in the states of Alagoas, Ceará, and Pernambuco.
Wagner Jesus, Country Head of Wipro Brazil, said: "Amigos do Bem carries out incredible social work in regions of extreme vulnerability in the Brazilian Northeast. Therefore, the action taken with the institution is fundamental for the introduction of Wipro Cares in the country, as it is aligned with the principles of our foundation to promote the development of communities at risk." Wagner adds, "We are extremely happy to be able to collaborate on joint actions that make a difference and help transform the reality of those who need it most."
Amigos do Bem is one of the largest social projects in Brazil that serves more than 150,000 people in the backlands of Alagoas, Pernambuco and Ceará. Through ongoing projects in the areas of education, income generation, access to water, housing and health, the organization has promoted the transformation of thousands of lives, the statement said.
"At Amigos do Bem, we are committed to creating a significant social impact in the most vulnerable regions of the Brazilian Northeast. We were very happy to be the first Wipro Cares action in Brazil; together, we seek to promote positive changes and improve the lives of those who need it most," said André de Luca, executive director at Amigos do Bem.
Through previous strategic partnerships with local organizations, Wipro Cares has donated more than five million meals, benefiting vulnerable communities.
In addition, The organization said more than 10,000 volunteer hours have been dedicated to social projects in various areas, including education, health, sustainability, and professional training. 
Also Read: