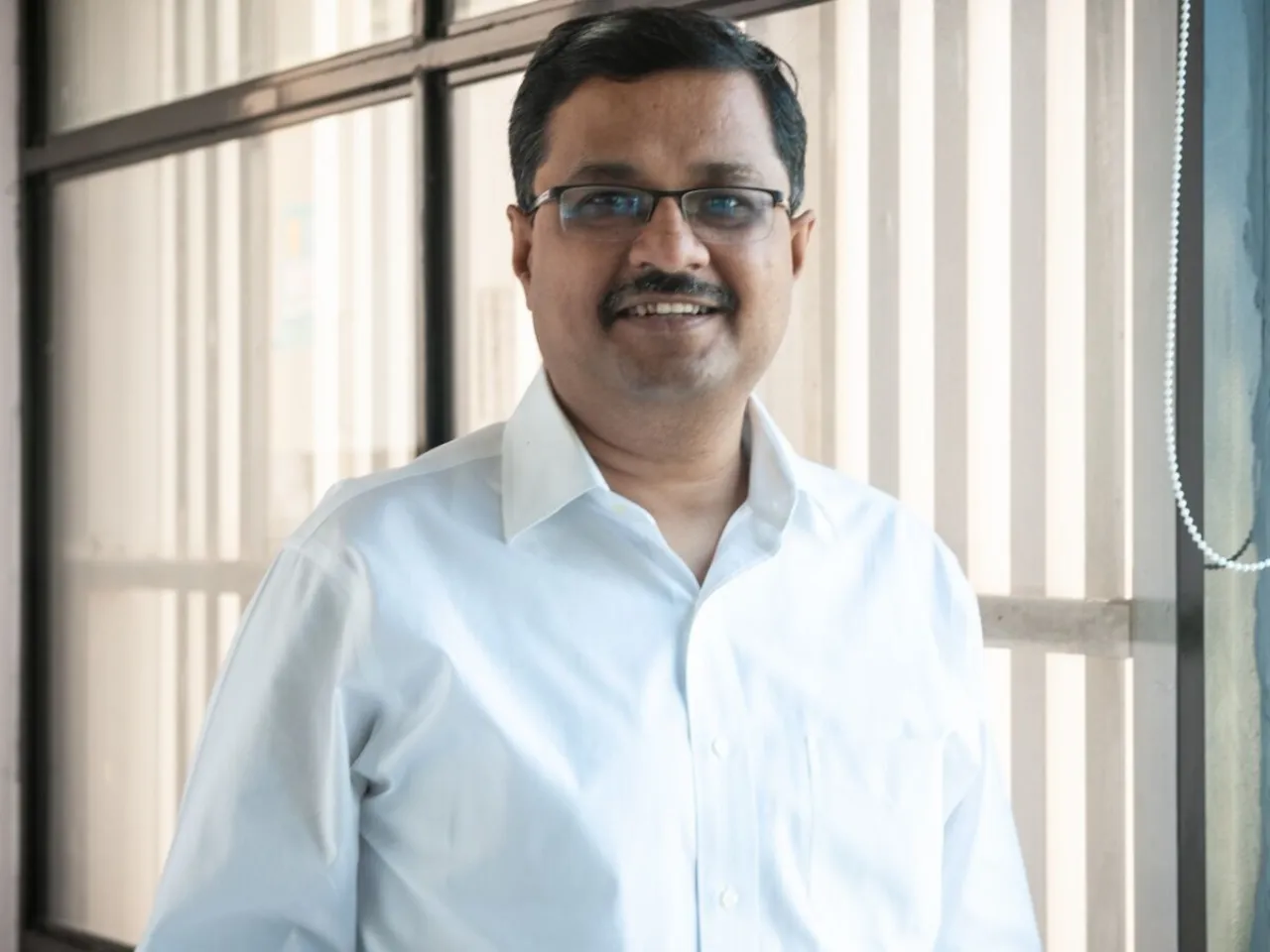 Prosus-owned fintech company PayU today announced that it has elevated Anirban Mukherjee from chief executive officer (CEO) of PayU India to the position of chief executive officer (CEO) at PayU, as it is focusing on transitioning towards an 'India-centric strategy'.
The development follows the exit of PayU global CEO Laurent Le Moal, who will step back from the operational management of the daily business but will remain with Prosus and PayU in an advisory capacity.
What would be the role of Anirban Mukherjee?
PayU said Anibar Mukherjee will be responsible for its business operations and will join the Prosus leadership team and report to Ervin Tu, Prosus and Naspers interim chief executive officer.
"The synergy of the government's Digital India initiative and Reserve Bank of India's (RBI) forward-thinking regulation presents a significant opportunity for PayU to build a robust fintech franchise out of India. Prosus has been vital in PayU's growth, and we will collaborate closely with Ervin and the Prosus team as we enter the next phase of PayU's journey in India and Southeast Asia," Mukherjee said.
PayU shifting its focus to the Indian market
Earlier in August this year, Prosus sold PayU's Global Payments Organisation (GPO) to Israel's Rapyd for $610 million as it continues shifting its focus to operations in India, Turkey, and Southeast Asia.
"PayU's GPO business has grown considerably in recent years, with payment volumes growing more than 300% in the past five years alone," said Bob van Dijk, CEO of Prosus and Naspers.

"The business occupies a strong position in the global fintech space as a result of the investments made in building an exceptional local payments business, with global scale."
In a statement, the company said it aim to strengthen its position by prioritizing customers and tapping into India's vast fintech potential, all while upholding top-tier governance, risk mitigation, and compliance to align with the regulator's forward-thinking vision for India's financial ecosystem.
PayU's GPO business accounts for approximately 30% of its total revenues. In FY23, GPO's total payment volumes tripled over five years and saw a 12% year-on-year increase to $34 billion. PayU serves over 450,000 merchants, more than 70 large banks through its paytech platform Wibmo, and over 2 million customers with credit facilities in India.
Also Read: