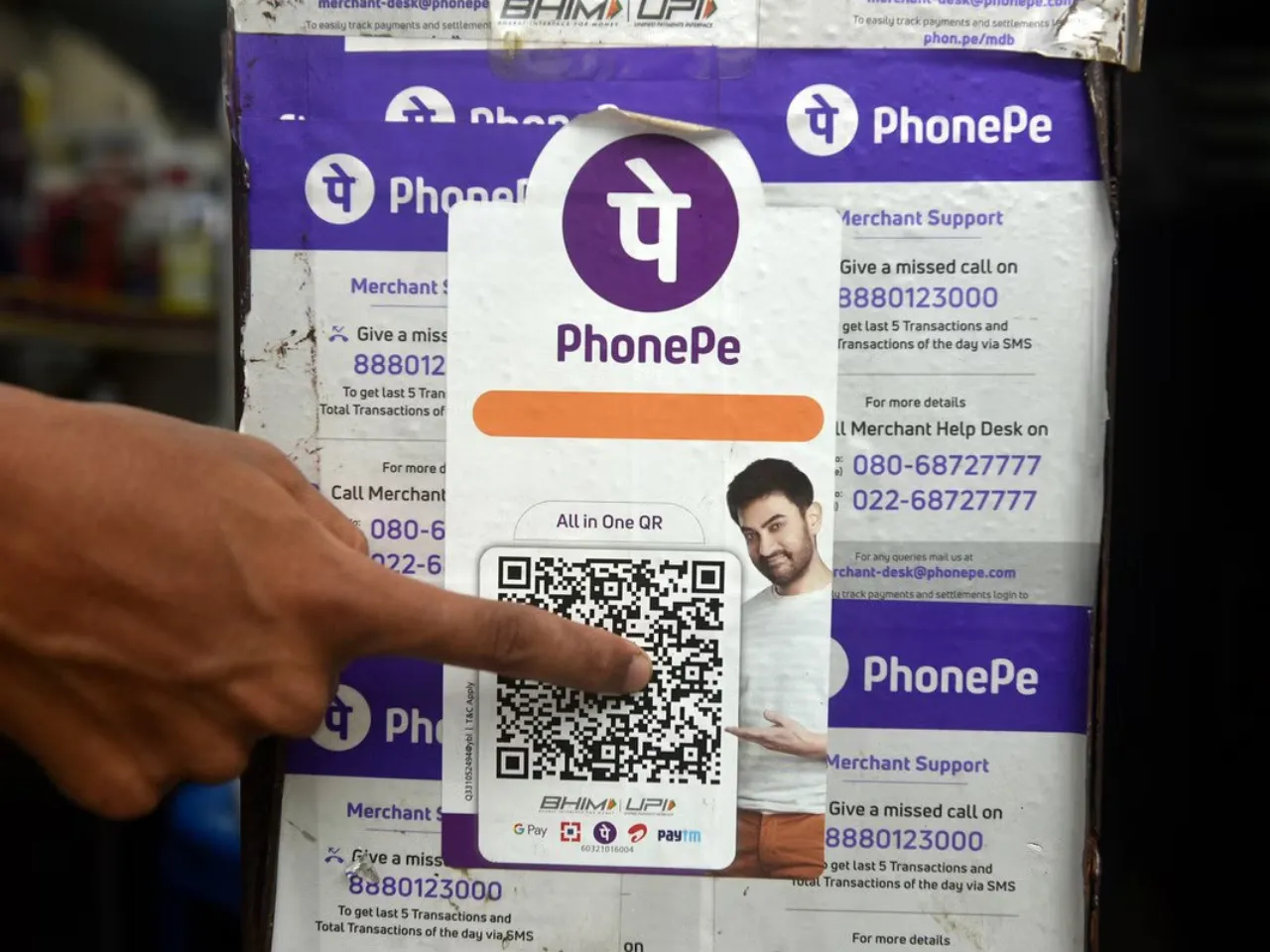 UPI payments giant PhonePe today said it has reached 500 million registered users on its platform, which translates to one in three Indians using the platform. 
With this, PhonePe became the first Indian company to attain this number of users in just over seven years since the launch of its UPI payments in August 2016.
"When we started PhonePe, I had never imagined that we would get to 50 Crore registered users in such a short span of time. It feels almost surreal, Yet, we have achieved only 50% of our vision statement of bringing digital payments to 100 Crore Indians," said Sameer Nigam, Founder and CEO of PhonePe.
PhonePe's leadership reshuffle 
As part of the development, The fintech giant also announced a strategic reorganization of its top management. PhonePe said that it has promoted key executives to helm new roles and drive growth in various verticals of the company.
Hemant Gala, a founding member, has been appointed as CEO of PhonePe's Lending business. Vishal Gupta, another founding member, will now lead the Insurance business as its CEO.
Vivek Locheb has been promoted to CEO of Pincode, tasked with expanding the service across major Indian cities, and Ujjwal Jain has taken over as CEO of Share.Market, focusing on the Wealth and Broking business.
"As we look to the future, we felt that this is also a great time to redesign the org, and elevate some of the key PhonePe executives to take on larger roles in the group. I would like to congratulate them as they take on their new roles, and help build multiple exciting new businesses for PhonePe Group," Nigam added.
"These executives have played a pivotal role in driving PhonePe's growth, and in their new roles, they will be responsible for the end-to-end management of these businesses while also owning the strategy and growth for their respective verticals," the company said in a release.
How well PhonePe is performing financially?
The reshuffle comes as PhonePe diversifies into new business areas, including e-commerce and stock broking with its apps Pincode and Share.Market. The company has also ventured into payment gateways, merchant loan services, PoS devices, and account aggregator services.
Recently, PhonePe said that its recent expansion has contributed to a 77% revenue jump, with consolidated revenue reaching Rs 2,914 crore in FY23. Despite an operating loss, PhonePe's adjusted EBITDA turned positive when excluding ESOP costs, indicating a healthy financial trajectory.
PhonePe's revenue diversification 
PhonePe's revenue growth is not solely dependent on its payment services. Earlier, The company launched and scaled new products such as Smart Speakers, Rent Payments, and Insurance Distribution.
The deployment of Smart Speakers alone reached 4.1 million units as of August 31, 2023, the company had claimed.