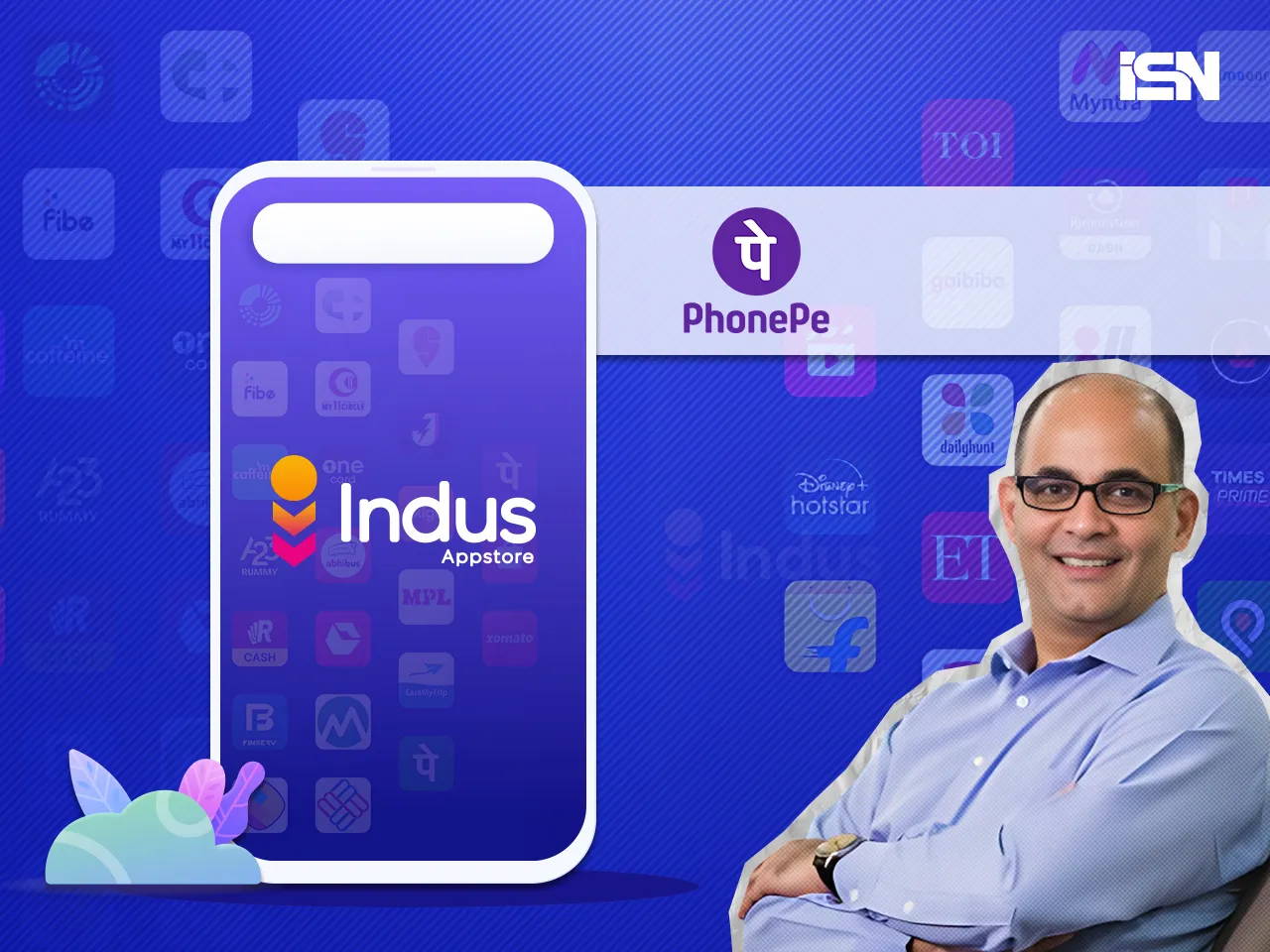 UPI payments giant PhonePe today unveiled the Indus Appstore Developer Platform, an alternative to the prevailing duopoly of Google and Apple in the app marketplace. 
PhonePe said it invites Android app developers to register and upload their apps on the platform for the upcoming "Made-in-India" Indus Appstore, which will be available in 12 different Indian languages.
PhonePe announces free app listing.
According to the company's statement, For the first year, app listings on the Indus Appstore Developer Platform will be free, followed by a minimal annual fee. Interestingly, the platform will not impose any fee or commission on developers for In-App Payments, allowing developers to integrate any payment gateway within the app.
Akash Dongre, CPO and co-founder of Indus Appstore, said, "India is poised to have over 1 billion smartphone users by 2026, offering us a massive opportunity to build a new-age, localized Android app store."
He said that Indus Appstore aims to provide app developers with a credible alternative to the Google Play store, which is more localized and offers better app discovery and consumer engagement.
"Despite being such a large consumer market, app developers have always been forced to work with only one app store – Google Playstore – for distributing their apps. Indus Appstore hopes to provide app developers a credible alternative to the Google Playstore – one that is more localized and offers better app discovery and consumer engagement. We are excited to open up the Indus Appstore Developer Platform today, and invite all developers to list their app on the Made-in-India app store," Akash added.
How the Indus Appstore will benefit startups?
PhonePe said that its Indus Appstore aims to support developers by offering an alternative distribution channel to penetrate the Indian Android market and aiding them with high-quality user acquisition through multilingual app discovery.
The platform will feature a "Launch Pad" dedicated to startups and new app launches, ensuring enhanced visibility and search optimization for these apps.
The company would also allow developers to access various tools and features, including 24/7 customer support based in India, the option to list their app in multiple Indian languages, and the opportunity to enhance brand awareness through engaging videos.
What are the features of the Indus Appstore?
PhonePe has introduced a Mobile Number Based Login feature in the Indus Appstore, catering to users who don't have an email account, making the platform more accessible. The platform is also equipped with an India-based Support Team, which will be available via email or chatbot, along with dedicated account managers for developers. 
Additionally, it employs AI-powered Real-time Monitoring for app vitals during new version launches and facilitates intelligent and faster app updates to ensure optimal app performance and user satisfaction.
What is the need for Indus Appstore?
As PhonePe said, Indus Appstore is a native Android-based mobile app store and aims to meet the localized and cultural needs of Indian consumers. 
The app store offers users a localized, contextual, and personalized experience in English and 12 Indian languages. For developers, it promises a fair and level playing field to list, distribute, and promote their products in the Indian app ecosystem. It provides multiple tools to monitor and grow their apps and dedicated 24×7 customer support.
Also Read: