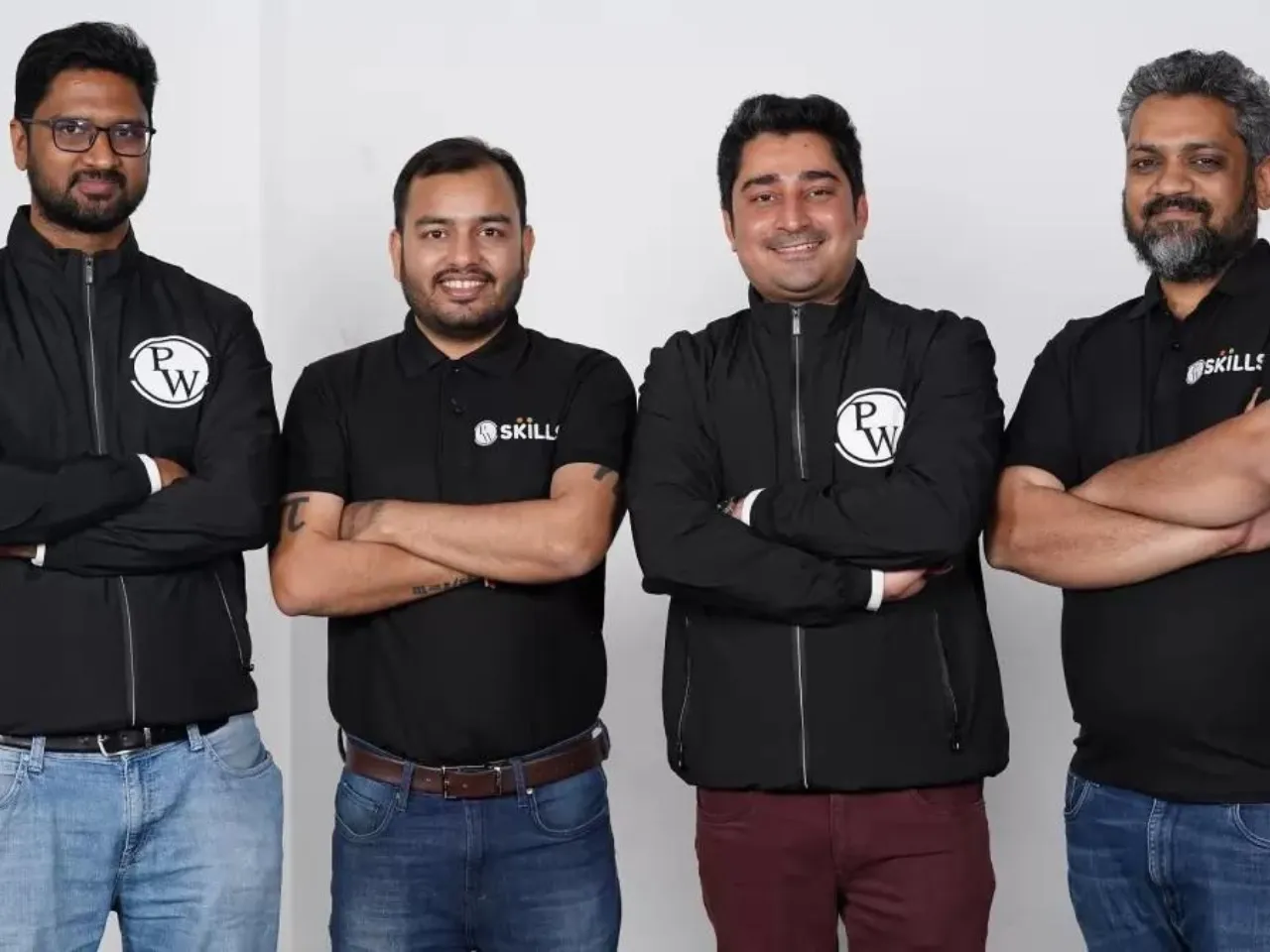 EdTech unicorn Physics Wallah (PW) has announced the launch of PW Institute of Innovation (PW IOI), a four-year fully residential program with a focus on computer science and AI. 
According to the startup, The comprehensive four-year program at PW IOI will cover foundational topics, software engineering, AI applications, and real-world internships.
The program will offer training in programming languages, data science, and cloud computing while having the opportunity to specialize in areas like deep learning and big data analytics. 
It would also offer 1:1 mentorship to students by experienced tech leaders, including Kumar, Vishwa Mohan, and other PW executives like Krish Naik, Souranshu Paul, and Anurag Tiwari. 
Regarding the degree offered by PW IOI, details are still being finalized by the company. Vishwa Mohan, CIO at PW and President of PW IOI, in an interview with YourStory, mentioned that the program would offer an optional degree similar to a Bachelor (Hons) in Data Science and AI from reputable institutes.
The total fee for the four-year program at PW IOI stands at approximately Rs 15 lakh, which includes components such as admission fees, tuition fees, hostel, mess charges, and the degree fee.
The company has also committed to providing scholarships to approximately 25% of the total students. These scholarships will range from 20% to 100% of the tuition fee and will be awarded based on specific criteria, including JEE Main percentile, class 12th and 10th percentages, and family income, it said.
PW Skills offers a variety of tech and non-tech courses tailored to college graduates and working professionals seeking to shift their careers or acquire new skills in the tech industry.
The development follows the earlier announcement of investing Rs 120 crore over the next two to three years to provide upskilling courses at competitive prices.
Also Read: