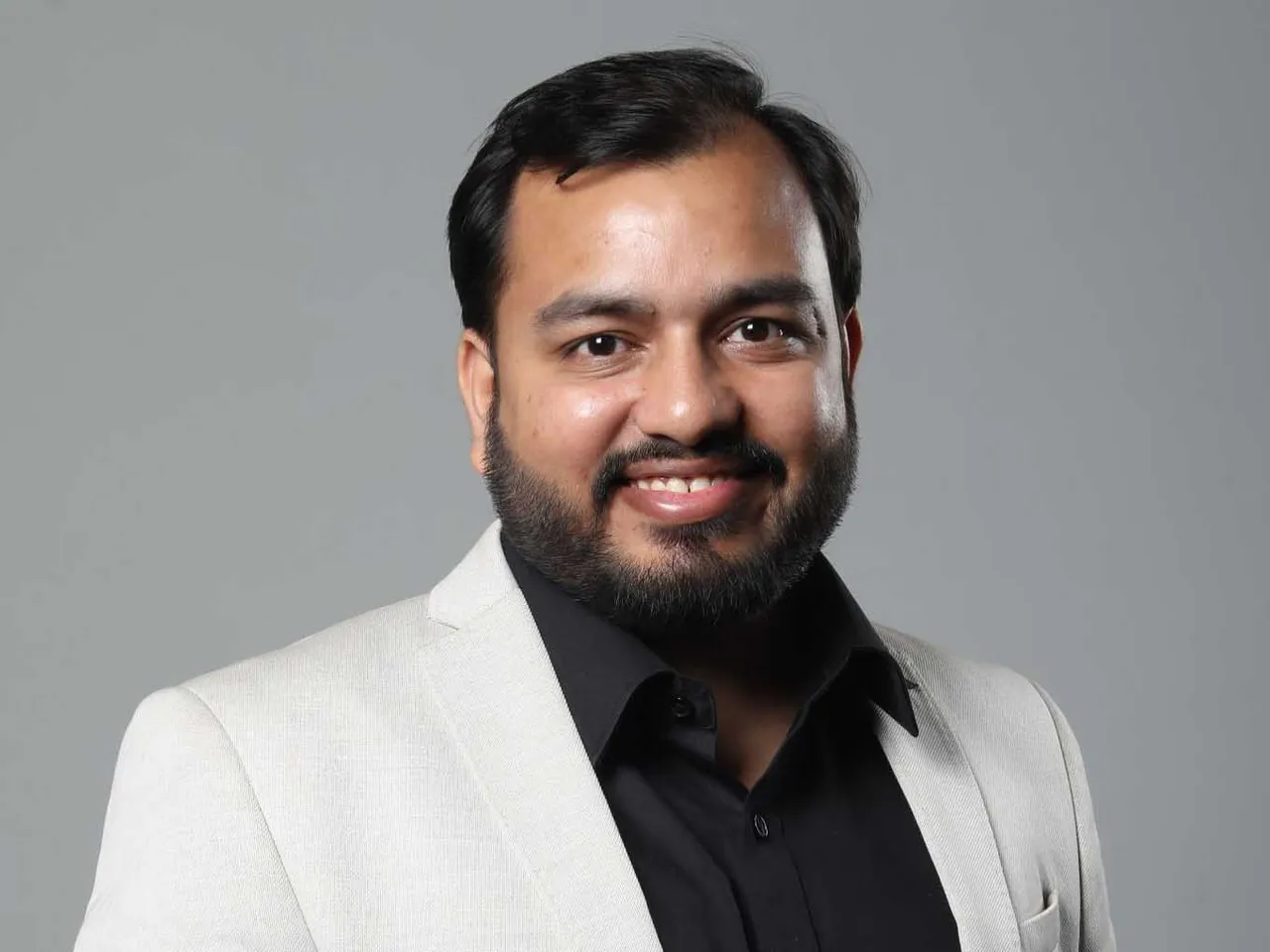 Indian edtech unicorn Physics Wallah (PW) has launched its first offline centre for ESE, GATE, and SES in Saket, Delhi, marking a pivotal move in competitive exam coaching.
The development is part of PW's expansion plan to establish 18 new educational centres across 12 cities in the next five years, with an investment of approximately Rs 120 crore, aiming to cater to the academic needs of over 50,000+ students.
PW introducing specialized courses
As part of the launch, PW's Saket Centre is introducing two specialized courses aimed at aiding engineering aspirants: a one-year foundation course for GATE 2025 and a combined one-year foundation course for ESE, GATE, and SES 2025.
According to the company's statement, The admissions for the courses started on September 25th, with classes beginning on December 15th, and the official inauguration of the centre is scheduled for November 15th. 
What is the aim of the newly launched centre?
PW said the newly launched centre aims to offer a concentrated and engaging learning environment, providing comprehensive exam preparation, personalized mentoring, and access to advanced educational resources.
Notably, The centre will have a 24-hour doubt support facility, allowing students to resolve their queries at any time, ensuring a seamless learning experience.
Abhishek Mishra, CEO Online, Physics Wallah, said, "Launching our first ESE, GATE & SES centre in Delhi is a significant step towards our mission of empowering students through immersive learning experiences. We aim to transform the lives of 50,000+ students across 12 cities. This centre represents the commencement of our journey to make knowledge accessible and impactful for numerous aspiring minds."
Physics Wallah is one of India's leading edtech startups that provides courses for various competitive exams and offers a range of online courses, both free and paid, in nine different languages. 
PW also provides offline and hybrid coaching through its 60 Vidyapeeth centres across India and has over 31 million subscribers across 61 YouTube channels. 
Also Read: