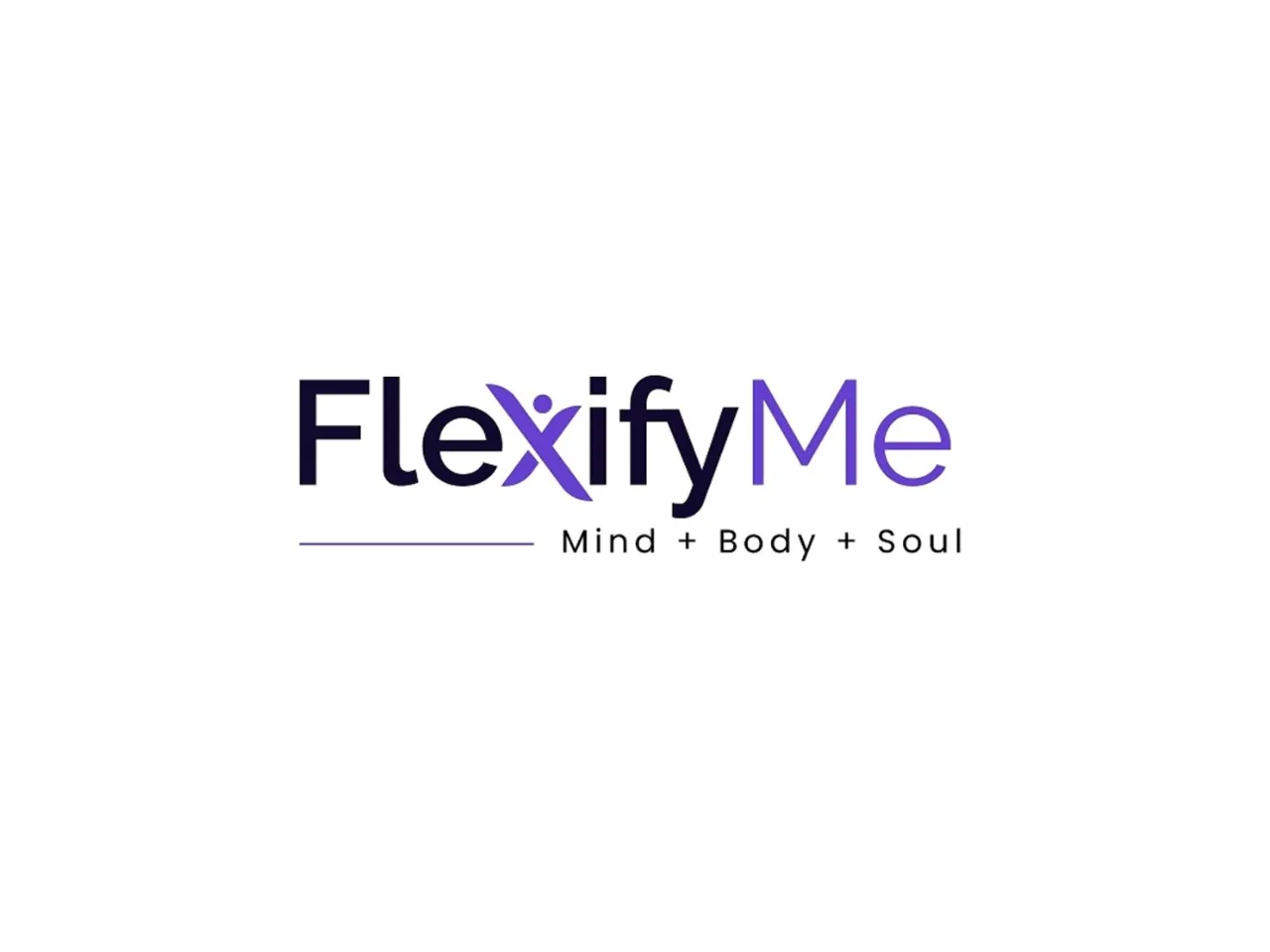 Pune-based FlexifyMe, a healthtech startup dedicated to chronic pain management, has raised $1 million in a seed funding round led by Flipkart Ventures, Flipkart's venture investing arm. 
The round also saw participation from GSF, iHub Anubhuti, Chandigarh Angels (CAN), Venture Catalyst, OneCapital among other prominent angels. Earlier, GSF participated in Legistify's $4 million Series A funding round.
What is the purpose of fundraising?
According to the company's statement, The startup would utilize the raised capital to further enhance the AI motion coach, making it available in local languages, and expanding the platform's reach in the MENA and North American regions.
According to founder Amit Bhayani, The startup uses AI, ML, and data analytics to offer personalized Chronic Pain Management.
"Our mission is to leverage advanced technology for healthcare, and this funding reaffirms our commitment. Our platform tracks real- time patient movement and adapts exercises to boost engagement. We're excited about expansion and tech upgrades that will enhance global accessibility and effectiveness." said Bhayani.
What does FlexifyMe do?
Founded in October 2021 by serial entrepreneurs Manjeet Singh and Amit Bhayani, FlexifyMe is on a mission to transform traditional physiotherapy approaches with its innovative AI motion-tracking technology.
The startup leverages technology and ancient wisdom to help people get rid of musculoskeletal disorders (MSK) such as back pain, spondylitis, arthritis, knee pain, and others in a natural way to free the world from pain.
What is the Flipkart Leap Ahead Programme?
"Flipkart has always been at the forefront of empowering the startup ecosystem in India. We are excited to witness the transformative journey of startups in India as they harness Flipkart's resources and guidance to bring their innovative ideas to life," said Lubna Ahmed, Head of Flipkart Ventures.
The investment is part of Flipkart's cohort-based Leap Ahead program, where it has also invested in four other startups, including Algomage, Castler, NimbleBox.ai, and ReCircle.
Launched in January 2022, the Flipkart Leap Ahead program is Flipkart's flagship startup accelerator program where selected startups undergo a curated program formulated to prepare them for accelerated scaling and expansion.
The current landscape of Indian Healthtech market 
The Indian healthtech market is projected to reach $25 billion by 2025, representing a doubling in size on account of factors such as rising internet penetration, the demand for enhanced accessibility, and the increasing prevalence of chronic diseases in the country, according to a report by LoEstro Advisors.
29-Jun-2023
Also Read: