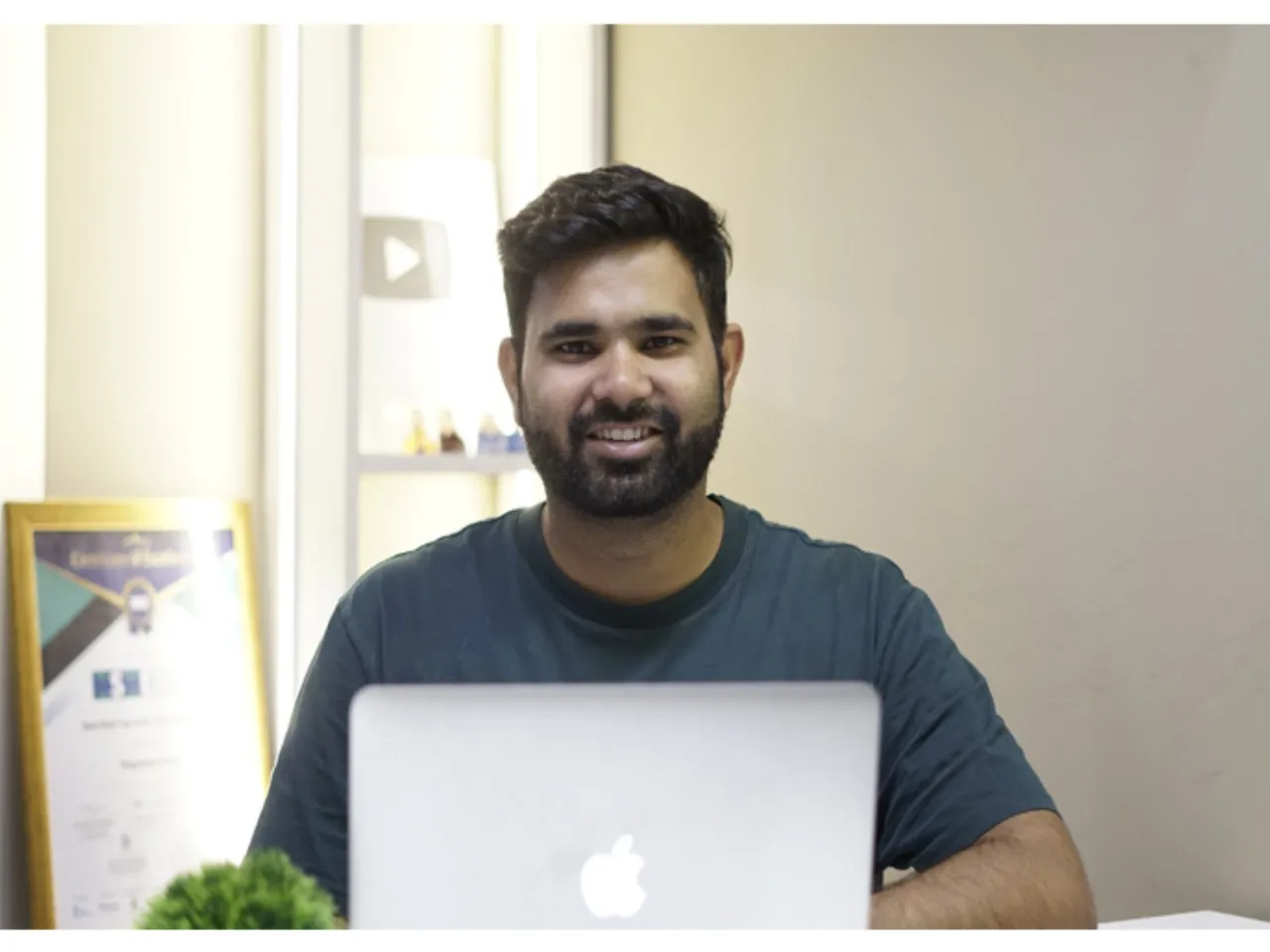 Placement preparation PrepInsta has announced that it has elevated Vibudh Upadhyay to the role of Head of Growth Strategy. 
Vibudh Upadhyay is a B.Tech graduate in Mechanical Engineering from Galgotias College of Engineering and Technology. He joined PrepInsta in June 2019 as a content developer. 
Since then, he has consistently demonstrated exceptional talent and dedication, rising through the ranks to become Content Development Manager in 2021. In 2023, Vibudh achieved another significant milestone by securing a well-deserved promotion to the role of Organic Growth Manager.
While working as a content developer, Vibudh significantly contributed to PrepInsta by creating over 4,500 pages of content. He was a key figure in the company's shift to creating content in-house, where he helped enhance the production of website content and user experience. His creative approaches also aided in refining the website's page design, decreasing load times, and boosting organic sales and website traffic significantly.
"Vibudh Upadhyay's journey at PrepInsta is a testament to the power of dedication, innovation, and relentless pursuit of excellence. His promotion to Head of Growth Strategy reflects our commitment to nurturing talent within our organization. We are excited about the future he envisions for PrepInsta, one where we lead the way in job placements, upskilling, and user experience. With Vibudh at the helm, we're poised to achieve remarkable growth and impact in the industry," said Aashay Mishra, Co-Founder & COO of PrepInsta.
"Vibudh Upadhyay said, "I'm deeply grateful and thrilled to step into the position of Head of Growth Strategy at PrepInsta. Throughout my career, I've been fortunate to collaborate with an exceptionally skilled team who are equally dedicated to transforming the education sector. My experience with this team has been both rewarding and enlightening, and I appreciate the chances I've had to learn, evolve, and make valuable contributions to the company's prosperity."
PrepInsta said that Vibudh, In his new role as Head of Growth Strategy, will oversee the content team, manage content production, and focus on enhancing organic website traffic and user retention.
He will also continue to monitor and optimize various website aspects, including page load times and page weight. Additionally, Vibudh remains deeply committed to market research and trend analysis to ensure PrepInsta stays at the forefront of industry developments.
Also Read: