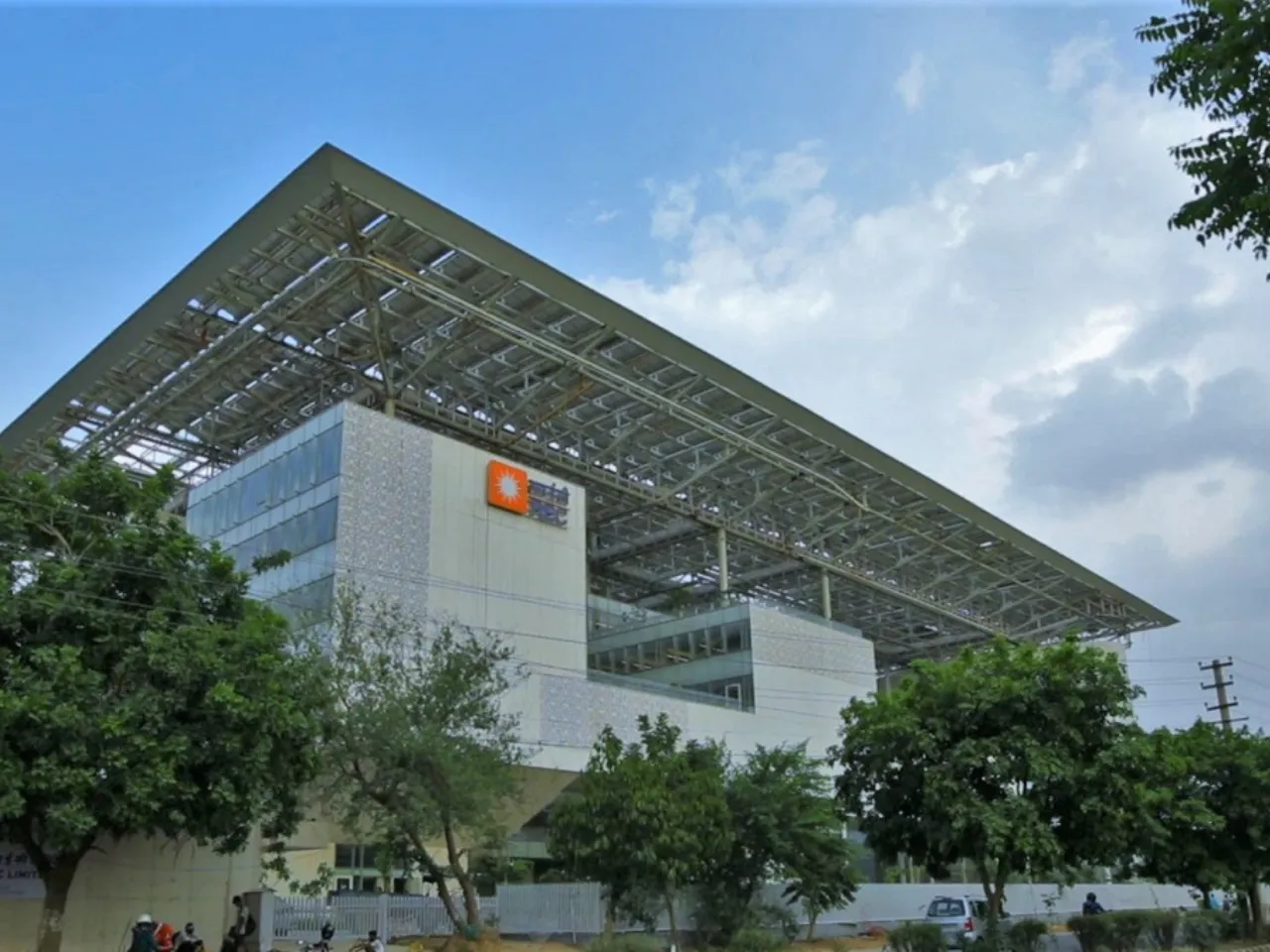 State-owned REC Limited today said it has raised $1 billion in two tranches from a consortium of six banks as the Mandated Lead Arrangers and Bookrunners (MLABs).
According to the press statement, the company would utilize the raised capital for power, infrastructure and logistics projects. The funds have been raised under REC's Market Borrowing Programme of Rs. 1.20 lakh crore for 2023-24.
Tranche 1 of $505 Million was raised from Bank of Baroda, Gujarat International Fin Tec-City (GIFT City) IFSC Banking Unit (IBU); Axis Bank, GIFT City IBU and State Bank of India, London Branch on August 3, 2023, while Tranche 2 of $645 Million was raised from State Bank of India, London Branch; Bank of India, GIFT City IBU; Bank of India, London Branch and HSBC, GIFT City IBU on August 31, 2023, the company said.
The combined value of both tranches is a commitment of $550 million from GIFT City IFSC Banking Units (IBUs). This marks the largest single-month commitment that REC has received from GIFT City IBUs, exceeding the previous record of USD 345 million set in December 2021, according to the company.
Vivek Kumar Dewangan, Chairman and Managing Director of REC Limited, said: "REC has been actively looking for various innovative options to diversify its sources of borrowings to lower its cost of borrowings. The successful closure of these two transactions within a single month is a testimony to the strong financials of REC Ltd. and continues to remain attractive to international lenders.
The company also announced it has signed a Foreign Currency Term Loan Agreement for $100 million with the Export-Import Bank of India (EXIM Bank).
REC said the raised proceeds of the loan will be used towards refinancing for on-lending to REC's borrowers in the power, infrastructure and logistics sectors for importing capital equipment.
Also Read: