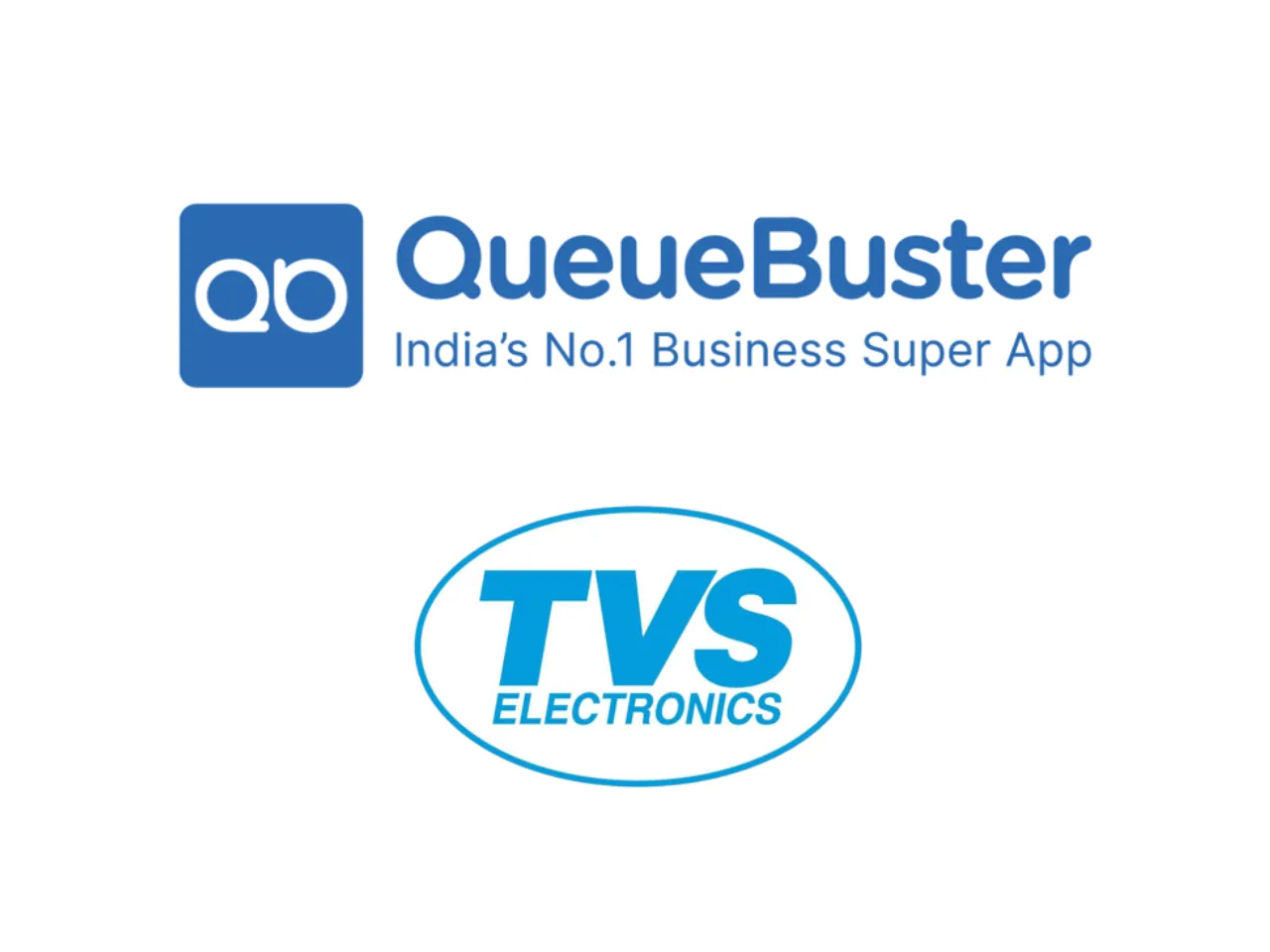 QueueBuster, known for its Android-based POS billing and inventory solution, has partnered with TVS Electronics Limited.
As part of the partnership, TVS Electronics will become the official reseller of QueueBuster's POS software.
How will this benefit retailers?
The partnership aims to expand opportunities in the POS industry and increase the merchant base for MSMEs.
Through QueueBuster's POS solution, TVS Electronics aims to support numerous Indian retailers and MSMEs. The goal is to enhance customer experiences using innovative retail technology. 
TVS Electronics will distribute its Retail POS hardware, which comes with QueueBuster's POS software, across its vast Indian network, according to the company's statement.
What does this mean for QueueBuster?
After seeing a threefold increase in its merchant base over the past two years, QueueBuster anticipates further growth from this partnership. 
The platform, which combines various retail functions into one app, will now be more accessible to merchants associated with TVS Electronics.
What does QueueBuster do?
QueueBuster provides an Android-based POS solution suitable for various businesses, from large retail stores to small kiosks. TVS Electronics, with over three decades in the industry, is a trusted electronics brand in India.
The company has a wide product range and a significant presence across the country.
Also Read: