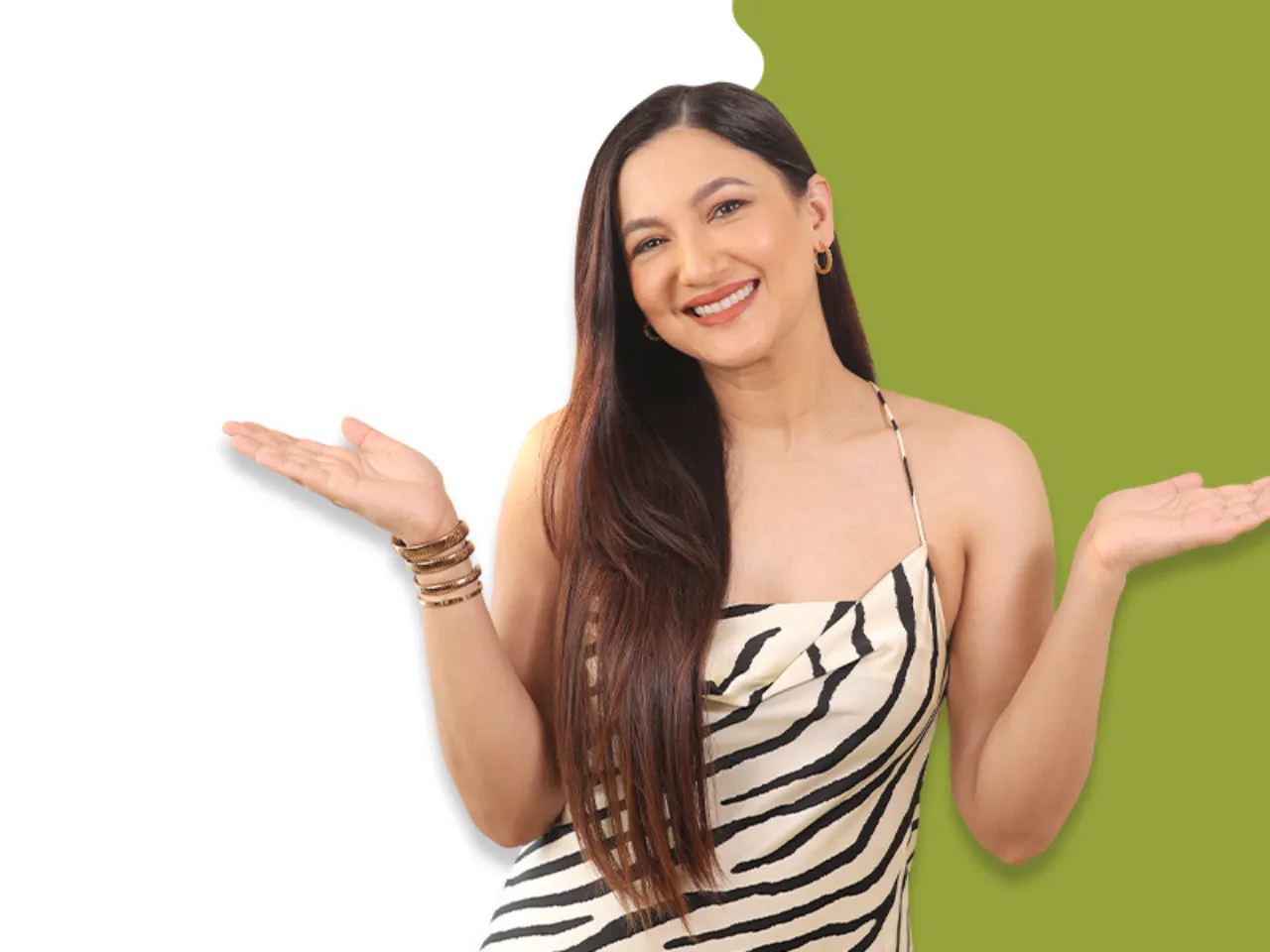 Ahmedabad-based baby products brand R for Rabbit said it has onboarded actress and now doting mother Gauahar Khan as its brand ambassador. 
According to the company's statement, The partnership aims to simplify the journey of parenthood by offering a range of quality baby products.
Why R for Rabbit onboarded Gauahar Khan?
Through this partnership, the brand intends to reach out to a wider audience by leveraging Khan's influence and connection with her followers. As a new mother herself, Khan resonates with the brand's mission to provide safe and innovative products that make the parenting journey smoother and more enjoyable, the company said.
Founded by Kunal Popat, R for Rabbit operates in the baby products market. The brand offers a wide variety of products, such as baby strollers, car seats, high chairs, and more, all designed with the utmost attention to safety standards. 
The recent partnership will feature a range of activities, including a video campaign that showcases R for Rabbit's Feather Diapers, the Pure & Beyond range, and the Chocolate Ride stroller. The campaign aims to highlight the brand's extensive collection of innovative baby products that meet international quality and safety standards.
A recent survey conducted by the company regarding its unique Feather Diaper revealed that over 90% of parents favour it due to its lightweight and ultra-thin design. The diaper's 12-hour absorption capacity ensures that babies can enjoy comfort and fun without experiencing rashes or discomfort from heaviness, it said.
Statements:
Kunal Popat, Founder of R for Rabbit, said, "Gauahar Khan's association with R for Rabbit brings a fresh wave of energy to our brand. Her genuine appreciation for our products, combined with her personal experience as a new mom, adds depth and resonance to our commitment to offering parents nothing short of excellence. Our collaboration with her is not just about endorsing products; it's about fostering a community of parents who seek nothing but the best for their children.
"With her influence, we aim to create awareness about the importance of choosing amazing and safe baby products that contribute to a joyful and stress-free parenting experience," Kunal said.
"I had heard of R For Rabbit even before they approached me. In my search for one of the best baby products, R For Rabbit came highly recommended by my fellow moms. It was such a pleasure to associate with a brand that is well established and trusted all around", said actress Gauahar Khan.
Also Read: