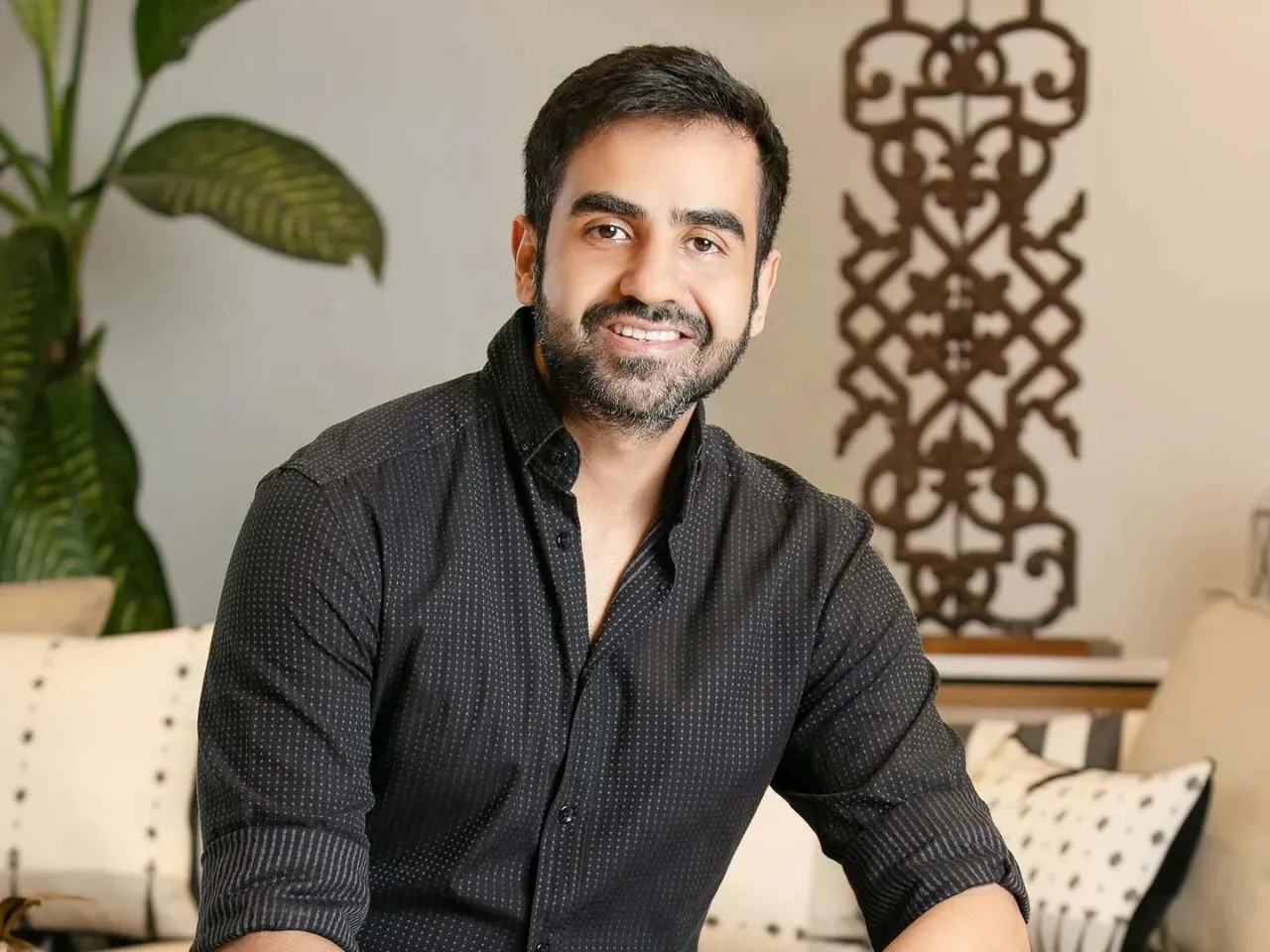 Age Care Labs, an elder care platform, has raised $11 million in a pre-Series B funding round led by Zerodha's investment arm Rainmatter Capital and Gruhas, a venture capital fund co-founded by Nikhil Kamath and Abhijeet Pai, among other investors.
The round also saw participation from investors, including Alok Oberoi (executive chairman, Everstone Capital) and Ajay Srinivasan (ex-CEO, Aditya Birla Capital). Lumis Partners, which anchored Age Labs in 2019 with Saumyajit Roy, also participated in the round.
Age Care Labs, which owns and operates Emoha and Epoch, aims to address the intricate needs of the aging population, providing a continuum of care for elders across various ages and health conditions.
Addressing the diverse needs of elderly people
Age Care Labs' first business, Emoha is focused on solving elder health at home. It is a complex problem, disconnected across emergency, health, and engagement.
On the other hand, Epoch Elder Care, which was acquired by the platform and co-founded by Neha Sinha, specializes in asset-light care homes, focusing on assisted living and dementia care. 
According to the company's statement, the raised capital would be utilized towards expanding its presence across India and exploring mergers and acquisitions to grow inorganically within the country.
The startup uses a strategic approach to elder care
The platform has been recognized for its innovative approach to elder care, with Emoha leveraging technology to enhance customer experience and Epoch bringing depth to dementia care.
Nikhil Kamath, co-founder of Gruhas and Zerodha, emphasized the importance of addressing the unique needs of the senior population and commended Emoha and Epoch for their innovative and deep-rooted solutions in this transformation.
Also Read: