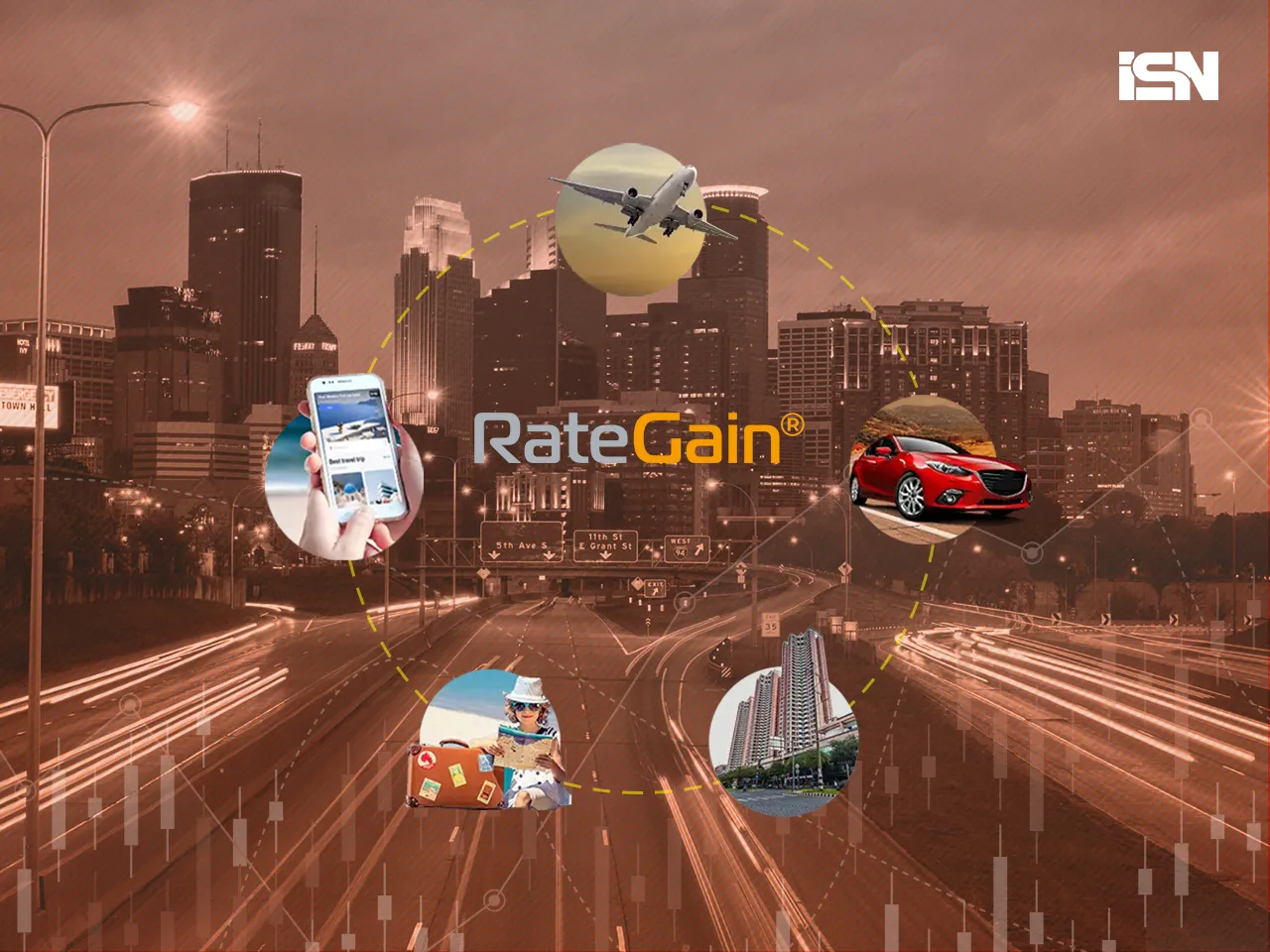 RateGain Travel Technologies, a software-as-a-service (SaaS) company in the travel and hospitality sector, has announced its plan to raise funding through a Qualified Institutions Placement (QIP). 
According to a CNBC TV-18 report, The company aims to accumulate Rs 600 crore, including a Rs 200 crore greenshoe option, which allows for additional share selling if there's a high demand.
''The board approved the preliminary placement document dated November 15, 2023 together with application form in connection with the proposed qualified institutions placement of equity shares of ₹1 each ("equity shares", and such qualified institutions placement, the "issue",'' RateGain said in an exchange filing.
What is the floor price?
The report further added that the floor price for this fundraising venture has been set at Rs 676.66 per share. RateGain said they might offer a discount of up to 5% on this floor price. The final issue price will be determined in consultation with the Book Running Lead Managers.
''The board approved the floor price for the Issue, being ₹676.66 per equity share ("floor price"), based on the pricing formula as prescribed under Regulation 176 of the SEBI ICDR Regulations,'' RateGain said.
What was the market's response?
Following the announcement, RateGain's shares experienced a 4% drop in early trading on November 16. Despite this initial market reaction, the company has reported strong financial performance in recent quarters.
The company's net profit more than doubled year-on-year to Rs 30.04 crore, and revenue surged by nearly 90% to Rs 234.72 crore.
Details of the QIP Issue
The QIP issue will lead to an 8% equity dilution. Axis Capital and IIFL Capital are appointed to manage the issue. RateGain's decision for this fundraising method follows their successful initial public offering (IPO) in 2021, where they raised around Rs 1,336 crore.
Apart from its QIP, RateGain has launched 'World-on-Holiday', an initiative to assist micro, small, and medium-sized travel businesses. 
What does RateGain do?
RateGain, founded in 2004 and headquartered in India, is a global force in the SaaS domain for travel and hospitality. The company collaborates with over 2800 customers and 700 partners across more than 100 countries.
The company is known for processing a vast amount of electronic transactions, price points, and travel intent data. The company said that its solutions are integral in enhancing revenue management, distribution, and marketing strategies for various businesses in the travel sector, including hotels, airlines, car rentals, and more.