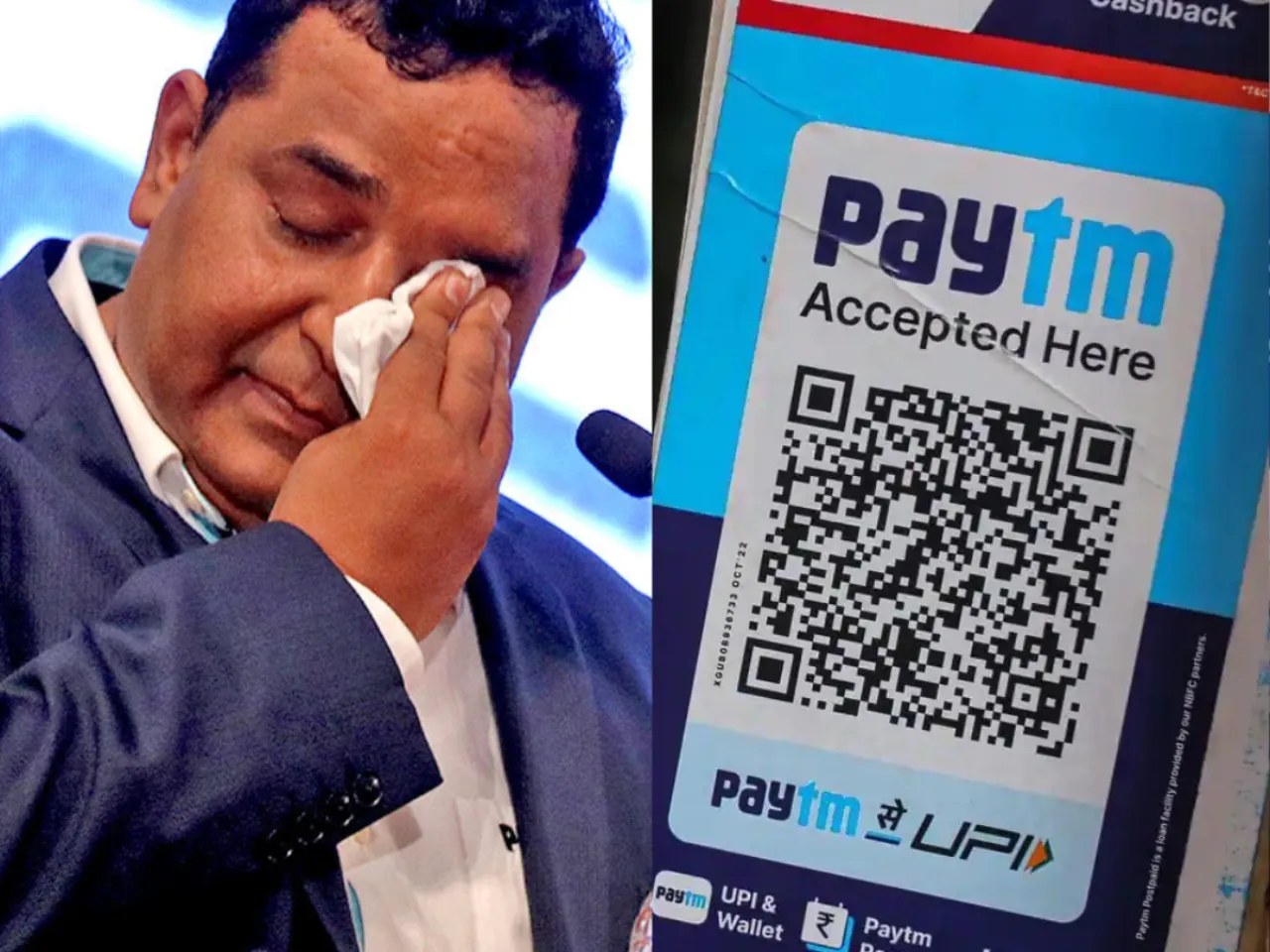 The Reserve Bank of India (RBI) has imposed a fine of Rs 5.39 crore on Paytm Payments Bank for non-compliance with certain provisions of RBI guidelines related to Know Your Customer (KYC), cybersecurity, etc.
Why RBI fined Paytm Payments Bank?
According to the RBI, Sharma's bank failed to identify the beneficial owner in respect of entities onboarded by it for providing payout services, it did not monitor payout transactions and carry out risk profiling of entities availing payout services, and it breached the regulatory ceiling of end of the day balance in certain customer advance accounts availing payout services.
The bank also failed to implement device binding control measures related to 'SMS delivery receipt check', and its Video-Based Customer Identification Process (V-CIP) infrastructure failed to prevent connections from IP addresses outside India.
Additionally, Sharma's bank reported a cybersecurity incident with delay.
"This action is based on the deficiencies in regulatory compliance and is not intended to pronounce upon the validity of any transaction or agreement entered into by the bank with its customers," RBI said.
What RBI said?
"The Reserve Bank of India (RBI) has, by an order dated October 10, 2023, imposed a monetary penalty of Rs 5.39 Crore (Rupees Five Crore and Thirty-Nine Lakh only) on Paytm Payments Bank Limited (the bank) for non-compliance with certain provisions of the 'Reserve Bank of India (Know Your Customer (KYC)) Directions, 2016', 'RBI Guidelines for Licensing of Payments Banks' read with 'Enhancement of maximum balance at end of the day', 'Cyber security framework in banks' read with 'Guidelines on reporting of unusual cyber security incidents' and 'Securing mobile banking applications including UPI ecosystem," RBI said in a release. 
RBI said the penalty has been imposed in the exercise of powers vested in RBI conferred under the provisions of Section 47A(1)(c) read with Section 46(4)(i) of the Banking Regulation Act, 1949.
RBI's notice to Paytm Payments Bank
RBI had sent a notice to the bank, instructing it to present reasons why a penalty should not be imposed for failing to adhere to specific directions. RBI said after evaluating the bank's written response and oral presentations during a personal hearing, It determined that the bank did not comply with its directions. 
Also Read: