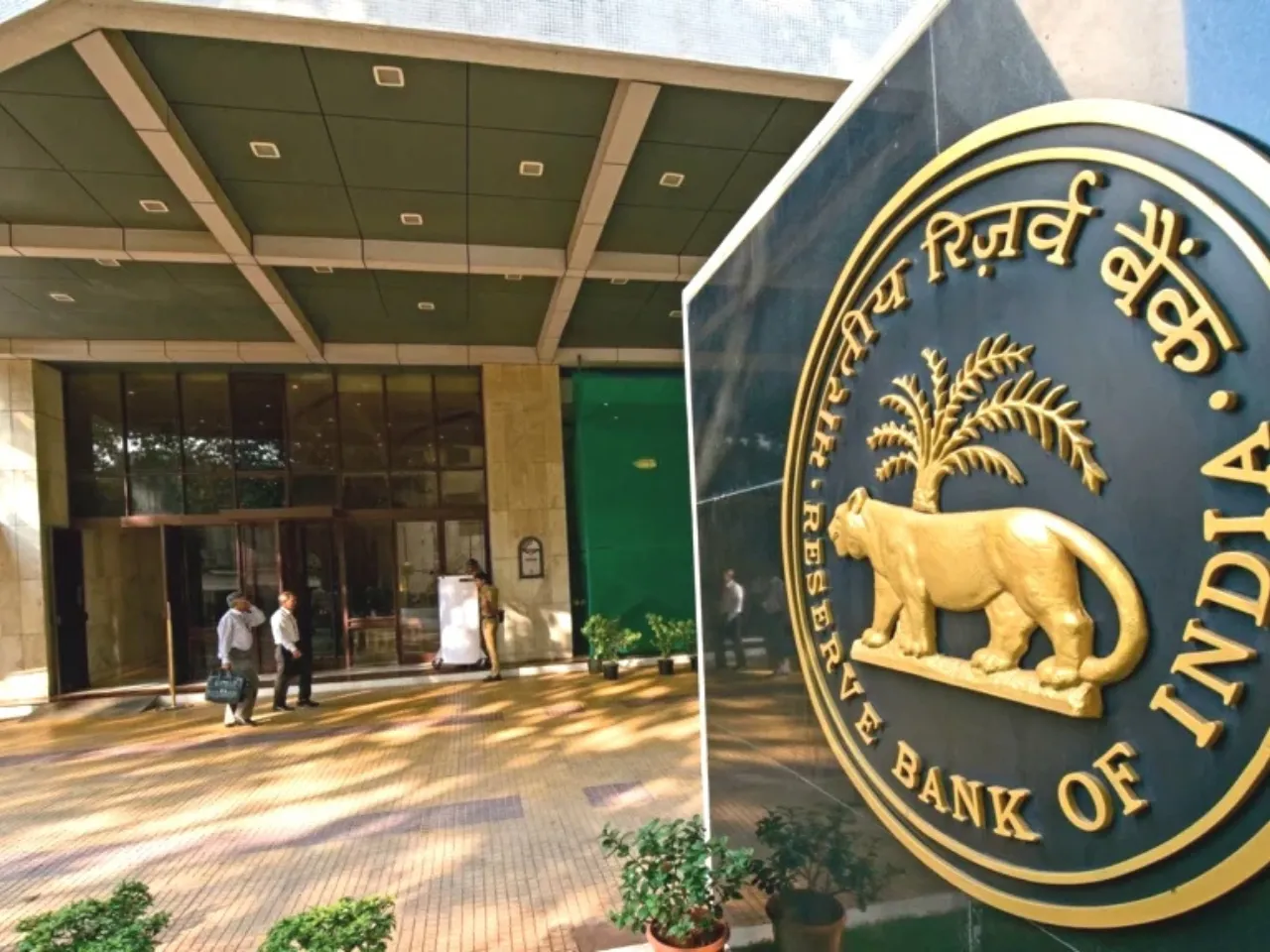 The Reserve Bank of India (RBI) is reportedly gearing up to initiate the pilot phase of its Central Bank Digital Currency (CBDC), specifically for interbank transactions, by October this year, said the Central Bank Executive Director, Ajay Kumar Choudhary during the sidelines of the recent G20 Summit, PTI reported.
What the Pilot Project is all about?
The pilot project, known as the Digital Rupee-Wholesale (e-W), was initially launched in November 2022, but at that time, its use was restricted to settling secondary market transactions in government securities. 
This initiative aligns with the plans announced by Finance Minister Nirmala Sitharaman during the Union Budget 2022-23, which led to necessary amendments in the RBI Act of 1934 through the passage of the Finance Bill 2022.
How many banks are selected for this pilot project?
For this pilot project, RBI has selected nine banks, including State Bank of India, Bank of Baroda, Union Bank of India, HDFC Bank, ICICI Bank, Kotak Mahindra Bank, YES Bank, IDFC First Bank, and HSBC. These banks will be part of the wholesale CBDC project.
Furthermore, RBI initiated a pilot for the CBDC (e-R) retail version on December 1, 2022. This version is in the form of a digital token that represents legal tender, mirroring the denominations of existing paper currency and coins. 
It is distributed through financial intermediaries like banks, allowing users to transact with e-R through a digital wallet offered by participating banks.
During the G20 Summit, RBI showcased various digital initiatives in the financial sector, including the CBDC, at the exhibition pavilion. These initiatives aim to revolutionize the financial landscape, offering seamless and innovative solutions for the banking sector and the general populace.
Also Read: