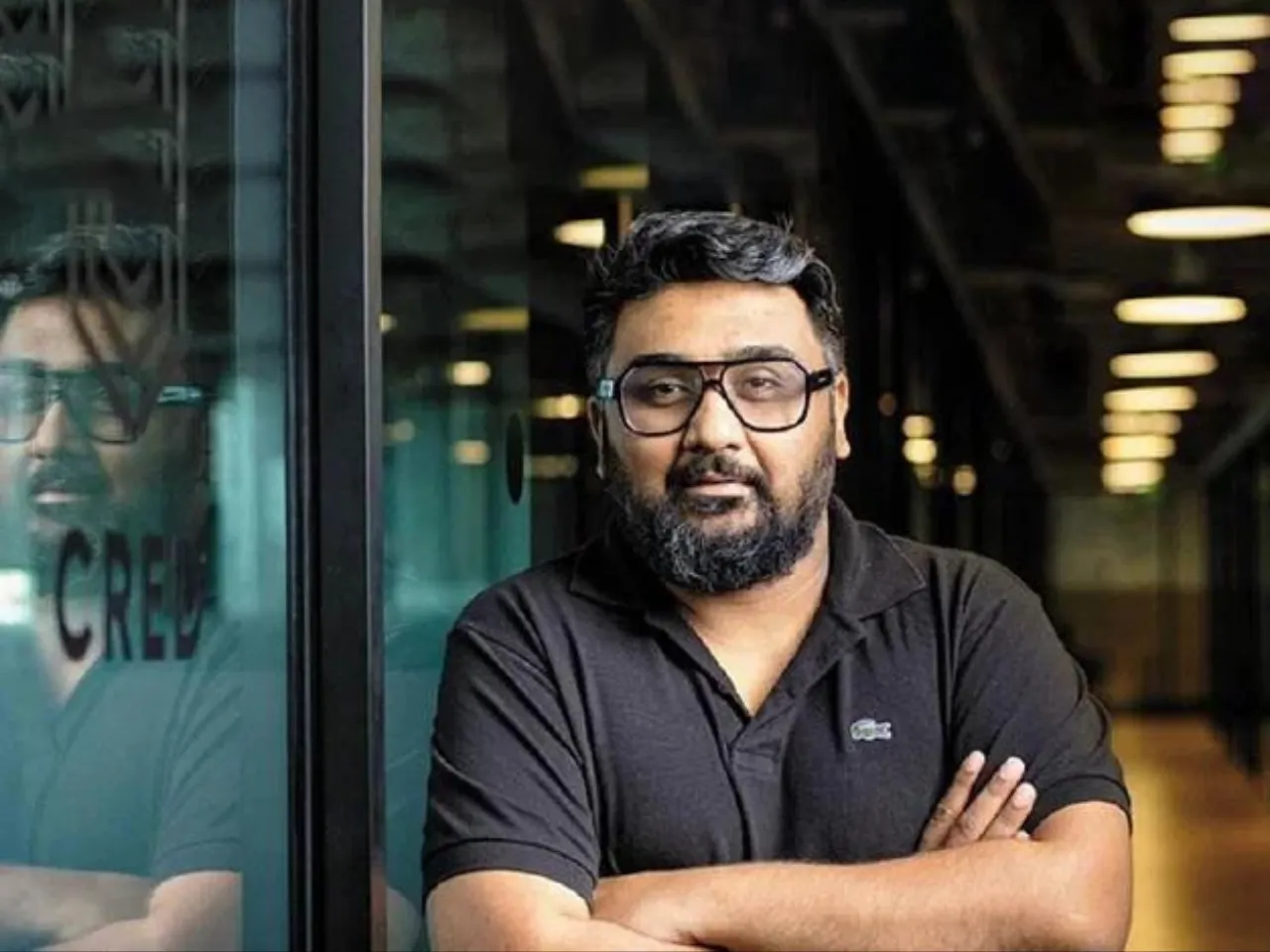 The Reserve Bank of India (RBI) has reportedly rejected Kunal Shah-led CRED's application to increase its stake in its non-banking financial company (NBFC) Newtap Finance, according to a Mint report.
The fintech unicorn had attempted to increase its stake in Newtap from the current 23.6% stake, leaving Kunal Shah with a 76% stake in the NBFC. 
Newtap Technologies was founded in 2021 by Kunal Shah. Later that year, Newtap Technologies acquired Parfait Finance and Investments (now Newtap Finance), a Reserve Bank of India (RBI)-registered NBFC, to offer lending products to CRED users. This would require restructuring the shareholding of Newtap Finance.
The company was looking for a CEO and plans to set up a fresh management team to operate as a full-service NBFC, reports said.
Newtap Finance is now looking to expand its lending services and raise independent funding, both debt and equity. According to an Arc report, CRED has been looking for investors to raise about $50-60 million to fuel the expansion plans.
The report further added that CRED's applicated got rejected due to certain 'corporate governance and 'management' issues. However, of the two sources quoted in the report, one denied this reason and said CRED is engaging with the regulator to figure out the reason for rejection.