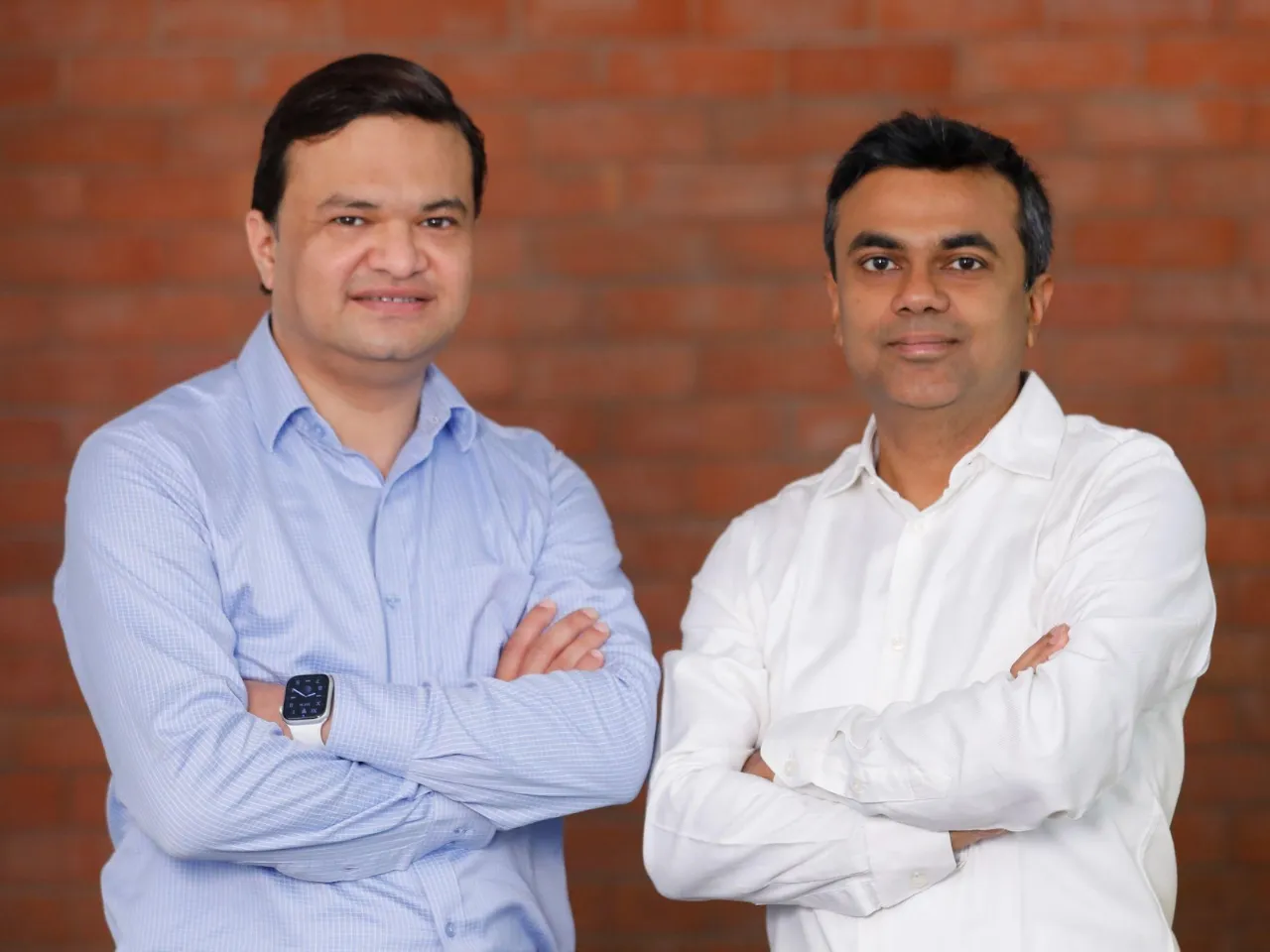 Grugram-based analytics and infrastructure as a service startup Roopya has raised Rs 5.09 crore in a pre-seed funding round led by 100X.VC, who was the first institutional investor in the startup.
Post 100X.VC pitch day, the round further witnessed participation from KRS Jamwal, Executive Director of Tata Industries, SAT Industries, Vishal Khare of Snyk, Shavdia Ventures and several other marque investors.
Roopya to focus on developing lending infrastructure 
Roopya, which is a part of the Financial Inclusion Lab of CIIE.co of IIM Ahmedabad, plans to utilize the funds to further develop its lending infrastructure, covering more products and analytics layers. Additionally, it will use the capital to invest in building a data infrastructure for Lenders and Loan Service Providers (LSPs).
Ninad Karpe, Partner, 100X.VC, said, "In the highly competitive and volatile market, Roopya has established a strong position, seamlessly serving both lenders and Loan Service Providers (LSPs). The platform is on its way to catalyze large-scale financial inclusion in India, and we are thrilled to support them in their growth journey."
How is the startup helping lenders and LSPs?
Founded in April 2023 by Raman Vig and Sudipta K Ghosh, Roopya has Analytics as a Service layer, Infrastructure layer and Network/Distribution layer. 
The startup said it serves both lenders and LSPs and enables them to consume on-demand Risk Scorecards, Lending Analytics, Early Warning systems, LoS, CRM, Business Rules Engine (BRE), Pre-Approval management, Offer Management and Mandate Execution. 
The startup claims that it has signed 25+ clients covering both lenders and LSPs. Roopya is a 'Specified User Fintech' under the CICRA Act. The platform helps lenders of all sizes and 100,000+ LSPs get access to state-of-the-art lending infrastructure and risk analytics on SaaS, according to a statement.
Raman Vig, Co-Founder and CEO of Roopya, said, "Roopya aims to become an end-to-end lending infra and analytics player covering all aspects of lending like origination, underwriting, early warning, collection and cross-sell. We intend to catalyze large-scale financial inclusion in the country, and we are confident this funding will help us reach one step closer to our goals." 

Sudipta K Ghosh, Co-Founder of Roopya, said, "The Roopya platform is unique in terms of providing an SaaS-based Infra layer, Analytics layer and Distribution layer for the Lenders and LSPs. The Analytics layer is powered by the Specified User status of Roopya, which helps us position uniquely with our lender customers. We have built a robust client base over the years and intend to utilize the funding to expand and enhance our product offerings to service our customers better." 
Also Read: