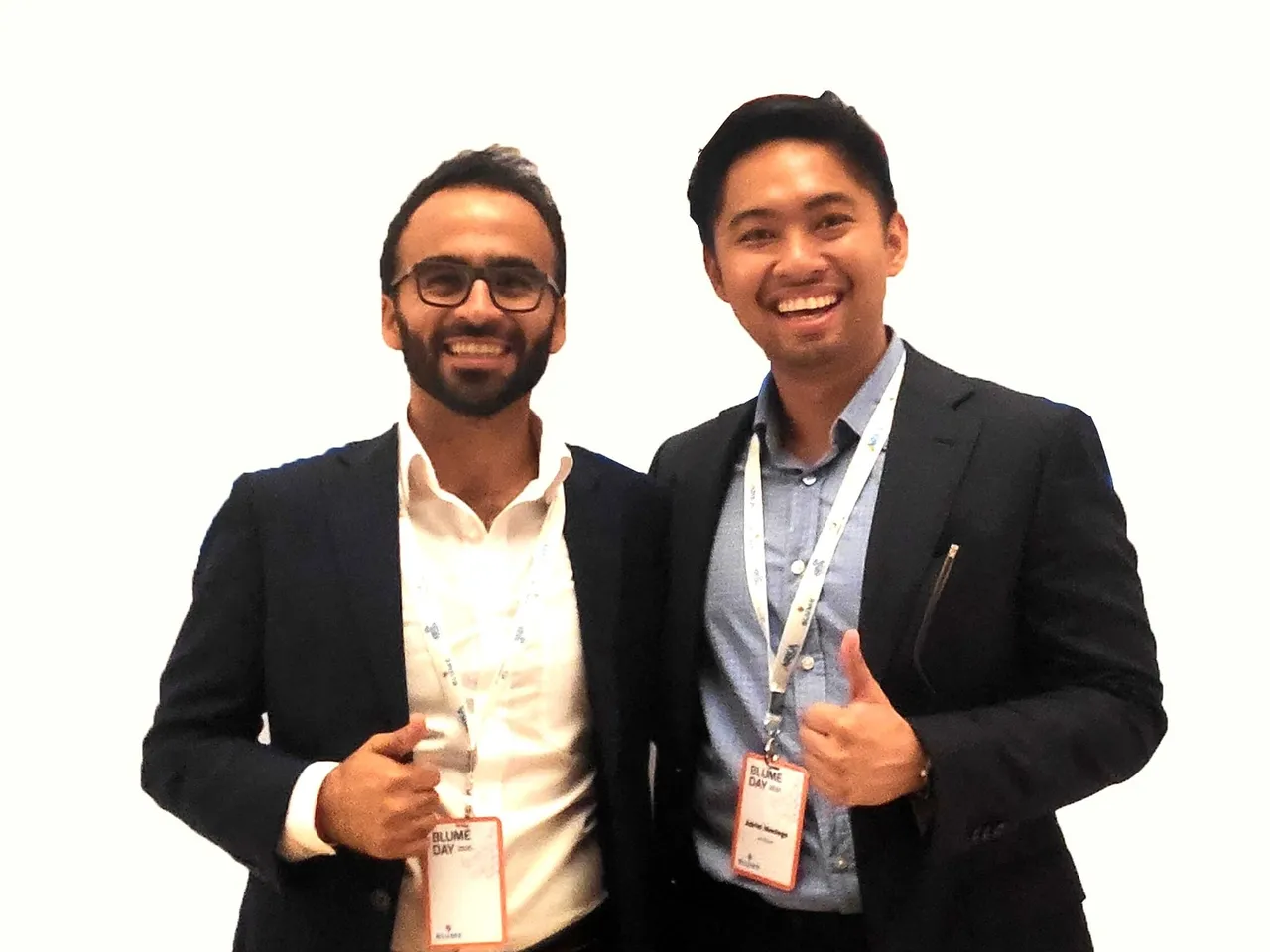 Mumbai-based rural fintech startup Jai Kisan has raised $50 million (approx Rs 396 crore) in a mix of equity and debt in the first close of its ongoing Series B funding round.
GMO Venture Partners, Yara Growth Ventures, and DG Daiwa Ventures led the round, along with the participation from existing investors, including Blume Ventures, Arkam Ventures, Mirae Asset, and Snow Leopard Ventures, among others.
Northern Arc, Alteria, and MAS Financial led the debt funding in the round. In the previous Series A round, the rural fintech startup had raised $30 million in a combination of equity and debt funding.
Jai Kisan was founded in 2017 by Arjun Ahluwalia and Adriel Maniego with the aim of creating the first full-stack and seamless banking experience for rural individuals.
The startup offers point-of-sale (POS) credit for transactions in both online and offline rural commerce environments to individuals and businesses.
"We will continue to build on the back of this support and create impact in this underserved space, leveraging creative new age solutions and keeping customer experience at the core of our beliefs," said Arjun Ahluwalia, Co-founder & CEO of Jai Kisan.
According to the company's statement, the raised capital will be utilized to expand its product suite, accelerate growth, strengthen talent, and boost data science and engineering capabilities.
Last year, it launched Bharat Khata, which is available in nine languages, to offer a digital ledger for rural businesses. With over 100,000 businesses on Bharat Khata, the company claims it has unique insight into more than $1 billion worth of rural commerce and access to over five million individuals.
Speaking on the investment, Erkki Aaltonen, managing director, Yara Growth Ventures, said, "We were immediately struck by the opportunity that Jai Kisan has to help enable better financing to rural Indians," said George Roche of Yara Growth Ventures."
"Better credit access can help micro, small, and medium enterprises grow their businesses while helping growers afford products to improve their yield and quality," Erkki said. Jai Kisan said its roadmap includes digitizing savings, insurance, and payment experience for its users.
Also Read:
Follow IndianStartupNews on Facebook, Instagram, Twitter for the latest updates from the startup ecosystem.